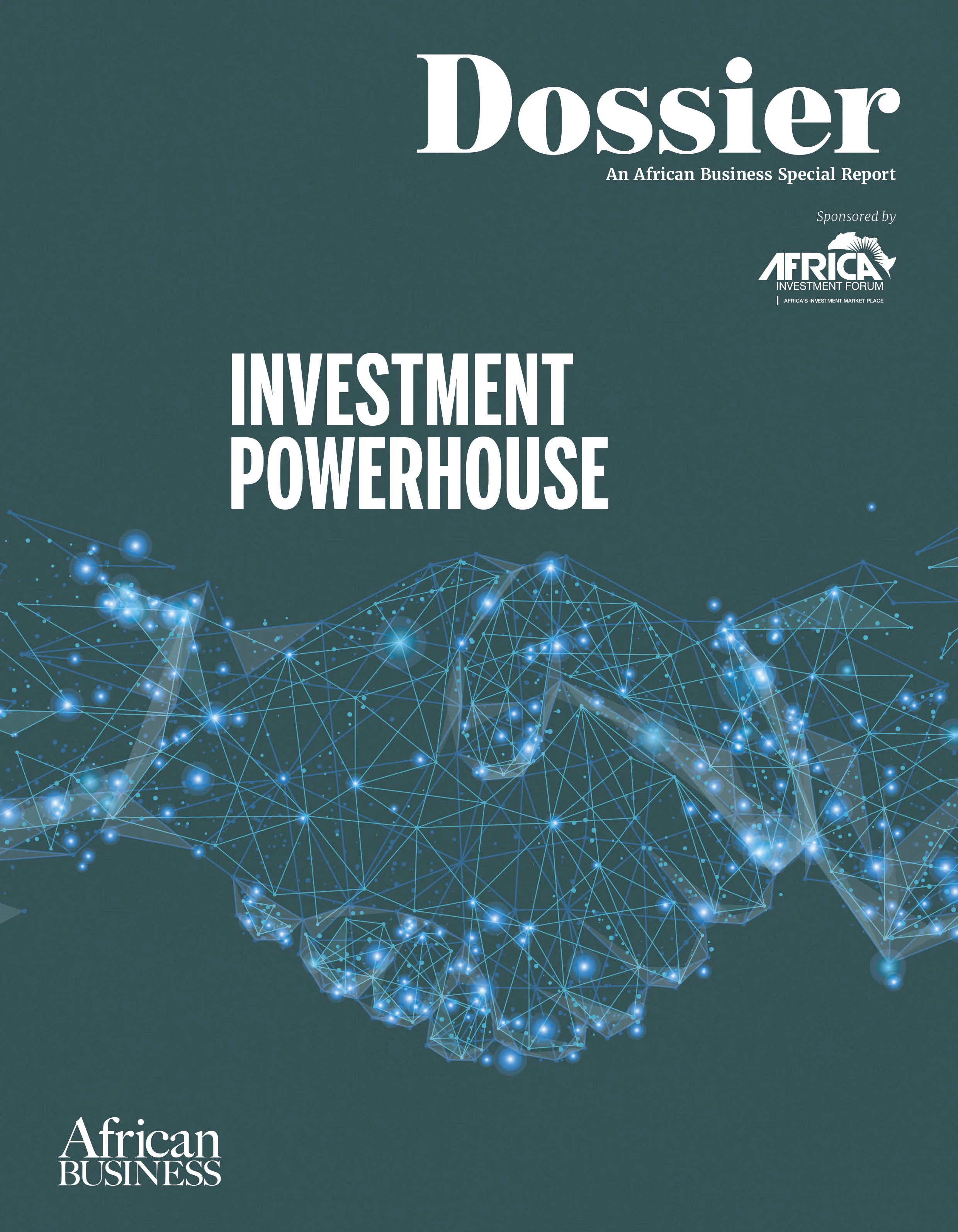 Dossier
November 29th, 2023
Africa Investment Forum 2023
This year's Africa Investment Forum lived up to its name, attracting significantly increased investment to the continent.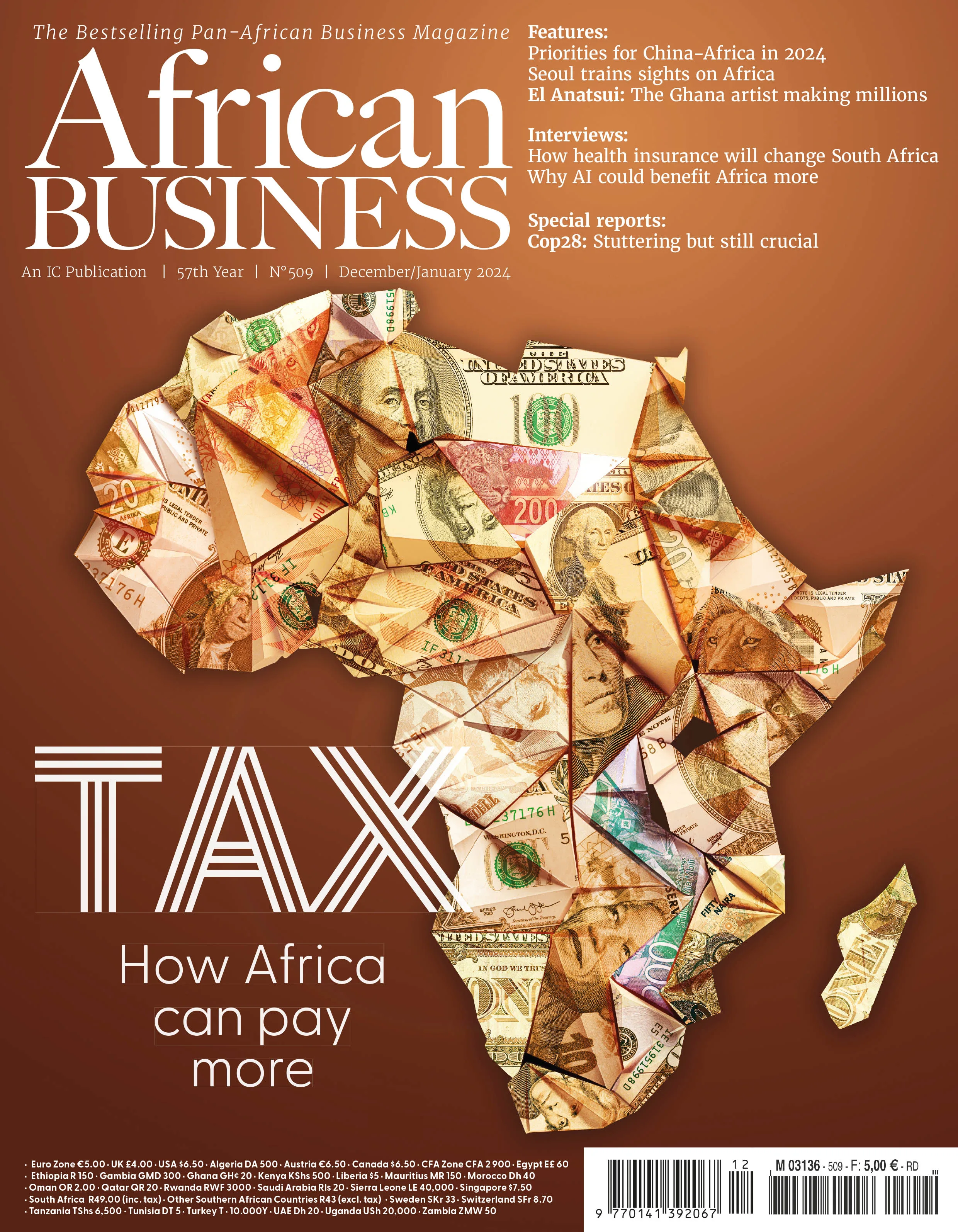 Get the latest edition of the magazine
In the December/January issue of African Business, out now, we investigate how African countries can squeeze billions more in taxes out of citizens and businesses. Tax as a proportion of GDP is very low in many African countries, increasing pressure on governments already stretched to fund essential services and pay debts. What are the options for improving revenue collection?