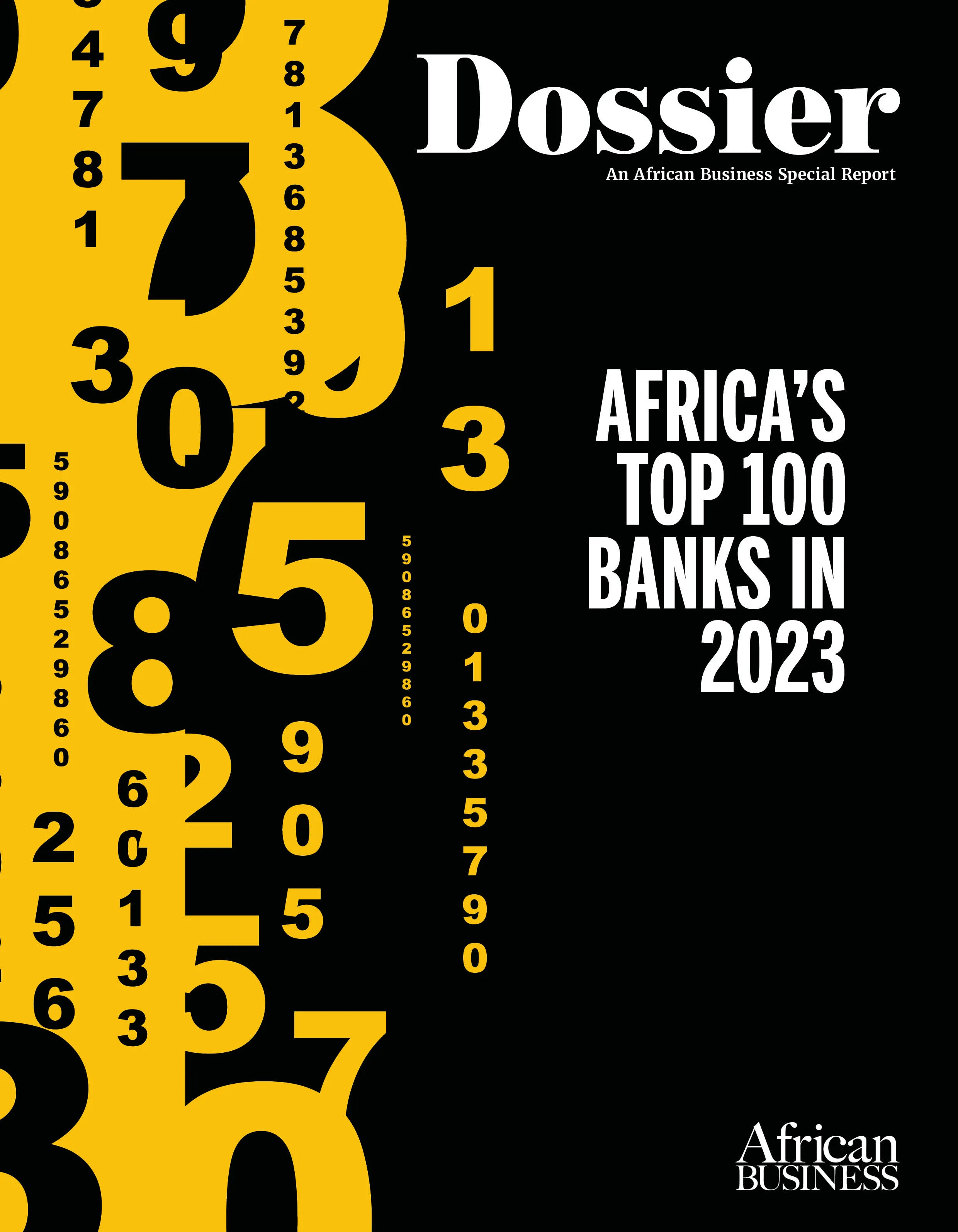 Africa's Top 100 Banks in 2023
The steadiness of capital and continuing growth in profits and assets at Africa's banks revealed by our 2023 survey of Africa's Top 100 Banks shows their strength and their expertise in weathering storms. The effects of the war in Ukraine and the struggle to deal with debt and restore momentum after Covid-19 cut growth in the African continent, but the big banks continue to flourish despite challenges from new competition and technological change.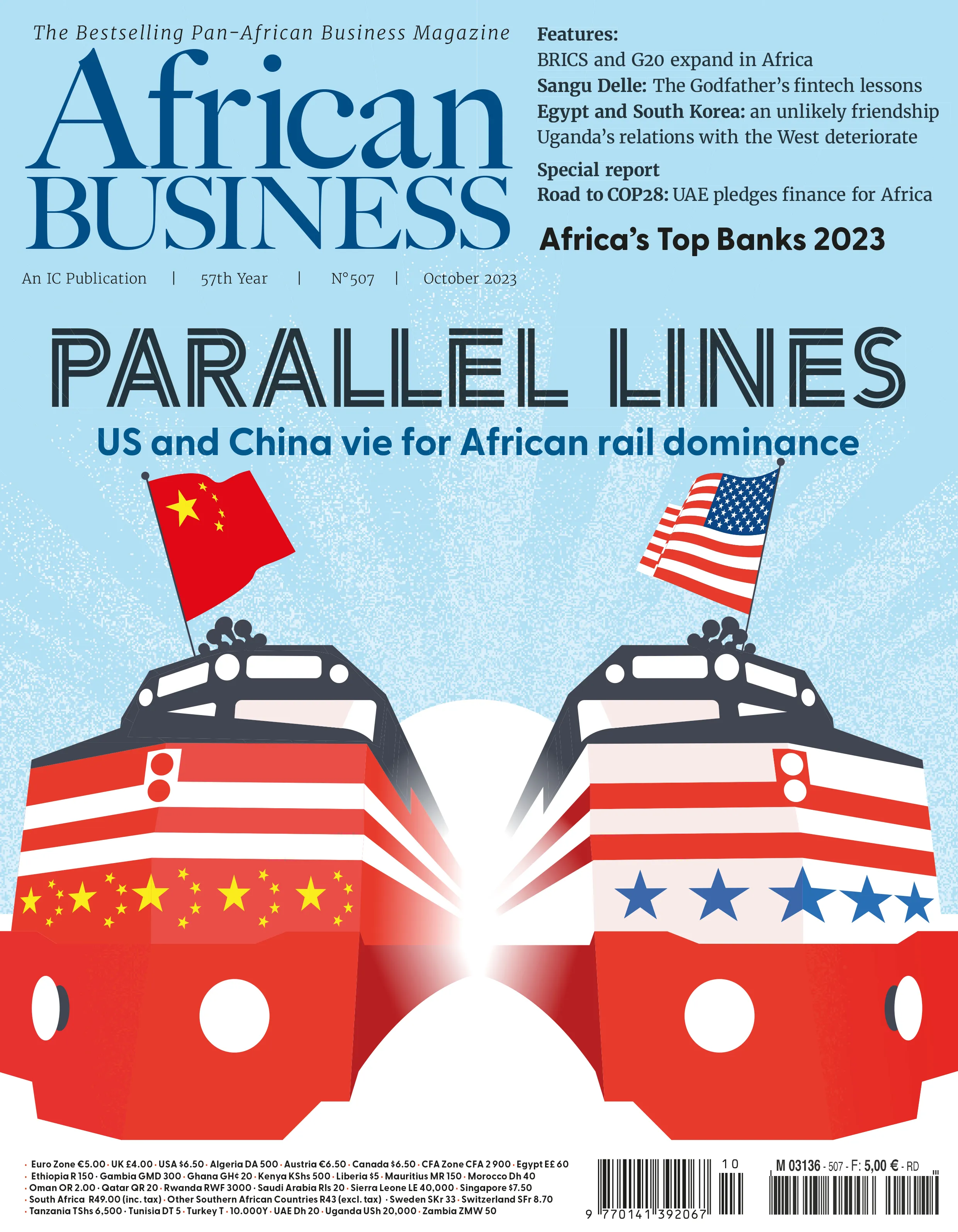 Get the latest edition of the magazine
In the October issue of African Business, out now, we take an in-depth look at how the US and China are using rail investment as part of their scramble for Africa's mineral resources. But can African rail projects promote broader development, as opposed to merely facilitating commodity exports, and how can they secure financing in an era of global economic uncertainty?