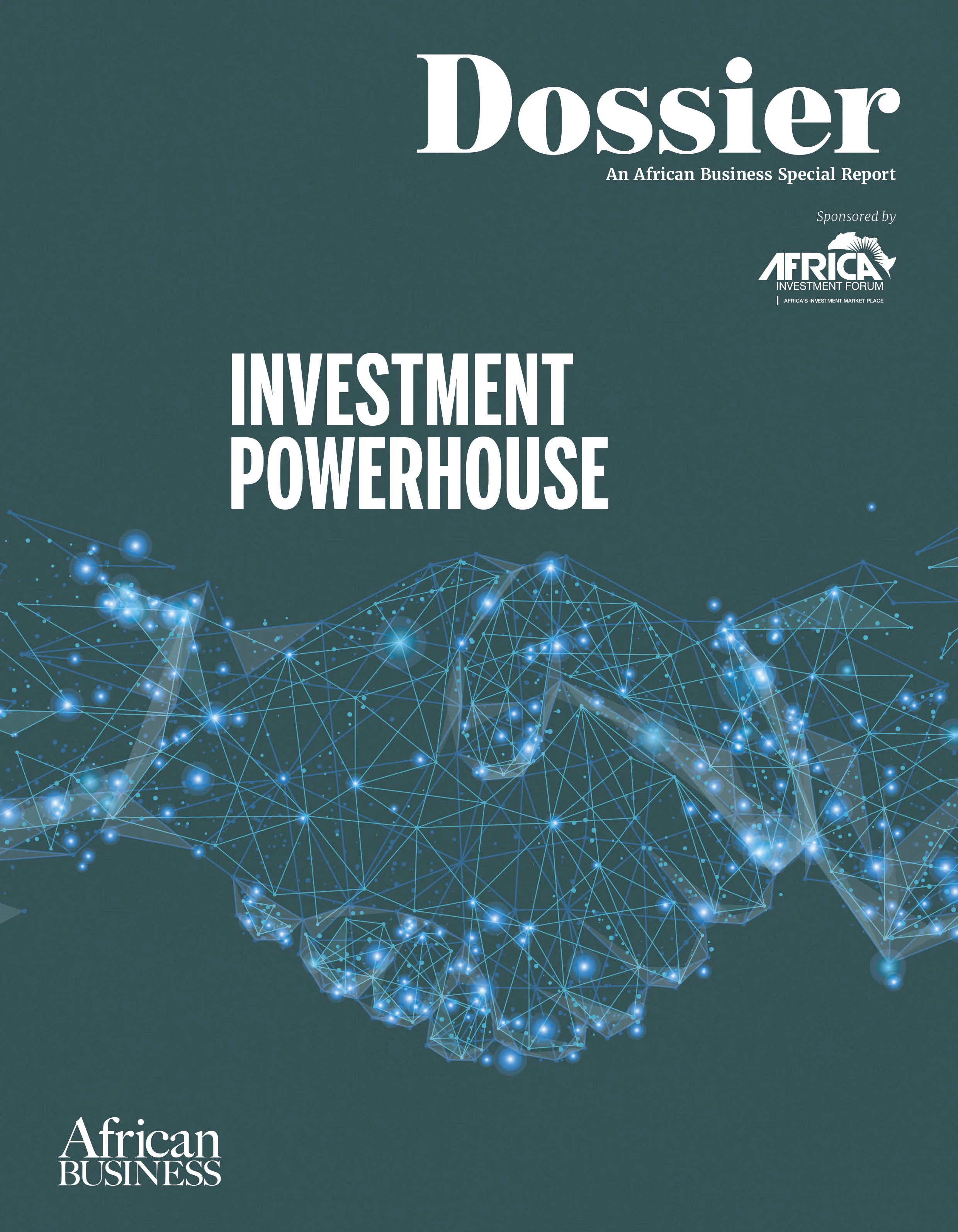 Dossier
November 29th, 2023
Africa Investment Forum 2023
This year's Africa Investment Forum lived up to its name, attracting significantly increased investment to the continent.
Get the latest edition of the magazine
In the November issue of African Business, out now, we take an in-depth look at the growing ties between Africa and India. As Narendra Modi seeks to make India the "voice of the Global South", can a new period of strong political and economic relations with the sub-continent give Africa a more powerful voice at the global level?