As many countries around the world experience the predicted second wave of Covid-19, there is one clear difference from the first. We now know so much more about the medicines, tests and vaccines that will help end this pandemic.
We've seen that drugs such as dexamethasone can save the lives of ventilated patients. Just last month, we saw the launch of new Rapid Diagnostic Tests that give results in just fifteen minutes. Clinical trials of innovations such as monoclonal antibodies are showing promising results.
Wealthier nations are currently making deals to reserve drugs, vaccines and tests that they hope will allow their populations to get back to normality and reduce the death toll from the global pandemic.
This response is understandable but risks leaving many African countries, as well as those in other regions, at the back of a growing queue.
The Access to Covid Tools Accelerator is a collaborative effort set up with the key principle that "no one is safe until everyone is." Investment in equitable access to Covid-19 vaccines, treatments and tests should not be seen by wealthy nations as a charitable donation, but rather an essential investment to ensure that everyone is protected.
To provide treatments around the world we need $7.2bn. So far, only $300m has been pledged – and vaccines have received around six times more funding than treatments.
It is imperative to recognise that a vaccine will not be a panacea. It will take months and maybe years to roll out across the globe and the initial programme may not be completely effective. This means that people will continue to fall ill and need rapid diagnosis and treatment.
For African health systems the challenges of a continent-wide roll-out are especially serious. The reality is that people in Africa will need vaccination, preventive therapy and treatment for Covid-19 in locations far from big-city hospitals. Therefore, medications adapted to a variety of settings will need to be affordable and readily-available.
We cannot put all our eggs into this one vaccine basket. We need an end-to-end strategy that works to identify cases through rapid testing; treat Covid-19 more effectively with medicines; and vaccinate populations against future infections.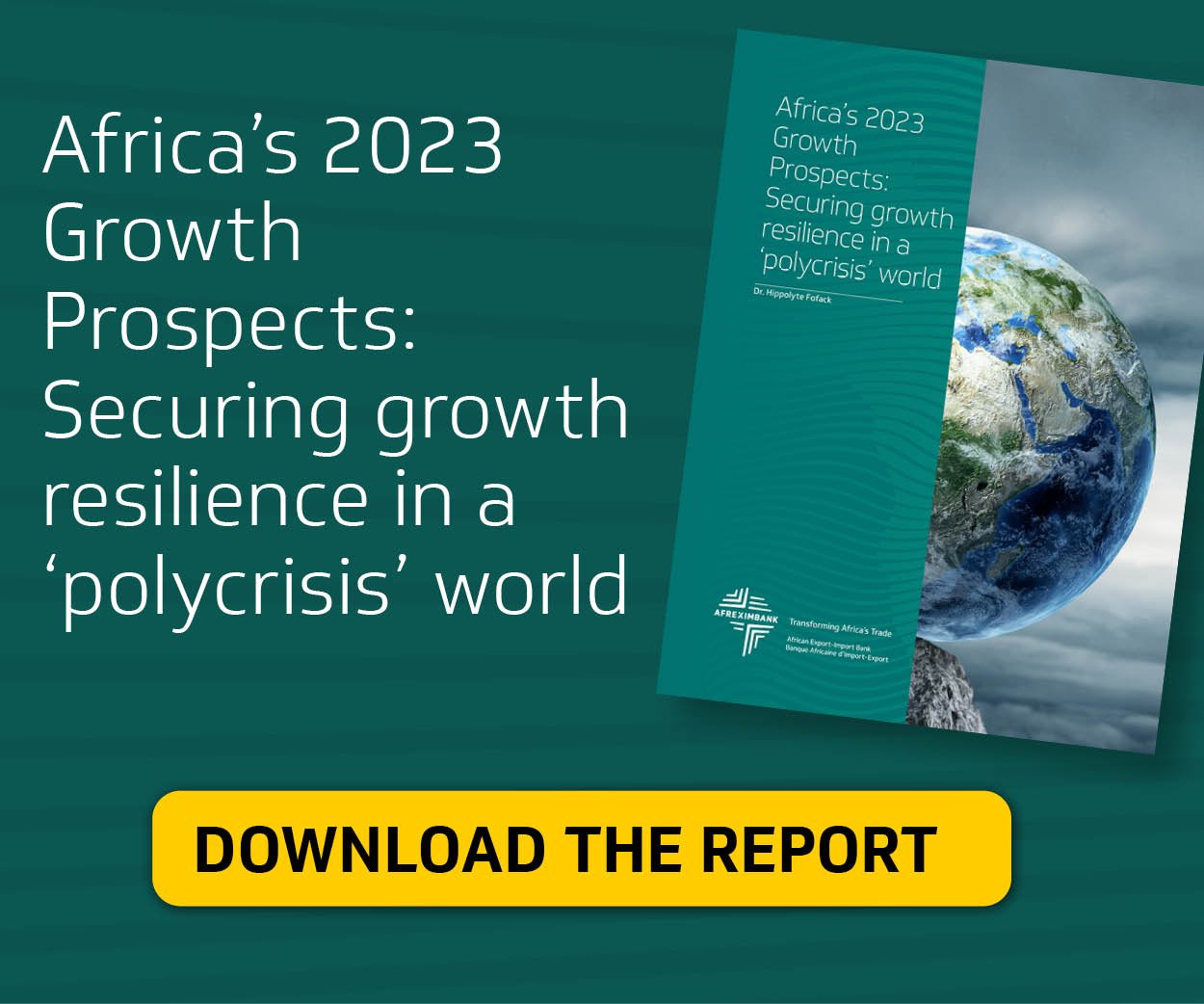 By the end of the year, we will have a clear idea of which treatments work, and how they can be used. Trials taking place in Africa and elsewhere are playing a key role in shaping our understanding of how these drugs work. But the simple fact is that we are running out of time.
Our fear is that when a ground-breaking new medicine emerges, we will simply not have the funds to make sure that everyone has access. Wealthy nations have already placed their orders with manufacturers across the world. We need to do the same on behalf of low-and-middle income countries now.
In the summer, the ACT-A Therapeutics pillar made an advance-purchase of enough dexamethasone to meet half of the immediate need from low and middle-income countries. 80% of the orders so far have come from African nations, highlighting the clear need to put funding behind equitable access to these treatments.
Last month, G20 Health and Finance Ministers gave their strong support to ACT-A, emphasising the important role of the partnership in accelerating access to Covid diagnostics, therapeutics and vaccines. They encouraged countries to make voluntary contributions – and some have already done so.
Indeed, plenty of warm words have been expressed by leaders from all corners of the globe. But these need to now turn into concrete action and money – and soon.
As leaders of the ACT-A Therapeutics partnership, we are very concerned about the significant shortfall that is emerging, particularly for Covid treatments. $4bn of the required $7.2bn total needs to arrive in the next two months.
Without cash on the table, the chance to ensure fair access for all is disappearing fast. The economic outlook is bleak for all nations, but leaders cannot afford to put off financing these vital measures.
This crisis needs a moment of historic political and financial leadership. No leader can tell their populations that they are protected while other nations are left exposed.
Subscribe for full access
You've reached the maximum number of free articles for this month.
Digital Monthly
£7.00 / month
Recieve full unlimited access to our articles, opinions, podcasts and more.
Digital Yearly
£56.00 / year
Recieve full unlimited access to our articles, opinions, podcasts and more.