Crowd farming platforms are using technology to connect smallholders with much-needed investment across Africa,helping to close the agriculture financing gap and connect urban investors with agriculture. Will McBain reports
During one dry season when he was at school in Sokoto, in Nigeria's North West, Onyeka Akumah raised 500 chicks into fully-feathered chickens to sell at market and used the profits to buy gifts for friends and family at Christmas. He "scattered the business" when forced to slaughter the ones he didn't sell, but his earliest foray into trading would sow his vision for Farmcrowdy, a "crowd farming" company that aims to revolutionise agriculture financing.  
Founded in 2016, Farmcrowdy serves as a conduit between small-scale farmers in need of capital and Nigerian retail investors wishing to invest in the sector. 
The firm says it has raised over $15m for 25,000 farmers in four years, providing smallholder farmers with app-based data and market analysis, crop and property insurance, and a pricing decision market tool that tracks current market rates and trends. Nigeria's recent crowd farming uptake is a key factor in the World Bank estimating the potential of Africa's crowdfunding market at $2.5bn by 2025. 
Farmcrowdy is expanding its scope. Its budding transport and logistics network, bolstered by February's acquisition of livestock production company Best Foods, shifts the produce from farms across Nigeria to storage facilities near Lagos before supplying roughly 29,000 retailers. 
Farmcrowdy's online app, Crowdyvest, pools investor funds before the company allocates capital to individual farms. Returns vary depending on the type of investment, but for a minimum holding period of seven months, investors might earn around 11%, while farmers may take home 40% of profits from their produce at the end of harvest.
"We brought technology into the whole farming process in Nigeria," says Akumah, Farmcrowdy's co-founder and CEO. "Technology changes the way people invest in agriculture, and encourages the growing of organic food to eat, so it makes it really exciting for people." 
Reducing the funding gap
A host of crowd farming platforms have sprung up across the continent in recent years, connecting smallholders with much-needed investment. Globally, the financial sector meets less than 3% of total smallholder demand for financing, but crowd farming is starting to reduce the deficit on a continent where 60% of the world's uncultivated arable land lies dormant. Africa has among the lowest agricultural yields in the world, making it ripe for positive disruption through technology. 
In South Africa, Livestock Wealth connects online investors with cattle farmers. The minimum speculation is $100 per cow, and stocks can fluctuate depending on the market price of beef and rainfall. Such methods could help urban South Africans to connect with traditional agricultural practices. 
"Underinvestment remains one of the key challenges facing agriculture in Africa, but crowd farming has seen major successes," says Souhir Mzali, the Africa regional editor at Oxford Business Group.  
"Nigerian startups in particular have taken off in recent years, and it's becoming clear that the model is replicable across the continent. You have growing interest from a domestic rising middle class, and an African diaspora hungry for alternative investment opportunities, while digital solutions are gaining traction in Ghana, Nigeria, Kenya and other African countries in response to lockdowns and social distancing. It's likely that crowd farming will see a lot of growth in the near future." 
As Nigeria's lockdown pummelled the economy and Nigerian farmers battled supply chain disruption, the agritech sector stepped up. Farmcrowdy offered produce through its Farmcrowdy Foods app to prevent harvests from rotting, a bleak situation laid bare when directors realised their staff couldn't get food from the market amid strict government enforced curfews.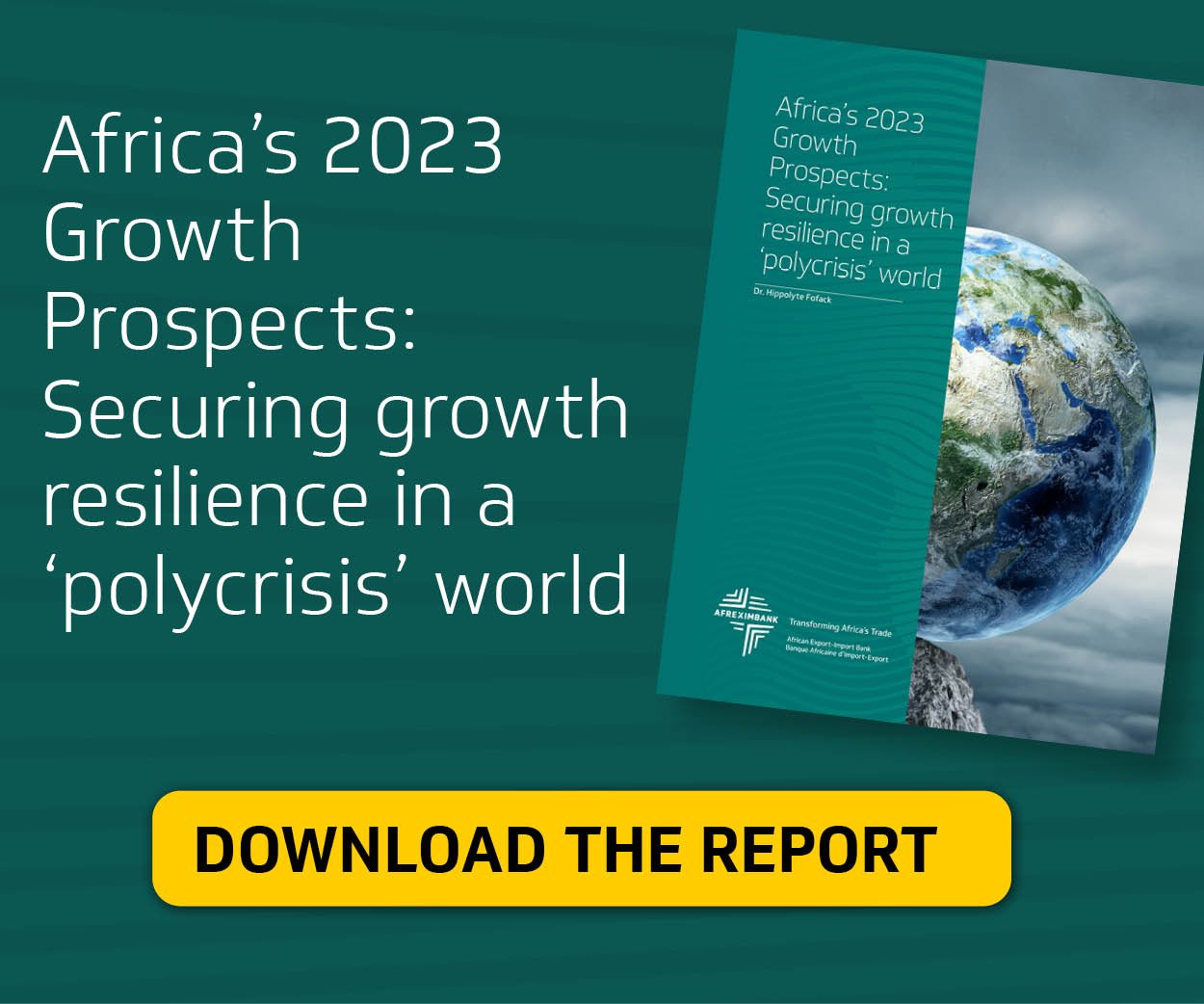 Confidence in e-commerce is growing. An influx of food apps has nudged consumers to change their habits, led by digital businesses adapting to the pandemic. Lockdowns have helped open people's minds to cashless payments, according to Akumah, and a recent study from market research firm Nielsen found that 30% of online consumers in Nigeria, Kenya and South Africa shopped more online as cities ground to a halt. 
"I think people were forced to use apps during the lockdown period," Akumah tells African Business. "It just took off immediately because there's a growing demand for food, and we sensed the gap and opportunity. It's been a terrible time, but from our side, bringing forward food ordering apps has helped rescue the hard work our farmers have done, so I think it's been a good season considering all things." 
Meeting the challenges
However, challenges remain. A lack of inputs have affected the planting and harvesting seasons, says Mzali, while agritech platforms face roadblocks in the form of opaque land rights and creeping foreign ownership of prime arable land. On most platforms, investors do not have the opportunity to visit their funded farms to check on the progress of their investment.  
In Ghana, crowd farming firm Agripool lays on tours of farms to reassure investors. The crowd farming business negotiates with local chiefs to sign leases for communally owned land, before digging boreholes to irrigate the territory, and deploys measures to combat soil erosion. 
"The unique challenge afflicting the majority of smallholder farmers in Ghana is that most of these farmers were informally holding land under the customary land tenant systems," says Yaw Duffour Awuah, the startup's CEO. "This meant that they didn't have the legal protection that came with title deeds, making them cautious about investing in developing the land, because it could be taken from them at any time." 
With five-year deeds secured for the farmers, online users invest roughly $62 per unit – each unit measures 40 square metres – with returns at about $11 per unit after harvest, according to Awuah. 
The farms and all the crops are insured, and with Agripool confirming a buyer before harvest, the company says that at a minimum the investors' original stake is guaranteed. For every 300 units that are purchased, one more farmer is employed, while investors get to choose which crop to grow, and Agripool chooses the best seeds to plant. 
"We cut the costs for farmers, providing them with the land, the collateral, and education in the latest farming methods," says Awuah. "We sort the logistics and give access to markets, but it's also important that these communities cultivate high value crops that are in demand. Investors should also meet the farmers, so they get to understand how the entire thing works."
Paths to scale
As crowd farming increasingly offers nimble, localised solutions in the agricultural sector, businesses like Farmcrowdy demonstrate a path to scale. In the long term, agritech outfits could aid African governments' desires to get more citizens farming with private investor engagement.  
At Farmcrowdy, further partnerships are being identified across the region. "We're changing the thinking of farming as a way of survival, to thinking of farming as a business. I know that Africa can feed the world, and if governments implement the AfCFTA and invest in infrastructure, this will allow us to do that," says Akumah. 
Subscribe for full access
You've reached the maximum number of free articles for this month.
Digital Monthly
£7.00 / month
Recieve full unlimited access to our articles, opinions, podcasts and more.
Digital Yearly
£56.00 / year
Recieve full unlimited access to our articles, opinions, podcasts and more.