In mid April Ghana and Côte d'Ivoire announced plans to coordinate their cocoa production strategies to combat price volatility following a meeting between the two countries' respective cocoa boards in Abidjan.
The head of Côte d'Ivoire's Conseil du Café-Cacao, Massandjé Touré-Litsé, told reporters after the meeting that "it's become imperative that our countries take decisions on points concerning production and sustainability and on points concerning the prickly question of the volatility of prices."
Ghana and Côte d'Ivoire are the world's top two cocoa producers, and both have seen their economies hit this year due to a slump in prices for chocolate's raw ingredient. After getting back from the Abidjan meeting the CEO of Ghana's cocoa board, Joseph Boahen Aidoo, told the press that the country had lost almost $1bn in revenues this year due to prices hitting their lowest point for years.
This comes as the country grapples with a $1.6bn budget hole discovered when the newly elected government of president Nana Akufo-Addo took power in January. Meanwhile, Côte d'Ivoire has had to slash its planned spending for 2017 purely due to falling prices.
Under such circumstances, the case is obvious for deeper collaboration to reduce the countries' vulnerability to fluctuations in price. Yet despite Africa accounting for a massive 75% of global production, exporters wield little to no influence over where the price goes.
This is not to mention the continent's paltry 2% share of the estimated $98bn global chocolate market, dominated by companies in non-cocoa producing countries like Switzerland and the US. It is a familiar African story – the exporting of precious materials, with all their value extracted elsewhere.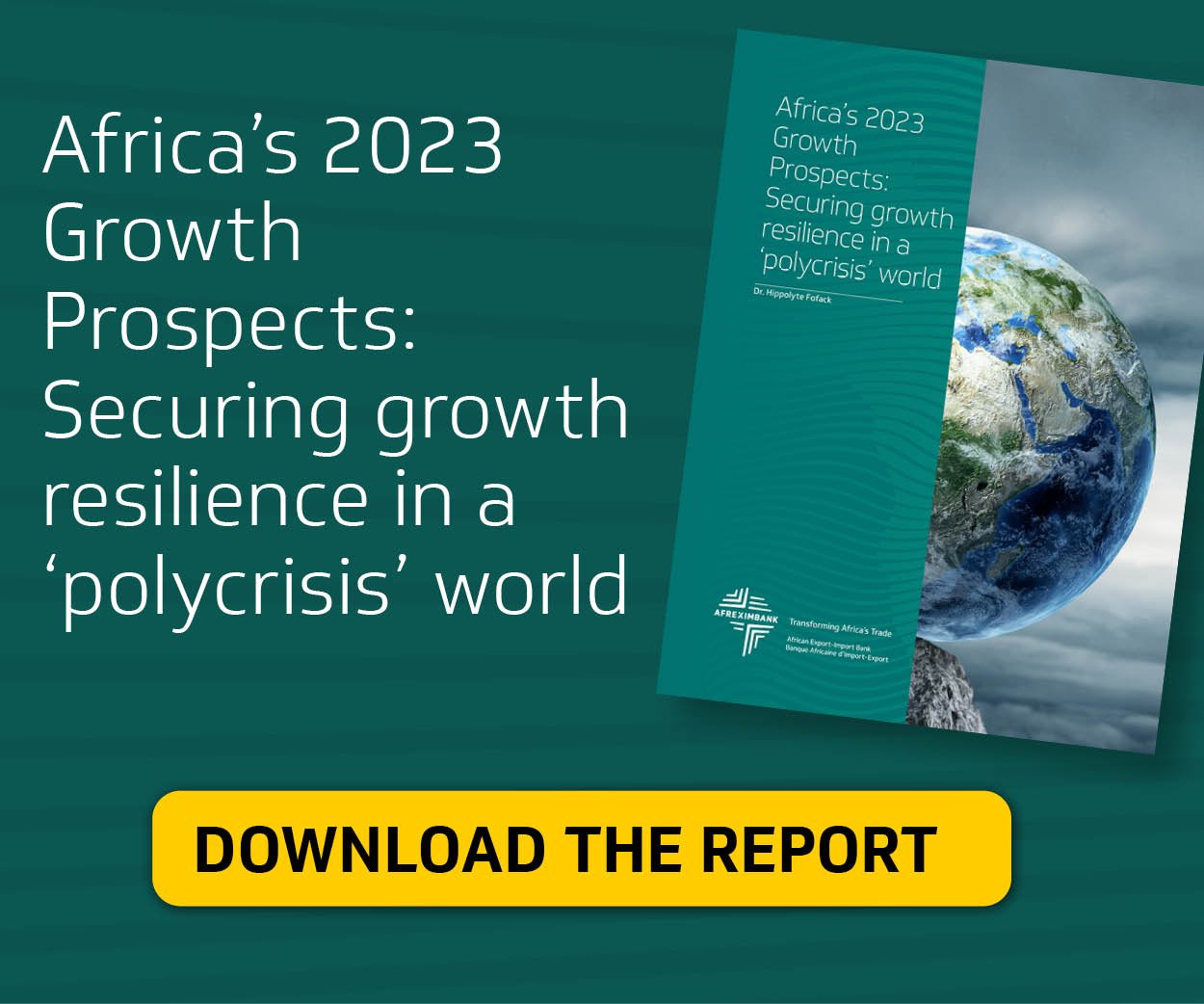 Passive actors
The pattern is repeated across the continent, with major hydrocarbon and mineral producing economies like Angola, Nigeria and South Africa more often than not passive actors in a global market largely defined by actors outside the continent. In these sectors too, the benefits of value addition are almost entirely out of the hands of Africans.
But it arguably need not be so. If acted upon, the collaboration between the two West African producers would be a rare example of countries taking steps for more effective collaboration on managing their resources. Given the reliance of many African economies on commodity exports it is surprising there are not more efforts like this.
Moving beyond talk
It remains to be seen if actions match rhetoric – the two countries have provided little detail. But resource-rich countries in Africa have long underplayed their position as strategic commodity producers.
The crucial thing is to move beyond talk, and simply get on with the hard work of implementation. Whilst there are no guarantees countries will achieve better prices, or be able to move up the value chain of their respective industries, there appears to be little downside to more collusion.
Subscribe for full access
You've reached the maximum number of free articles for this month.
Digital Monthly
£7.00 / month
Recieve full unlimited access to our articles, opinions, podcasts and more.
Digital Yearly
£56.00 / year
Recieve full unlimited access to our articles, opinions, podcasts and more.