Malawi, which has been a champion African food producer since the government began its fertiliser subsidy programme several years ago, seems to have lost its lustre and is facing a food shortage. Why has this happened? Lameck Masina provides the answers.
For the first time in several years, Malawi, has lost its hard-earned reputation as a producer of enough maize for its people to eat as well as providing exporting its surplus to neighbouring countries.
This is largely attributed to drought which hit some parts of the Southern African landlocked country during the last growing season. The 2012/13 report by the Malawi Vulnerability Assessment Committee indicates that about 2m – 11% of the population – are facing severe food shortages. The World Food Programme, a UN relief agency, estimated that Malawi needed about $40m to cushion people from hunger between December and March this year. The districts hit by food shortage include Chiradzulu, Zomba, Chikhwawa, Nsanje, Balaka, Blantyre, Mwanza, Neno and Phalombe in the southern region, and Ntcheu in the central region. For the past seven years, Malawi was a shining star in food production amongst African countries because of its Farm Input Subsidy Programme (FISP) introduced by the former President, the late Bingu wa Mutharika, in the face of international donor criticism and reluctance to support subsidies.
Under the initiative, the government provided subsidy vouchers to the poor small-scale farmers to buy a small amount of fertiliser and seed so that they could replenish the soil nutrients. The programme led to a drop in the price of fertilisers from around $27 for a 50kg bag to about $7. As a result, maize production more than doubled from 2005 to 2006 – and rose sharply again in 2007 up to 2011 leading to a surplus of more than 1m metric tons. The bumper harvest also benefited neighbouring countries. For example, in 2007 Malawi officially exported 40,000 metric tons of maize to Zimbabwe. It also donated 5,000 metric tons of maize each to Lesotho and Swaziland.
Food experts and advocacy groups took turns at international forums commending Malawi as an example of Africa's "green revolution". Exploiting his new-found success, President Mutharika called on other African leaders to embrace his policies.
He also won several international awards in recognition of his sound agriculture policies. One of them was the inaugural Food and Agriculture and Natural Resources Policy Analysis Network (FANRPAN) Food Policy Leadership award in 2008.
Mutharika received the award for his 'sound' agriculture policies which in three years had transformed the country, that was once reliant on international aid to feed half of its population, into a food exporter.
And notable economists Jeffrey Sachs and Glenn Denning of the Earth Institute at Columbia University in the US had, on several agriculture forums, hailed the success of Malawi's subsidy programme and asked countries to emulate the Malawi example.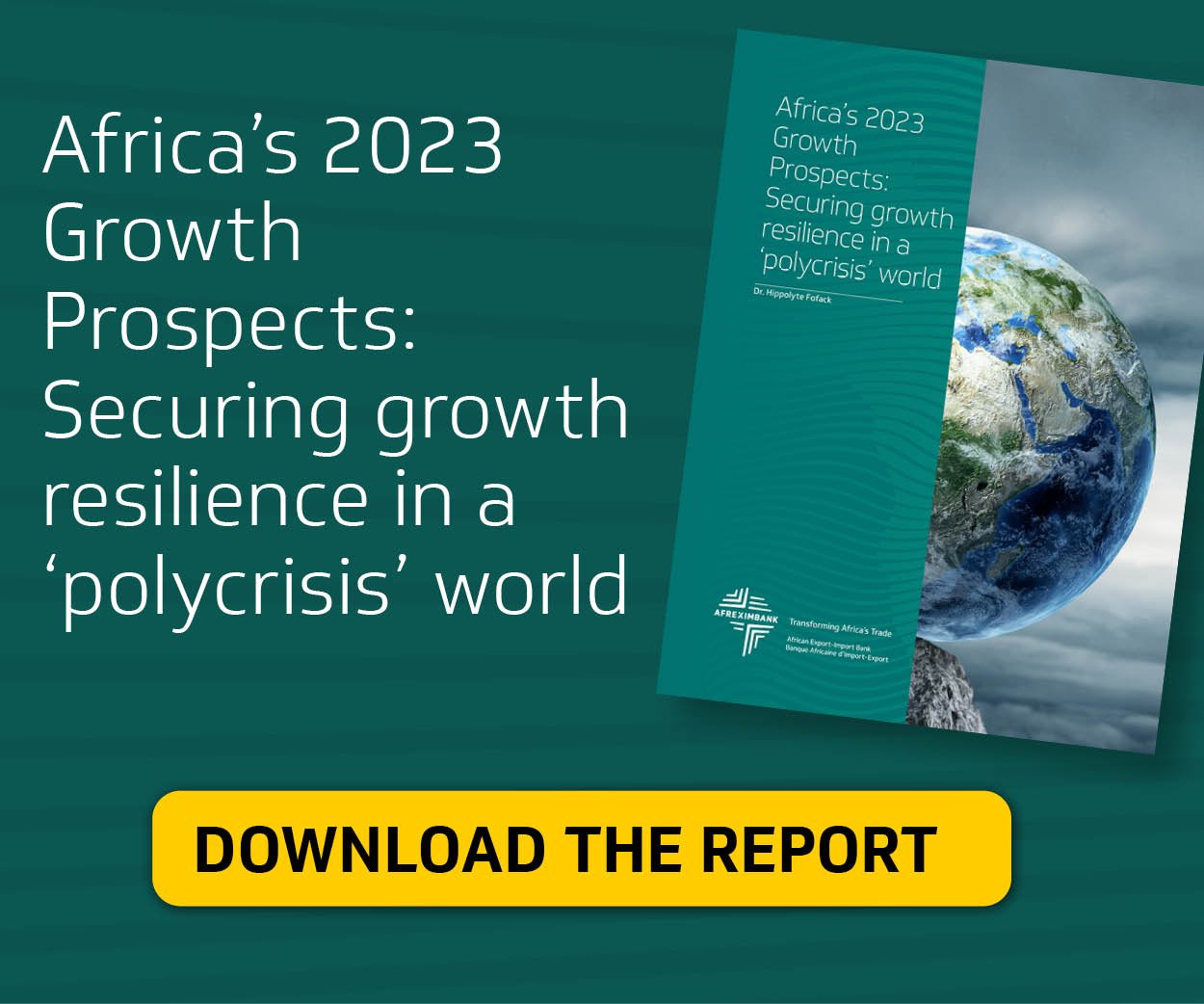 "The impact [of Malawi's subsidy programme] has stunned the doom sayers; it seems that an African green revolution is possible after all," reads part of an article they wrote for the London-based Financial Times newspaper in 2007.
Raiding reserves?
However, things started turning sour for Malawi's donor-dependent economy in 2010, when some donors who were angered by President Mutharika's reluctance to implement some economic policies imposed on his government, started withholding aid, including their financial contribution to the FISP.
To cushion the impact, Malawi's new President, Joyce Banda has embarked on a personal initiative in which she is buying maize from the national grain reserve and distributing it to households in the hunger-stricken areas across the country. She is, however, doing this in defiance of the advice from some donor partners and local economists, who warn that depleting the national food reserve would in the long run slide Malawi into another acute food shortage similar to the one in 1985, when the country relied on donated maize from other countries.
By January 2013, over 30,000 metric tonnes of maize were reported released under President Banda's food distribution exercise, raising fears that the reserves might have been depleted. But the minister responsible, Professor Peter Mwanza, parried fears, saying the withdrawals did not pose a threat to the country's reserves.
"Yes, we are taking out a large number of metric tonnes but the maize is still intact. It is not depleted yet. And the information I have received from the National Food Reserve Agency shows that by April we will still have 400,000 metric tons in reserve," said Mwanza.
The relief food distribution exercise is not restricted to Joyce Banda alone. Around 1.8m people are receiving monthly food rations from the WFP, while just over 100,000 others have been getting cash to buy food, delivered to them through mobile phones and local banks as part of a new programme that has also been set up by WFP.
In another relief food distribution exercise known as 'twinning', UKAID is paying for the transportation of 25,000 metric tons of maize donated by the Malawi government from its Strategic Grain Reserve in the capital Lilongwe.
The monthly rations include bags of the maize that have been moved from the Strategic Grain Reserve and rations of pigeon peas purchased in Malawi using UKAID funding, as well as Super Cereal – part of a $20m donation from the US Agency for International Development. With such food aid, people are now having breakfast, lunch and dinner as they await this year's harvests.
Subscribe for full access
You've reached the maximum number of free articles for this month.
Digital Monthly
£7.00 / month
Recieve full unlimited access to our articles, opinions, podcasts and more.
Digital Yearly
£56.00 / year
Recieve full unlimited access to our articles, opinions, podcasts and more.