This disc in the latest in a four-record series devoted to historic East African recordings. Vijana Jazz got their start in late 1971 thanks to the Tanzanian state's musical sponsorship. Like the model pursued by post-independence Guinea, Tanzania's socialist government parastatals employed bands and the civil-servant members were salaried employees of their sponsor-managers.
The Swahili word vijana means "youth" and reflects Vijana Jazz's management by Umoja wa Vijana, the youth wing of mainland Tanzania's ruling political party, TANU.
Two years after forming, Vijana Jazz was joined by the singer-songwriter Hemedi Maneti, who went on to take significant responsibility in directing the group and went on to lead the band from 1982 until his death in 1990.
Kenya and Tanzania were in the early to mid '70s partners in the East African Community and Kenyans and Tanzanians (as well as Ugandans) could travel freely and work in each other's countries.
Tanzanian music was popular in Kenya and as there were no recording facilities in Tanzania, Tanzanian bands frequently made the 24-hour trip from Dar es Salaam to Nairobi to make use of studios in that city. This album dates from those times, but they only came to light through the diligent research of Doug Paterson, a self-confessed East African music fanatic. Paterson was in Nairobi searching for early recordings. He takes up the story:
"As I scoured the AIT Records [now AI Records] archive for Vijana materials, I was puzzled by a set of songs under the artist name 'Koka Koka Sex Battalion'. I knew those words as a frequent 'shout-out' in Vijana Jazz songs such as the Utatugombanisha, but this required a little more digging.
"As I suspected, Koka Koka Sex Battalion was indeed Vijana Jazz, but under an assumed name. This turned out to be a scheme of the studio producer who, working with the band, tricked the label bosses into commissioning more songs than budgeted."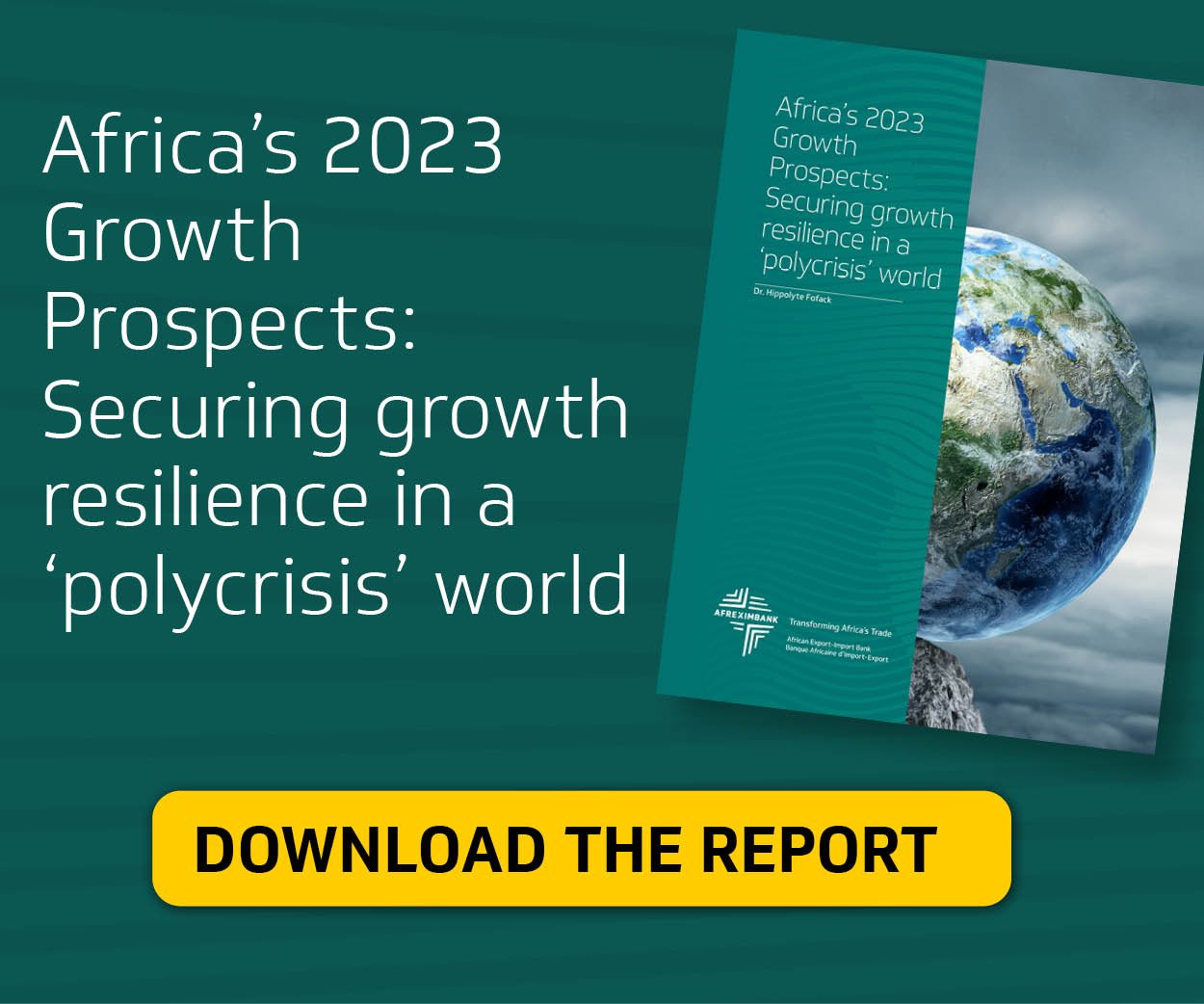 It appears that this was an early example of public servants moonlighting. "The producer made more money with each song recorded," Paterson explains, "and the band got more upfront money, but the label did not want to release too many songs from the same group so was not amused when the scam of one band for the price of two was discovered."
Developing a style
Paterson also explains that with Tanzanian dance bands, each group tried to distinguish itself from the others with its unique mtindo (style).
"In 1975–76, Vijana Jazz recorded at least three studio sessions in Nairobi for AIT Records' Moto Moto and Africa labels. This was the era of the koka koka mtindo. In its earliest form it was highly rhythmic with congas and what sounds like beating on a hollow log in something akin to a clavé beat. "The instrumental, Koka Koka No. 1, is a perfect example of this. In later recordings, koka koka lightens up on the 'log' sound and moves to a more subdued snare drum tapping out a marching drum sound in a similar beat (for example, in the last half of Pili Nihurumie).
These sounds are typical of the Tanzanian sound that came to dominate the "Swahili rumba" of Nairobi with groups like Western Jazz Band, Shirati Jazz and Issa Juma's Super Wanyika (the other discs in the Stern's East Africa series). Although koka koka was Vijana's signature mtindo, also prominent in the later Nairobi recordings were frequent references to kamata sukuma, kamata meaning "grabbing hold of" and sukuma meaning "pushing" or "moving."
"The Koka Koka Sex Battalion has not only the big hits of the time, for example Magdalena and Niliruka Ukuta," Paterson writes, "but also contains songs that give one a broader sense of the group stylistically in 1975–76, something like you might hear in live performance."
Subscribe for full access
You've reached the maximum number of free articles for this month.
Digital Monthly
£8.00 / month
Recieve full unlimited access to our articles, opinions, podcasts and more.
Digital Yearly
£70.00 / year
Recieve full unlimited access to our articles, opinions, podcasts and more.