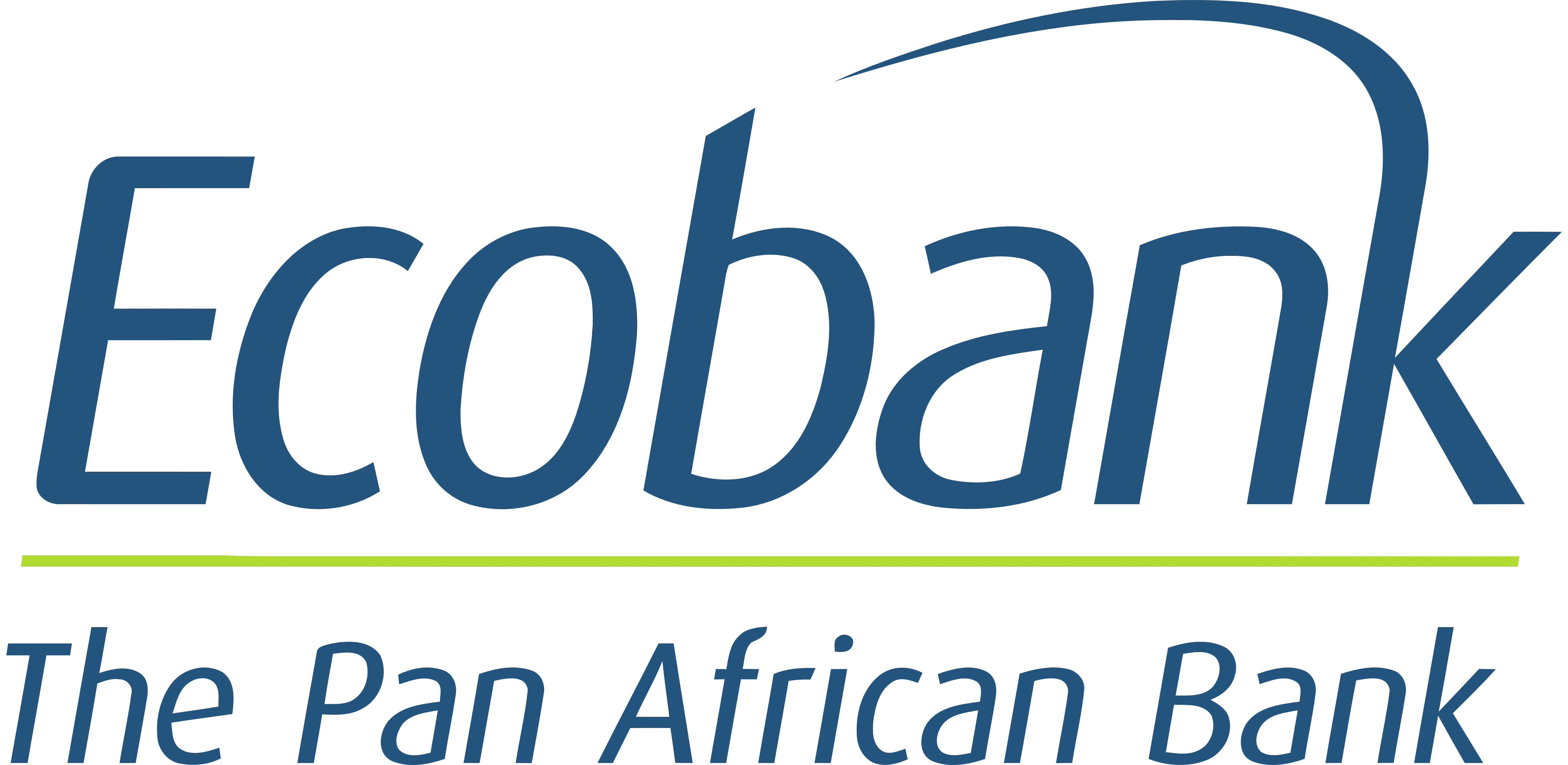 This article was sponsored by Ecobank
This year's winner was Koree, an app that helps customers when stores lack change for everyday purchases. What in your opinion made the company stand out in a field of fantastic entries?
I think the solution provides something for customers, and essentially is a solution that you get like a wallet. Anytime you have small change, you can put your change inside that wallet and use it to buy things in shops. And they also reward you for keeping that money in that wallet. That is a problem in the environment the winner comes from. So, i think the judges saw that it was an entrusting solution, and they decided she should be the winner.
How is the Ecobank Fintech Challenge aligned with the values of the Ecobank Group?
One of our purposes is to uplift Africa and Africans, another is to integrate Africa and Africans. We are passionate about trade, payments across the continent, and we are passionate about young people. The Fintech Challenge allows us to get the best of the young people and their ideas and provide them support. It is also an opportunity for us to find a nice businesses that maybe can work with us, as we also go about business of banking, we need solutions that will help our customers. So, if we can find some good ideas, we will partner with them and we will grow as well.
While it is a competition, collaboration is a big part of the Ecobank Fintech Challenge. How is Ecobank helping to nurture Africa's fintech ecosystem?
We do not just focus on the winner, we have our Ecobank Fintech Fellowship Program. So, we work with all eight of the finalists. We give them training, we give them mentorship, we try to work with them to give them a better chance of success based on the experience which we have. In some cases, we will work not just with the eight finalists. It could be other companies that find them interesting, who we could work with as well.
How is Ecobank working with investors and target companies to enable further growth of the fintech sector in Africa ?
For me coming in as a relatively new CEO for Ecobank, I really want to build out this Fintech Challenge. We want to see more companies becoming successful, we want to build the fintech ecosystem, so I have been talking with different partners about how we can work better across countries. So the challenge does not have to be only here in Lomé (Togo) ; we can be able to do it in cities like Lagos, Nairobi, Abidjan, Dakar, Accra, to be able to support the entrepreneurs in those systems.
We also want to become the bank of the fintechs, because they also need banking, because it not just about equity financing. Maybe at some point they might also need financing, but they can also become our suppliers. So, we look forward to really building the program to support the fintech community.