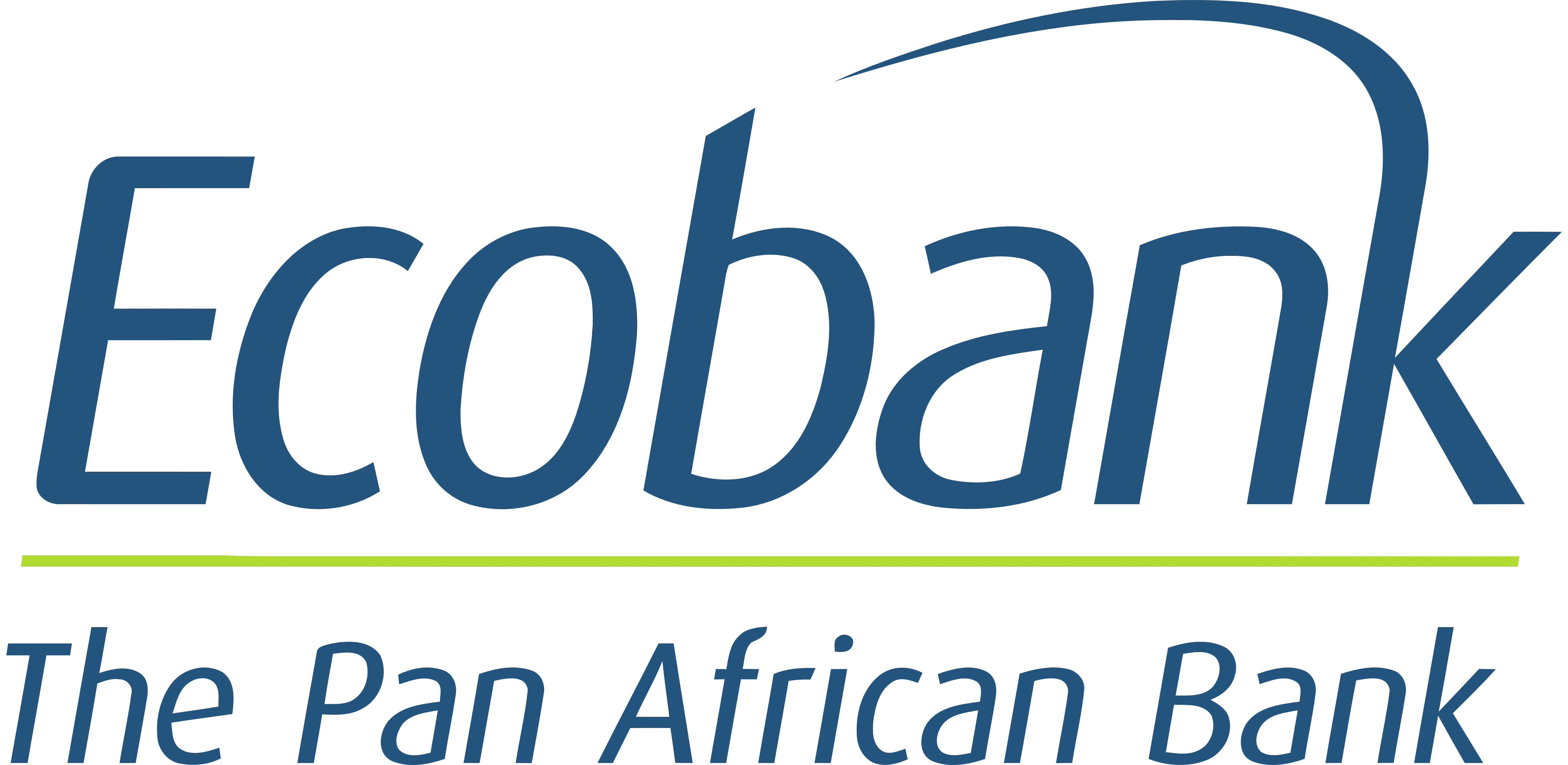 This article was sponsored by Ecobank
Now in its sixth edition, the annual event brings together fintechs, regulators, investors, financial institutions, global technology companies, tech hubs, entrepreneurs and industry experts. The event has evolved into a flagship platform dedicated to nurturing innovation and fostering collaboration within the African fintech ecosystem. Additionally, it provides an opportunity to celebrate the winners of the annual Ecobank Fintech Challenge.
The 2023 Ecobank Fintech Challenge Grand Finale will see 8 fintechs go head-to-head for the coveted US$50,000 prize, the largest no-strings-attached fintech cash award in Africa. These finalists have emerged from an impressive pool of 1,490 fintechs, representing 64 countries both within and beyond Africa. All finalists will be admitted into the Ecobank Fintech Challenge Fellowship Programme.
The 2023 Ecobank Fintech Challenge Grand Finale promises to be a remarkable event, brimming with innovation. This Grand Finale has attracted support from new sponsors, including Arise for the second consecutive year, Huawei, Asky Airlines, Proparco and Jeune Afrique Media Group. The event will feature a range of highlights, including a fintech innovation exhibition, insightful thought-leadership panels, a fintech bootcamp, networking sessions, investor interactions, and regulatory discussions.
Presenting a stellar line-up of some of Africa's finest fintechs, the 2023 Fintech Challenge finalists are: Flexpay Technologies (Kenya), IPOXCap AI (South Africa), Kastelo (South Africa), Koree (Cameroon), Kori Tech (Senegal), SmartTeller Technologies (Nigeria), Rubyx (Belgium & Senegal), and Wolf Technologies (DR Congo).
The 2023 edition of the Ecobank Fintech Challenge is also supported by ALX Africa, ABAN Angels, Africa Fintech Network, MEST Africa, Bluespace, Naija Startups, Jeune Afrique, TechCabal and Konfidants.
Individuals who wish to take part in this event are encouraged to register, either virtually or in-person: https://ecobankfintechchallenge.com/.
Streaming platforms:
● YouTube: Ecobank Fintech Challenge & Ecobank Group
● Facebook: https://bit.ly/EFC23FB