Kenya-based startup OkHi, which enables businesses to identify hard-to-find customer addresses using GPS technology, is to expand in Nigeria after closing a fundraising round.
The $1.5m round was led by Lagos-based payment processing firm Interswitch, who will partner on the Nigerian launch, alongside Founders Factory Africa and Betatron venture capitalists.
OkHi co-founder and CEO Timbo Drayson, who previously worked on the launch of Google Maps in Europe, the Middle East and Africa, says the firm aims to overcome Africa's lack of formal postal addressing infrastructure, which limits financial inclusion and undermines the efficiency of the continent's fledgling e-commerce sector.
The firm collects information, including GPS location data and photographs of properties, to build up accurate customer addresses. Addresses can be verified using past customer delivery histories and phone location data. Drayson says the firm has collected 300,000 customer addresses in Kenya and sees Nigeria, which also lacks a verified central address database, as a significant growth market.
"We connect people who have an accurate and verified address with businesses who can use that for their business needs…There aren't many street names that are labelled, especially once we get outside small middle-class urban centres. Most buildings don't have names or numbers and it's both frustrating for consumers not to have decent delivery services and access to finance, and inefficient and frustrating for businesses."
The lack of a formal address system is particularly frustrating for Nigerian businesses. The Nigerian government has introduced strict regulations for banking customers, meaning that financial services companies have to send physical agents to hard-to-find customer homes in a timely and costly process.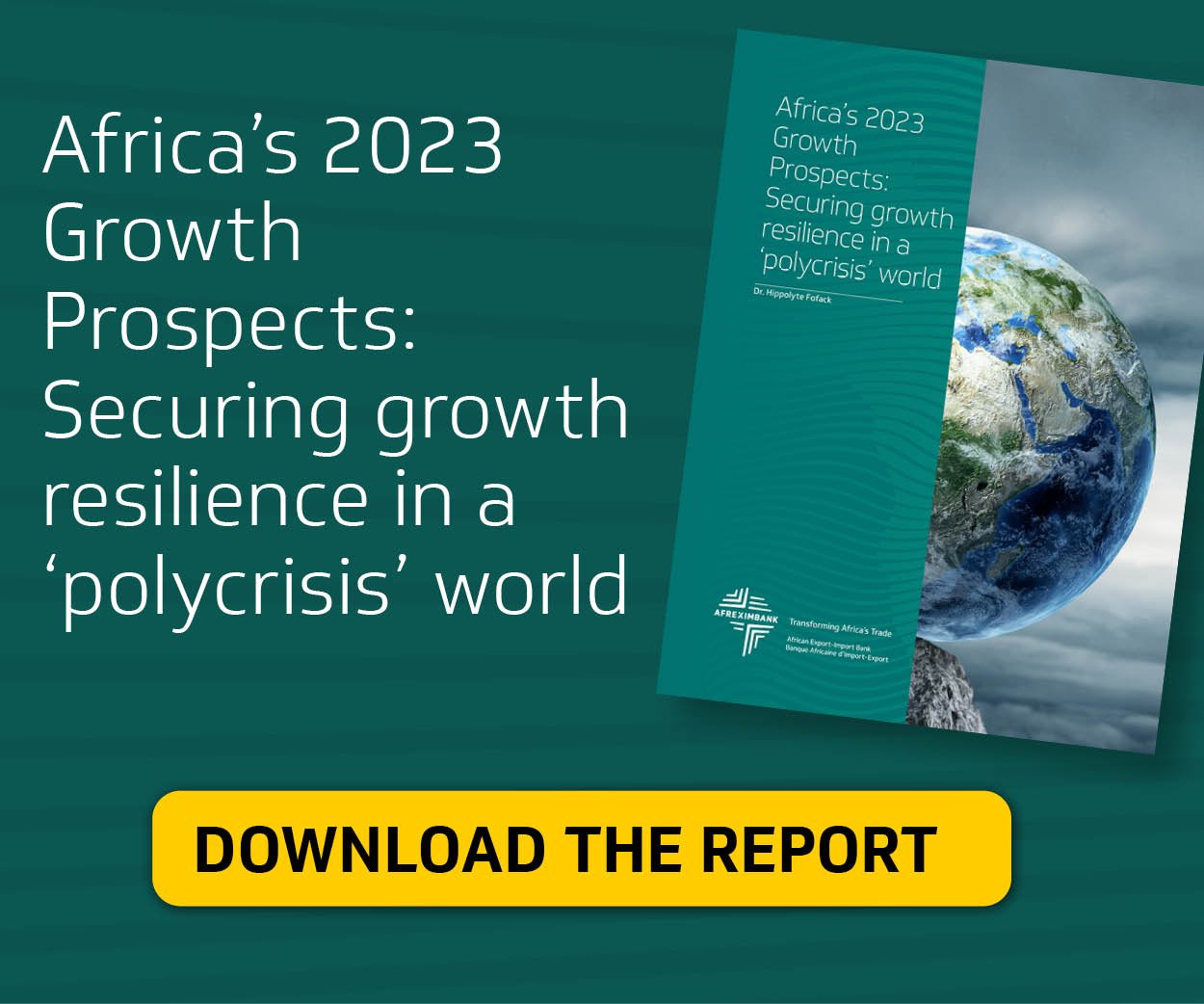 Drayson says that OkHi technology helps to circumvent the problem, and argues that customers who want to receive goods are incentivised to provide accurate data.
"What we found was that when we worked with delivery businesses in Kenya, people are incentivised to give an accurate address, because they want the food delivery or the e-commerce delivery. The challenge is when you move into the financial services space – if you're getting a loan from a mobile app you've just downloaded, you prefer for them not to know where you are."
"What we found working with some early financial service and loan companies was that a large number of addresses provided were incorrect, so we've created a remote address verification solution which combines data from your delivery history, and location data from your phone."
The firm is coming out of a difficult year marred by the Covid-19 pandemic in which it lost a key investor and had to cut employee salaries. Nevertheless, Drayson says that the firm was able to raise more money than initially intended in the latest round and hopes to close a Series-A fundraising at the end of 2021.
The firm has been accepted by Google Immersion and Facebook Commerce, accelerator programmes offering advice and mentorship for emerging tech firms.
Subscribe for full access
You've reached the maximum number of free articles for this month.
Digital Monthly
£7.00 / month
Recieve full unlimited access to our articles, opinions, podcasts and more.
Digital Yearly
£56.00 / year
Recieve full unlimited access to our articles, opinions, podcasts and more.