"There's no Covid here," says a young tuk-tuk driver in Tanzania's economic capital of Dar es Salaam, the biggest city in the region with almost 7m people.
Since President John Magufuli boldly announced in June that Tanzania was "coronavirus free" it has become a commonly heard refrain across the East African country.
But a lack of Covid-19 cases is impossible. Tanzania is surrounded by eight African countries, with confirmed cases ranging from almost 40,000 in Kenya to 4,700 in Rwanda at the time of writing.
The last time Tanzania's government released coronavirus data – on 29 April 29th – it reported 509 confirmed cases, around 150 more than Kenya at that time.
With similar demographics and a larger population, Tanzania might be expected to have an equal if not greater number of cases than Kenya.
The difference, however, is that Covid-19 has not changed life in Tanzania whereas other African countries, including Kenya, have entered strict lockdowns.
Bucking a global trend, Magufuli has repeatedly downplayed the virus and implemented very few preventative measures.
While masks are a common sight across Africa in cities like Lagos, Nairobi and Johannesburg, they are a rarity on the streets of Tanzania.
Bars and restaurants remain open, while large gatherings such as sports events and religious assemblies have been allowed to continue. The government is neither testing nor releasing data on tests.
Though critics believe Magufuli has neglected his duties as leader and misled his citizens by claiming that prayer will beat the virus, the controversial approach has so far allowed Tanzania to avoid much of the economic disruption witnessed in other markets.
Lockdown opponents argue that while up to 80% of Africa's economy is informal, any restrictions will lead to far greater financial ruin than in developed markets.
"Many other countries that went into lockdown have suffered tremendously from an economic point of view," says Mohammed Dewji, CEO of industrial conglomerate MeTL, Tanzania's largest home-grown company.
"Tanzania never went into lockdown and that is why I believe it will perform far better than all East and Central African countries."
Balancing act
In fact, Dewji's prediction may be too modest – Tanzania's economy could register one of the highest growth rates in the world for 2020.
The IMF predicts a drop in growth this year from 6% to 4%, compared with Kenya which will fall from 6% to 1% and others like South Africa which are headed towards recession.
"I don't think that Tanzania is headed towards a recession, it has proven to be quite resilient," says Jens Reinke, the IMF's representative in Tanzania. "Underlying this is a couple of factors. One is that Tanzania was not hit by the public health side of the pandemic as other countries might have been."
At the beginning of the pandemic, it seemed likely that Tanzania would pay a heavy price for adopting very few health measures.
While Africa shows a low mortality rate relative to other regions, the logic of shutting down the economy to prevent deaths is not so clear. For example, Uganda has only 63 reported Covid deaths while Spain, with a similar-sized population, has 8,500
On the other hand, Tanzania could be experiencing an unreported health crisis, something that observers have feared following reports of clandestine Covid-19 burials in May.
The worry is compounded by the government's strict control of the Covid-19 narrative, which includes banning journalists from reporting on the subject and creating an environment where NGOs and doctors are scared to talk to the press.
While unsubstantiated by the lack of data, several off-record conversations between African Business, medical officials and opposition figures suggest that Tanzanian hospitals were not overflowing with Covid-19 patients in mid-September.
"If Covid-19 is here in our interwoven society in Zanzibar, we would know about it," says one opposition politician. "The hospitals don't have anyone in them. They cannot hide it here in such a small place."
The most likely explanation for the pandemic's diminished effect in Tanzania and other African countries compared with developed nations is that younger populations are more resilient to the virus and dispersed as a result of limited transport infrastructure.
The median age in Tanzania is just 17.7 compared with an average age of 38.4 in the US – one of the worst affected countries.
Whether through luck or design, Magufuli has, for now, managed to avoid the negative impact to health and the economy of Covid-19 during a period of extreme turmoil in the rest of the world.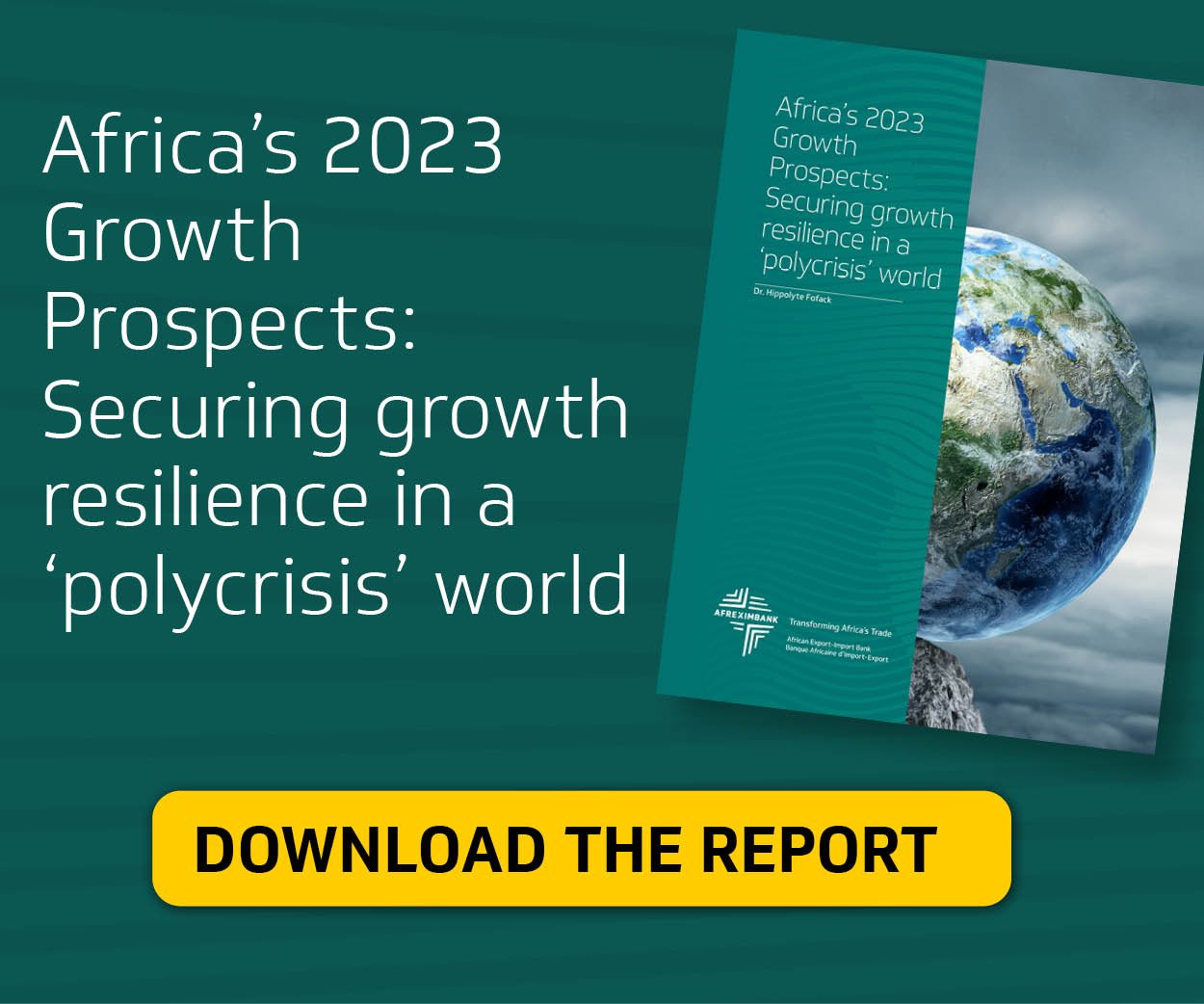 Positive shock
Tanzania has also benefited from what the IMF's Reinke calls a "dual positive shock".
As a net importer of oil and exporter of gold, Tanzania has benefited from a substantial improvement in the terms of trade during the Covid-19 period due to the fall in the price of oil and the rise in the price of gold .
While tourism revenues have diminished, favourable commodity prices have helped stabilise the government's balance of payments and kept its earnings at an acceptable level.
Tanzania's National Treasury is predicting a budget shortfall of only 2.6% of GDP this year. This contrasts positively with Uganda and Rwanda, whose deficits are expected to widen to 7.9% and 9.1% respectively.
Few businesses have gone bankrupt in Tanzania compared with countries like Kenya, where hundreds of small businesses have been forced to close in the hospitality sector due to a lockdown which still includes a dusk-to-dawn curfew.
Impact on tourism
With no restrictions on the domestic economy, the main sectors under pressure in Tanzania are those that are interlinked with outside markets like tourism, trade and logistics.
Charles Itembe, managing director of Azania Bank, says that he has restructured repayments on loans for customers in the tourist industry from between three months to one year.
"Because of Covid-19 there was no more traffic in the tourist industry and our clients say they have been hit quite significantly," he says.
Unlike most other countries, Tanzania does not require tourists to quarantine for 14 days, which means the well-known safari destination is likely to recover faster than its main competitor Kenya.
It is unclear whether Tanzania's reputation in Africa for failing to take Covid-19 seriously will be picked up by potential visitors from North America and Europe.
A small number of tourists started to return in July though most operators do not expect the sector to fully recover until a vaccine is in circulation.
"Most of the travellers decided to postpone their safari to next year," says Rama Mohamed, founder of Gecko Adventure Tanzania, which had been organising tours for around 60 families each month.
Tanzania's unique coronavirus policy has strained relations with neighbouring states who have pursued stricter measures. Zambia and Kenya, fearing overlapping transmission, closed their borders with the country in May.
Kenya then banned direct flights arriving from Tanzania, and Tanzania retaliated by banning Kenyan carriers from its airspace.
The deterioration in relations has impacted Tanzania's cross-border exporters and traders, and some observers believe the spat could restrict further moves towards economic integration in the East African Community.
But elsewhere, the relative health of Tanzania's economy is reflected by its engagement with multilateral lenders.
The IMF has provided emergency financing to 33 sub-Saharan African countries, totalling more than $15bn. Neighbouring Kenya received $739m as part of the Fund's rapid credit facility (RCF), and a similar arrangement is available for Tanzania.
According to Reinke, although the IMF has been in discussion with the Tanzanian authorities they have decided not to access the emergency funds – opting for $14.3m in debt relief instead.
One possible reason is that after downplaying the seriousness of the virus, Magufuli may be politically reluctant to access emergency funding.
The government may also be less in need of help than other countries.
Uncertain future
Preliminary findings from the WHO suggest that more than 80% of Africans who contract Covid-19 are asymptomatic.
However, this does not mean that African countries can discount the pandemic and the virus could still inflict harm on Tanzania's population, especially if there are no government measures in place.
On the other hand, the decision to keep the domestic market open has allowed the country to keep growing while most other countries face serious economic contractions.
"They have lockdown, we don't have lockdown, they are not working, we are working, they are not recovering, we are recovering," says Itembe from Azania Bank. "This is the big difference between Tanzania and the rest of the world and East Africa."
Subscribe for full access
You've reached the maximum number of free articles for this month.
Digital Monthly
£7.00 / month
Recieve full unlimited access to our articles, opinions, podcasts and more.
Digital Yearly
£56.00 / year
Recieve full unlimited access to our articles, opinions, podcasts and more.