The possibility of a new debt crisis in Africa triggered by the coronavirus presents new challenges for China's role as primary lender to the continent.
Zambia could default on almost $120m in Eurobond repayments, as fears grow of a wider debt crisis on the continent and Beijing mulls its response.
Africa's second largest copper producer is struggling to balance its payments amid dwindling copper revenues that provide 70% of its export earnings.
On 22 September, the government said it was asking bondholders to suspend debt service payments for a period of six months on three of its eurobonds. If it cannot come to an agreement with the bondholders by 14 October, it is likely to become the first African country to default on its debts as a result of the coronavirus pandemic.
The current debt crisis unfolding in the region poses a number of challenges for dominant lender China, as African governments struggle to finance debt repayments to Beijing, said Elling Tjønneland, a senior researcher at CHR Michelsen Institute (CMI).
"The whole crisis that we are witnessing poses a number of new challenges for China's role in Africa," he says.
China will now have to work with multinational lenders to Africa like the World Bank to find sustainable solutions to the crisis, he added.
"Quite a number African countries are not in a position to service their debts. For China it is not going to be possible to find solutions to the debt crisis for countries like Zambia without the traditional lending agencies and the multilateral development finance institutions and countries like China finding common ground."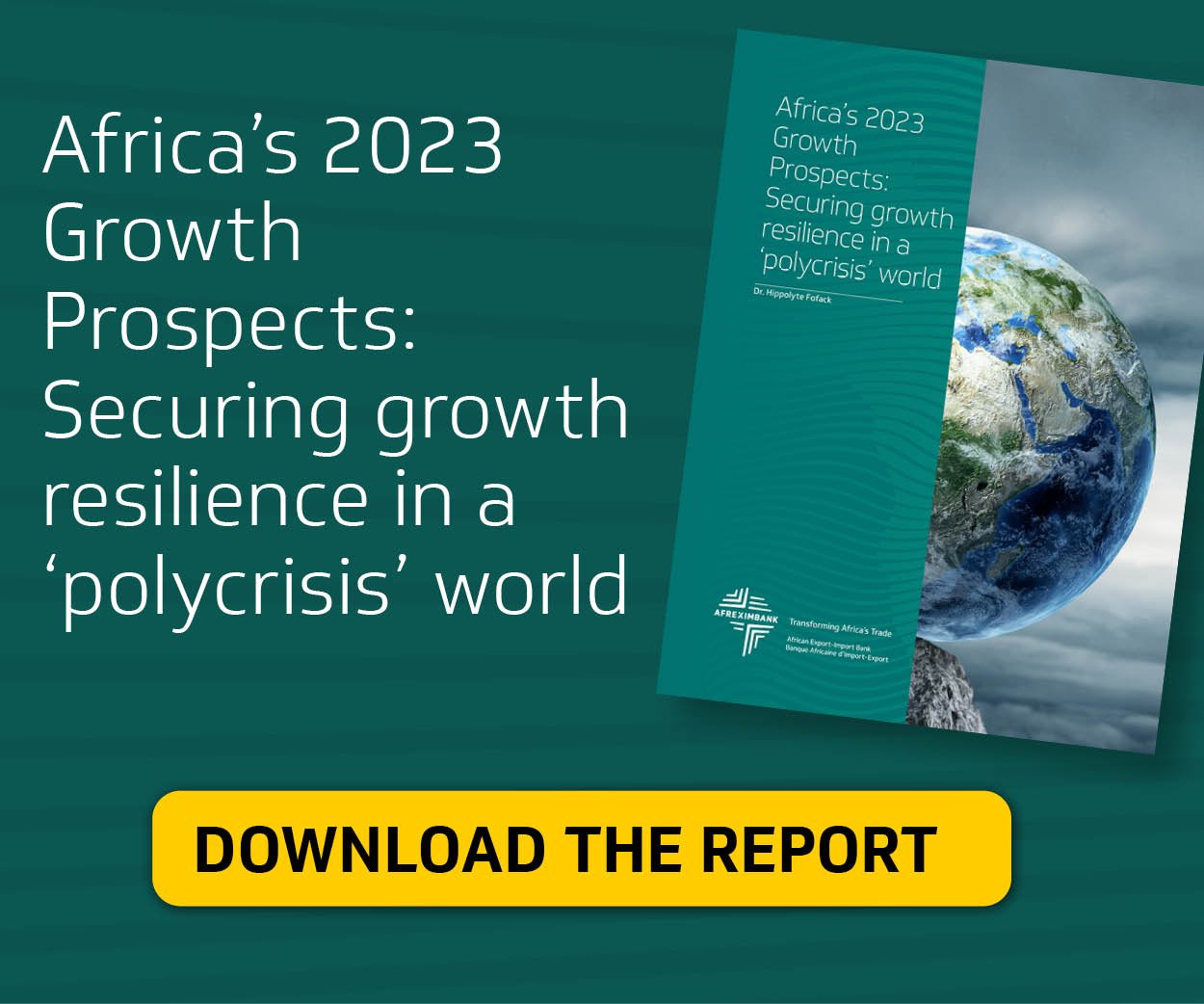 Who's next?
Countries on the list of African nations with unsustainable debt loads like Mozambique and Angola risk being next in the wave of defaults expected to hit the continent, Tjønneland said. Angola is close to finalising $6.2bn of debt relief over the next three years with its creditors, which include Chinese banks and government agencies, according to Reuters.
"(For) all these countries with falling exports, prices and raw materials and all that goes with it, the future looks gloomy for the next couple of years."
G20 action
G20 leaders may take action on private debts when they meet in October. The big question will be whether G20 countries are able to reach agreements and come up with practical solutions that cover all forms of debts, or whether solutions will be restricted to the multilateral finance institutions, Tjønneland says.
Zambia's government debt stood at $11. 1bn (88% of GDP) in 2019, according to Fitch Ratings. Of this 44% is estimated to be owed to China, according to the China Africa Research Initiative (CARI) at Johns Hopkins University, with the rest owed to multilateral or commercial creditors, or lenders on the international bond markets.
Zambia's minister of finance Bwalya Ng'andu is due to reveal the 2021 budget on Friday, which could offer insights into the government's restructuring plan and a possible IMF bailout.
Subscribe for full access
You've reached the maximum number of free articles for this month.
Digital Monthly
£8.00 / month
Recieve full unlimited access to our articles, opinions, podcasts and more.
Digital Yearly
£70.00 / year
Recieve full unlimited access to our articles, opinions, podcasts and more.