Africa is particularly vulnerable to the spread of coronavirus, which has already infected over 75,000 and killed 2,200 in China. How can the continent meet the challenge?
For the latest news on coronavirus across Africa visit the African Business liveblog
Africa's relationship with China has brought the continent and its people many advantages, including a vast market for its natural resources and billions of dollars worth of much-needed infrastructure and development expenditure.
But as the deadly Covid-19 coronavirus sweeps out of China, having already infected over 75,000 and killed over 2,200 in the country, Africa's ever-closer relations with China risk plunging the continent into a major health and economic crisis.
Of immediate concern is the direct risk to the health of millions of Africans. People-to-people ties between the regions are unavoidable – some 1m Chinese live and work in Africa while China is home to an estimated 80,000 African students. The World Health Organisation lists 12 African countries as particularly vulnerable given their close links to China.
Yet the intrinsic weakness of many African health systems means that many countries can only dream of the major response deployed by a unified, autocratic, and increasingly wealthy Chinese state. Only South Africa and Senegal have dedicated testing facilities, according to the Economist Intelligence Unit (EIU), and instances of the virus may well have already gone undetected on the continent.   
"Sub-Saharan Africa is particularly vulnerable to the infection, in view of its close links to China, the weak state of most national healthcare systems and a lack of capacity for screening, testing and quarantining suspected cases," argues the EIU.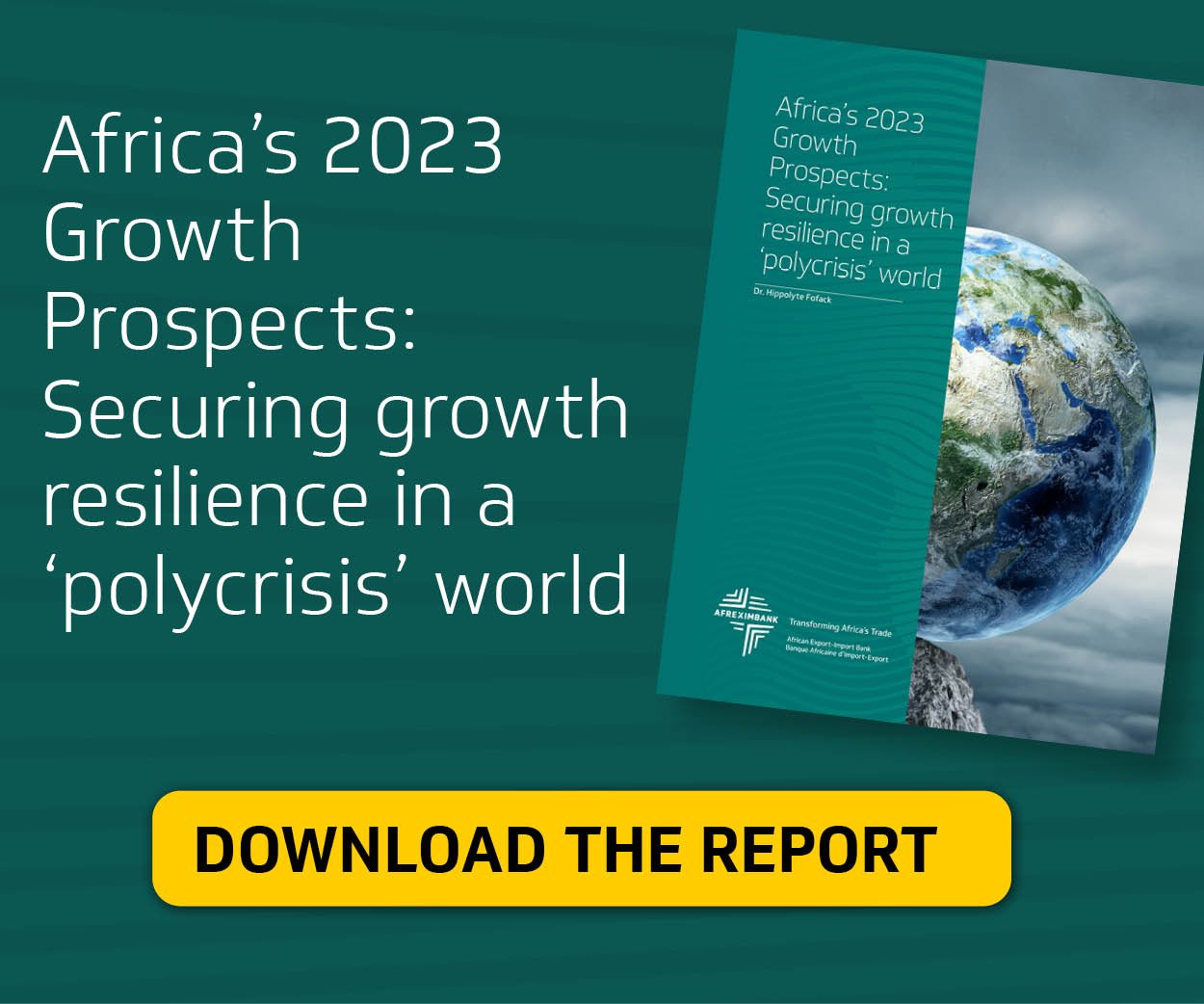 Most fatalities appear to be confined to the elderly and those with pre-existing conditions, and Africa's lower levels of urbanisation, less dense travel networks and warmer weather might help to stall the advance of coronavirus.
But the 2014-16 West African Ebola outbreak showed Africa's vulnerability to deadly epidemics, and outbreaks such as the H1N1 influenza pandemic of 2009 disproportionately affected populations living in extreme poverty, according to the Bill and Melinda Gates Foundation.
Economic challenge
Of equal significance is the economic challenge. Africa's reliance on the Chinese economy – in particular its voracious appetite for African oil, gas and mining products – could prove debilitating.
Twenty-one African countries are resource intensive, while countries such as South Sudan, Angola and DRC are particularly reliant on exports to China. Oil prices had fallen by some 13% this year at the time of going to press, as economic activity in Chinese cities and factories ground to a halt. Port closures have prompted Chinese importers to cancel purchases, with shipments from Angola diverted and sold elsewhere at a discount. The fall in commodity prices is "battering economies across the region," argues Capital Economics. Supply chain disruption extends well beyond the natural resources sector.
What can Africa do to meet the challenge? Until a vaccine is found, the continent must continue to boost screening and quarantining measures with the support of international organisations. The impact and efficacy of cancelling flights to China, as some East African airlines have attempted, will have to be continually assessed. 
Once again, the crisis brings home the urgency of diversifying the continent's economic relationships away from a resource-export model vulnerable to global and Chinese shocks. Revenues from the resources sector must be ploughed back into national health spending, which for too many countries lags far behind that of international peers. Coronavirus offers yet another wake-up call, if any were needed, that Africa's economic model leaves it dangerously exposed. 
Subscribe for full access
You've reached the maximum number of free articles for this month.
Digital Monthly
£8.00 / month
Recieve full unlimited access to our articles, opinions, podcasts and more.
Digital Yearly
£70.00 / year
Recieve full unlimited access to our articles, opinions, podcasts and more.