By working more closely with farmers to raise production and quality, Uganda's big coffee producers are helping to boost the country's exports. Liam Taylor reports from Gibuzale.
High on Mount Elgon in eastern Uganda, at almost 2,000 metres above sea level, young men unload sacks of coffee from the back of a truck. Others sort through heaps of fresh coffee cherries, glistening like bright red marbles, and pick out the green or overripe.
The cherries are weighed, pulped, fermented and dried right here, at the Gibuzale washing station, nestled on slopes thick with coffee and banana. It is early September, the start of the harvest, and a team of builders are putting up greenhouses and a new hopper.
"We're expecting a bigger season this time," explains Andrew Kadobera, the station manager.
The washing station is run by Kyagalanyi Coffee, one of the largest coffee exporters in Uganda. It was founded in 1992 and later became part of the Volcafe group, the coffee division of ED&F Man, a commodities trader headquartered in London. Other big players include a subsidiary of Sucafina, a Swiss trading firm, and Olam, a commodities giant from Singapore.
All are in the business for profit. But some see a route to riches in working more closely with farmers to raise production and quality – an approach which meshes with the government's own ambitious goals.  
Ugandan exporters get their coffee from an army of smallholder farmers – as many as 1.7m households – who grow coffee trees alongside crops like bananas or beans. This scattered multitude has made Uganda the biggest coffee exporting country in Africa, and eighth-biggest in the world. In the past two decades coffee has contributed around 20-30% of Uganda's foreign exchange earnings.
The sector flourished in the 1990s, after the government stripped the parastatal coffee board of its export monopoly. Liberalisation was promoted by President Yoweri Museveni with strong donor backing. More money flowed to farmers, poverty rates fell sharply, and production soared. Today about 60-80% of coffee export revenues go into the pockets of farmers, more than in most other African countries.  
But there were drawbacks too. "The liberalisation was done too quickly," says Tony Mugoya of the Uganda Coffee Farmers Alliance, an association of farmers' groups. Coffee cooperatives collapsed and farmers were left to fend for themselves.
The restructuring of the domestic industry was followed by a slump in international coffee prices and a devastating outbreak of coffee wilt disease. Many farmers gave up on their trees. Exports had peaked at over 4m bags in the mid-nineties, but were barely 2m a decade later. Only in the last few years have they returned to peak levels, with 4.3m bags exported in 2017/18.
In 2014 Museveni set an optimistic production target of 20m bags by 2020. The deadline has since been pushed back to 2025, but officials are positive.
"We are already on the trajectory," says Emmanuel Iyamulemye Niyibigira, managing director of the Uganda Coffee Development Authority, which oversees the sector. He points to the rehabilitation of old trees, the distribution of 900m seedlings, and research into disease-resistant varieties. A new coffee bill currently before parliament plans to register farmers.
"You cannot improve much of the quality at export," says Iyamuleye, "it starts from the farm."
Bean counters
Some simple interventions could make the difference. Coffee gains about a third of its weight in the last 2-4 weeks before ripening, so farmers should pick cherries only once they turn red. Another trick is to cut trees back to their stumps, then let them regrow; the farmer sacrifices income in the short-run, but the trees bounce back more fruitful than before.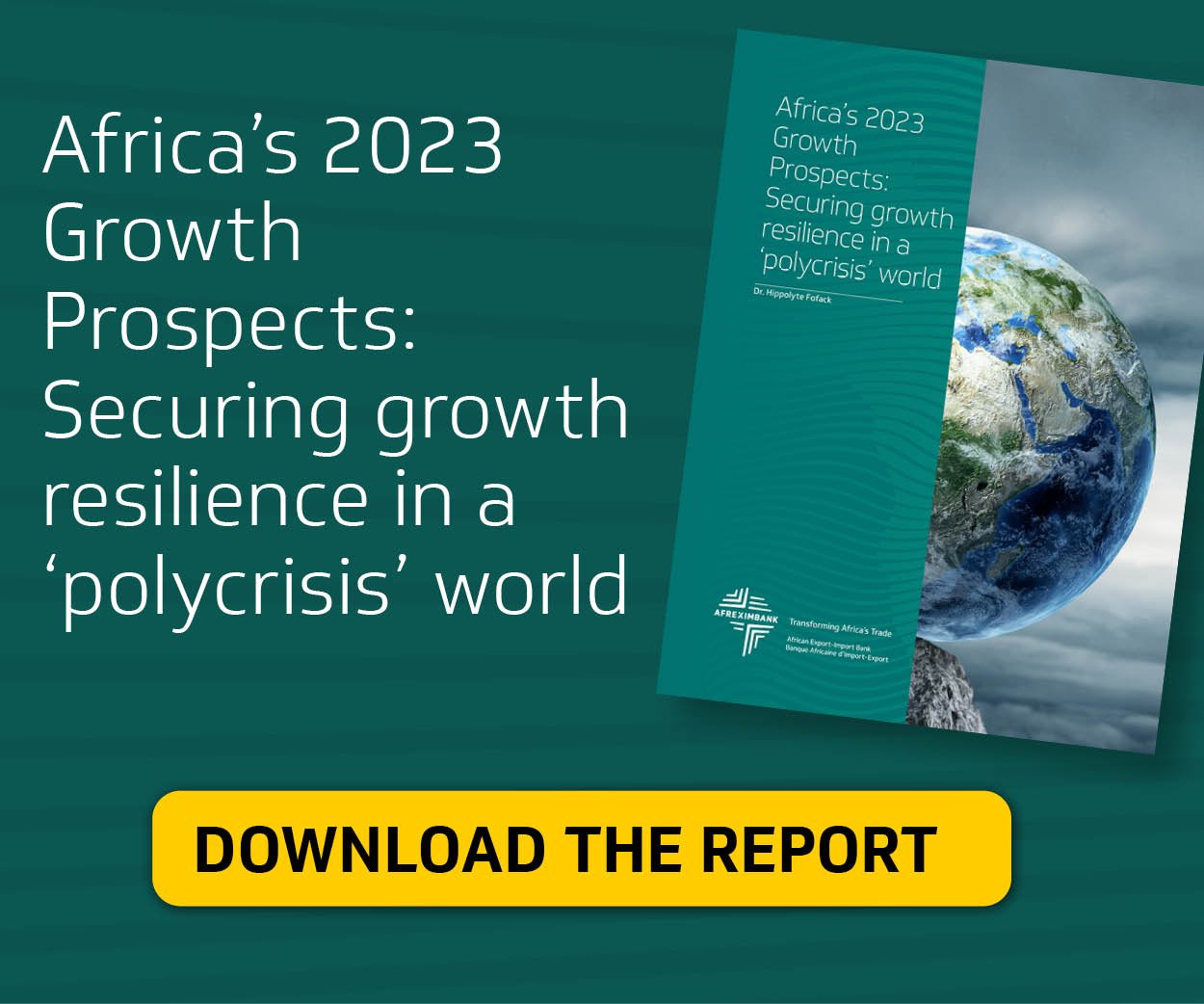 With better techniques and the right support Ugandan farmers could increase yields by 200% for robusta and 150% for arabica varieties, says Anneke Fermont, regional sustainability manager at Kyagalanyi.
The problem is creating incentives to do so. Exporters rarely have a direct relationship with farmers. They get their coffee through middlemen, who drive round villages buying up cherries on motorbikes or trucks. Farmers sell their coffee to whoever offers a good price: if one company invests in higher yields, another might reap the rewards.
About 80% of Uganda's coffee is robusta, which typically ends up in instant coffee blends. There is little price premium for improving quality, and so exporters do not bother.
But speciality arabica coffee, which is grown in highland areas, is a favourite of rich-world consumers. That creates the kind of margins which can finance a direct trade relationship with farmers, says Fermont.
"In the end it's all driven by price," says Fermont. "If you can convince [farmers] it pays off to do better quality management because you're able to pay a better price, then people are really keen to do it."
Kyagalanyi now works directly with 21,000 arabica farmers in three regions of Uganda. One of those is Mount Elgon, an extinct volcano on the Kenyan border, where it operates five washing stations including the one at Gibuzale.
Teams of agronomists fan out across the hills, visiting farmers, checking certification standards and advising on best practices. Small demonstration plots show the benefits of new techniques. At harvest farmers bring their coffee to the washing stations, receiving rapid payment through cash or mobile money.
Data from Kyagalanyi suggests the scheme is working. In 2018 half of the households it works with on Mount Elgon cut back trees to the stump, up from just 12% in 2015. Over 40% were using inorganic fertiliser, compared with about 15% in 2014. For washed arabica, yields increased by 72% in eight years. Fermont says that those farmers are making USh2.8m ($764) more each year as a result of price and productivity gains.  
Masaba David Mudambo, a farmer in Gibuzale, now stumps his trees, applies fertiliser, and sends his children to a better school.  
Better yields are essential
Mount Elgon is a good place for a coffee scheme to start. The roads are relatively smooth, the chain from farmer to exporter is quite short, and farmers have a "commercial mindset", says Fermont. The challenge is greater in other arabica areas, like the Rwenzori mountains in the west.
In lowland robusta areas infrastructure is better, but there is little incentive for exporters to invest. That puts even more onus on government to train farmers and enable the revitalisation of coffee cooperatives. The next steps are crucial, says John Schluter, co-author of a recent report into the implementation of Uganda's coffee roadmap. Without better yields, he says, "coffee's going to disappear, because who can afford to have land that's being so unproductive?"
"The key is going to be whether the government will work seriously with the private sector."
Fermont shares his cautious optimism, despite looming environmental challenges.
"If you think about the big exporting countries – Brazil, Vietnam – they're basically at the top of what is potentially possible," she says. "So climate change is going to hit those guys… We'll also get hit by climate change, but a lot of the climate change mitigation strategies are also helping you to improve productivity. It's all about how serious you are. If you're really serious, you can make an impact." 
Subscribe for full access
You've reached the maximum number of free articles for this month.
Digital Monthly
£8.00 / month
Recieve full unlimited access to our articles, opinions, podcasts and more.
Digital Yearly
£70.00 / year
Recieve full unlimited access to our articles, opinions, podcasts and more.