With sales of 77m mobile phones and tablets on the continent in 2017, itel has a dominant position in the African market. Neil Ford examines the factors behind the firm's success.
Chinese mobile phone manufacturer itel is both benefiting from the African telecoms boom and helping to drive it. It has been able to tap into rising demand for internet-connected mobile phones across the continent but at the same time has brought such devices within the financial reach of a growing proportion of the population by producing and selling handsets with advanced features at low cost.
itel's success is based on localisation and specific marketing. Hard- and software is developed with specific markets in mind, with products marketed to young people via carefully selected brand ambassadors. The company's latest models – the S15 and S15 Pro – which were launched in August, offer advanced camera and lighting technologies to appeal to itel's target markets.
Mobile phone penetration rates have soared in Africa over the past few years, with 747m SIM connections on the continent at the end of last year, according to industry body GSMA, representing about 75% of the population, although of course some people have more than one handset to separate work from personal life. The proportion of people with smartphones has lagged behind, but here too the penetration rate has jumped, from 15% in 2014 to 33% last year, although this figure masks wide variations from country to country.
Nevertheless, part of the big improvement can be attributed to the hard work of itel, which offers reliable, entry-level, budget smartphones. Under its "Join Enjoy" brand philosophy, the company aims to democratise technology "by giving entry to technology and connectedness to consumers without prior access to it," allowing them to get closer and benefit from social connections. The economic and social benefits of Africa's mobile telecoms boom have been well documented in the pages of African Business and elsewhere, including mobile banking, the dissemination of health and education information and allowing small-scale farmers to access the latest price data.
Focus on emerging markets
While some companies say that they focus on emerging markets, such regions form only part of their customer base: itel by contrast just sells its devices in emerging markets, in large part because this is where growth is concentrated. David Lei, the General Manager of itel Mobile, said: "Due to the high level of mature market economy development and smartphone penetration rate, the growth rate of mobile phone shipments has slowed down and stabilised. The market demand mainly comes from the upgrading of smartphones. Emerging markets are still in the transition stage from feature phones to smartphones. Functional phones still occupy a high market share."
Global sales of smartphones fell by 1.7% in the second quarter of 2019 to 368m. Apple sold just over 38m iPhones in the period, a 13.8% decline on the same time last year. A massive 101m smartphones were sold in China in the April-June period, roughly the same as last year. The global technology research and consulting firm IDC forecasts that African smartphone sales will increase by 4.7% between quarters two and three this year to 22.8m units. Nigeria remains the biggest market in Africa, with a 3.6% increase in sales between the first and second quarters of this year.
itel saw opportunities in Africa from the start, identifying the first-time smartphone user as the ideal market segment to target. Its handsets are generally a lot cheaper than those offered by Apple and Samsung.
"The price range of our products is budget-friendly, aims to benefit the brand's millions of consumers in global emerging markets and empower them to enjoy mobile life at affordable price points," said Lei. Yet its handsets offer a wide range of features and innovations, some of which the company has developed itself. These include dual front cameras and front flash, a large screen and long lasting batteries, with AI power management.
George Mbuthia, research analyst for East and West Africa at IDC, commented: "Africa's increasingly tech-savvy younger generation is set to drive smartphone growth and the adoption of mobile services that are transforming businesses and empowering lives." He added that tax reductions for mobile services and devices "would enable consumers to access more affordable connections and better devices, thereby driving the market's transition to smartphones."
As economies grow and the power of per capita consumption increases, "under the general trend of intelligent development of mobile phones, the market potential of smartphones in emerging markets is huge", said Lei. "At the same time, the competition of smartphone products in emerging markets is currently concentrated in low end and mid-range products compared with the mature mobile phone market due to the of economic development level and communication infrastructure construction."
This focus has turned itel into a dominant force in emerging markets. It was the number one global feature phone manufacturer in 2018, as well as being listed among the top ten global smartphone manufacturers in terms of market share for the first time in the first quarter of 2018, according to Counterpoint Research. Feature phones are smartphones with simpler embedded operating systems. Statistics collated by Counterpoint Research covering the second quarter of 2019 indicate that itel became the biggest feature phone supplier on the globe and in the Middle East and Africa (MEA) region as well as the fourth biggest smartphone supplier in the MEA region.
Reaping rewards
itel has received a wide range of awards, including Africa's Best Big Battery Smartphone for its P32 from Android Authority and Global Progressive Smartphone Brand of the Year in the 2018 Mobility awards. The company was ranked 17th in the African Business Top 100 Most Admired Brands in Africa, helping to fulfil its brand mission "to be a reliable household brand favoured by the masses in emerging markets worldwide."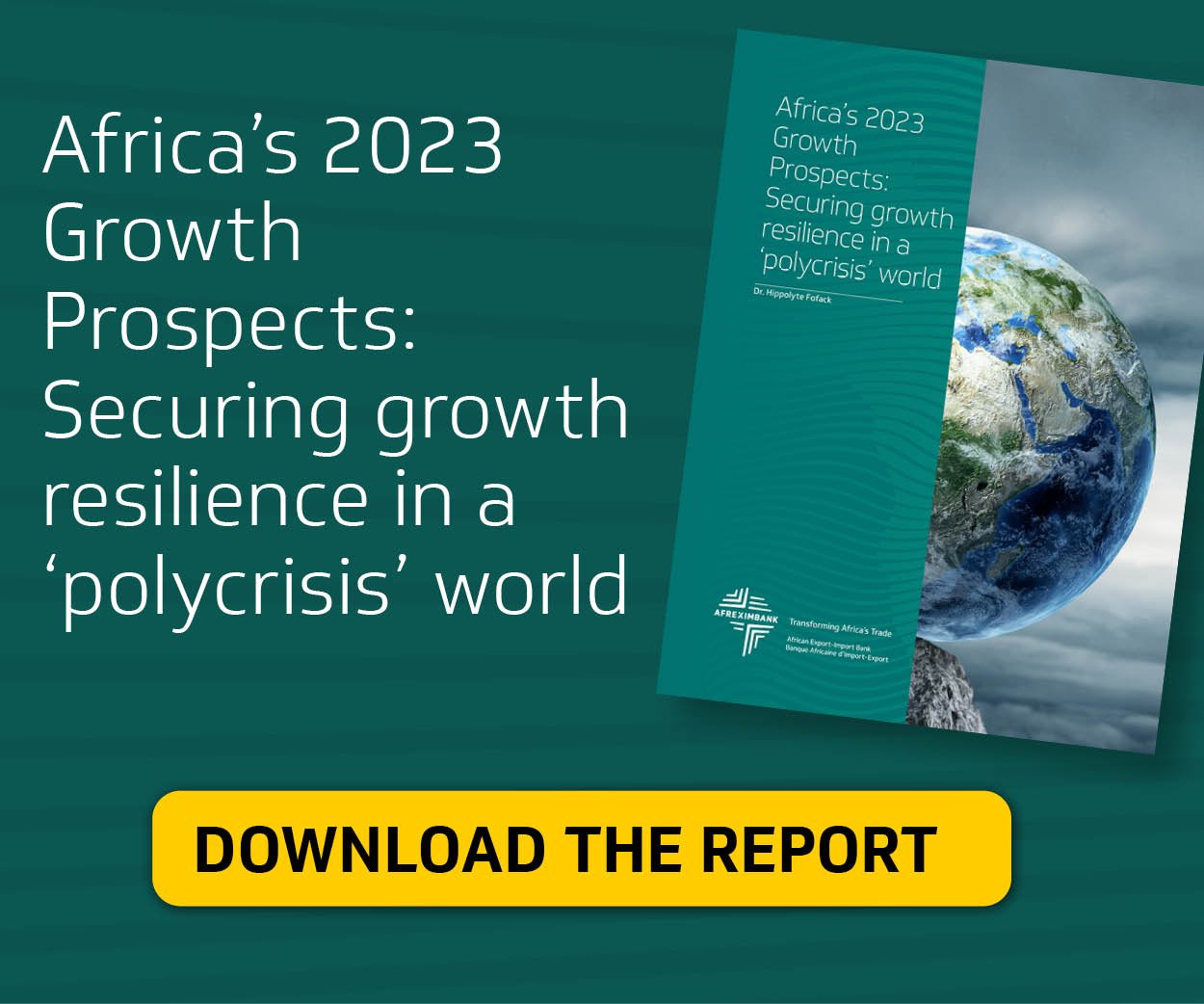 Android Authority said: "The itel P32 comes in at just $73 and… despite the low price tag, this phone offers many features you'd expect in phones priced for hundreds more. That's why we have seen itel's phone sales rise significantly in markets such as Africa. While other 'budget' phones might have features like faster processors, the fact is that the itel P32 has plenty of excellent features that are found in phones that cost two or three times more." Android Authority estimates that the battery should last three days on "normal use" and two on "heavy use".
While firmly based in China, itel has an international outlook and operations on the African continent. One of its four global manufacturing centres is in Addis Ababa; the others are Shenzhen in China, Noida in India and Bangladesh. Handsets are assembled and tested at the Ethiopian factory, which has production capacity of 12m phones a year. Ethiopia has long been mooted as the most likely country in sub-Saharan Africa outside South Africa to create its own mass manufacturing sector. A great deal of Chinese investment to date has been targeted at the textiles and garment sector but itel's factory was one of the first hi-tech projects set up in the Ethiopian capital.
The company has two research and development (R&D) centres, all in China, in Shanghai and Shen­zhen, but also works closely with R&D teams in Nigeria and Kenya. The Nigerian and Kenyan R&D teams undertake on the ground surveys and consumer research, while working alongside the teams based in China. In addition, it has established long-term partnerships with mobile phone design and manufacturing companies in China and elsewhere.
Its sales operations cover about 50 emerging markets worldwide, but particularly in Africa, selling an incredible 77m devices, including mobile phones and tablets, in 2017. Its biggest African markets include Nigeria, Ghana, Côte d'Ivoire, Cameroon, Senegal, Mali, Kenya, Tanzania, Ethiopia, Zambia and Egypt. itel has more than 2,000 after-sales service contact points, including third party cooperation partners and seven large after-sales repair centres. The firm says that it provides channel partners with long-term and stable profit initiatives with sustainable development.
Localisation
The company says that its strategy is based on the maxim "think globally, act locally". It offers customised products and features tailored to consumers in each market, with product specifications and features based on market research and surveys. Consumer insights are used to drive innovation and create new features to upgrade products and create regional policies. For instance, a one-year warranty is offered in Africa, while 100 days replacement with one year warranty is provided in East and Southeast Asia.
itel has produced different series to target different customers:
S: Selfies Series – provides best selfie experience for young stylish consumers who want to be the protagonist of list and enjoy social media;
P: Power Series – a long lasting smartphone device for heavy users who want to enjoy entertainment and communications;
A: Basic Series – a quality and fully functional smartphone at an attractive price.
In 2018, itel started working with Google on the Google Go and YouTube Go co-marketing programmes in Africa. itel brand is the first global mobile brand to sell handsets pre-installed with Gallery Go for co-marketing in Africa. Both the itel S15 and Gallery Go were launched at the Google for Nigeria Event in July. Lei said: "Working closely with our global partners like Google for consumer research, R&D and co-marketing promotion, has shown that our performance has been recognised by our global partners".
App and software development
With a growing mobile phone business, itel is now expanding into related sectors, including selling televisions and accessories. It has also developed a number of different apps and customised features, including AI Face Beauty 3.0, which is able to detect the user's facial details, skin tone and lighting environment to take better pictures; and AI Power Master, which controls power consumption, adjusting the phone performance and apps to extend battery life. It freezes inactive apps and reduces excess caching automatically to save more power. Screen Fill Light technology provides a softer and more balanced light source for the perfect shot at night. To improve security without restricting use, LiveNess Mode uses eye blinks for the authorisation to unlock phones and the multi-functional fingerprint sensor allows users to programme up to eight fingerprints for taking photos and video, answering phone calls and quickly launches apps directly from the lock screen.
"Privacy is one of the key concerns of consumers; the LiveNess Mode on our latest devices will provide further protection of users' privacy by bio-detection. Users just need to turn on the LiveNess Mode which requires users to eye blink for authorisation to unlock, it helps to prevent other people using portrait of the user to unlock the phone," said an itel spokes­person.
Subscribe for full access
You've reached the maximum number of free articles for this month.
Digital Monthly
£7.00 / month
Recieve full unlimited access to our articles, opinions, podcasts and more.
Digital Yearly
£56.00 / year
Recieve full unlimited access to our articles, opinions, podcasts and more.