Recent unrest in Ethiopia's Amhara region raises the spectre of further conflict as hardline ethno-nationalists spot an opening in the more relaxed political atmosphere under prime minister Abiy Ahmed. Tom Collins reports.
In June, Ethiopia, which has been on a path of democratic reform since prime minister Abiy Ahmed came to power last year, was rocked by two fatal attacks within a few hours, one in the Amhara regional capital of Bahir Dar and the other in the federal capital of Addis Ababa, in the most significant challenge to the country's new era yet.
In what the government described as a coup led by regional security chief Asaminew Tsige, Amhara president Ambachew Mekonnen was killed. In Addis Ababa, the chief of staff of the national security forces, Seare Mekonnen, was fatally shot by his bodyguard.
Asaminew, an Amhara nationalist who recently returned to mainstream politics, was identified by the government as the mastermind behind the plot and was killed while fleeing the scene in Bahir Dar, according to the government. Asaminew was alleged to be training local ethnic militia and was said to have links to the National Movement of Amhara (NaMA), a party created last year to lobby for the interests of the country's second-largest ethnic group.
In the days after the attack, up to 2,000 people are rumoured to have been arrested, including many from the NaMA party, which has denied any links to the violence.
The unrest brings to light the possibility of insecurity and ethno-nationalism in Ethiopia's nine federal regions, which are organised largely on ethno-linguistic lines, as Abiy, the country's first Oromo prime minister, steers Ethiopia away from the rule of the Tigray minority who have been dominant for almost three decades.
Amhara nationalism
Amhara, a proud region which constitutes the historic core of the Ethiopian state, was initially supportive of Abiy. However, enthusiasm seems to be on the wane and grassroots support for Amhara nationalism is increasing.
While Amhara grievances developed under the leadership of the Tigray People's Liberation Front (TPLF), previously the dominant force in the ruling Ethiopian People's Revolutionary Democratic Front (EPRDF), reforms introduced under Abiy have allowed these grudges to come to the fore.
The Oromo and Amhara people combined make up 61% of Ethiopia's population in 2019, while the Tigrays account for around 6%.
Bronwyn Bruton, deputy Africa director at the Atlantic Council think-tank, says the lid on ethno-nationalism has been lifted and Ethiopia may struggle to deal with a reprise of long-standing rivalries in Amhara and elsewhere.
"Abiy has liberalised the press, which has allowed people to use social media to foment ethnic unrest," she says.
"He is trying to impose human rights standards on the army which means people are a lot less afraid of punishment. Many people have been waiting to even scores. They've been angry at neighbouring communities, but they haven't been able to act because the TPLF would throw them in jail. Now they feel like they can get away with it so you're seeing an explosion of ethnic-based violence in the country and a lot of hate speech."
The pardoning of political prisoners and the amnesty given to former exiles has added to instability – Asaminew was released from prison only one year ago having been sentenced for his alleged involvement in a 2009 failed coup led by Ginbot7, an outlawed political party which operated from Eritrea and the United States.
In an effort to distance himself from his predecessors, Abiy has permitted former dissidents like Asaminew to return to the political spectrum while decriminalising parties like Ginbot7 and the ethno-nationalist Oromo Liberation Front (OLF). NaMA, a constitutional opposition party, is a direct result of this process.
Yet groups with greater insurgent tendencies may have been emboldened by Abiy's more relaxed political environment. Observers say the attempted coup could have taken place in any number of regions as hardliners spy an opening.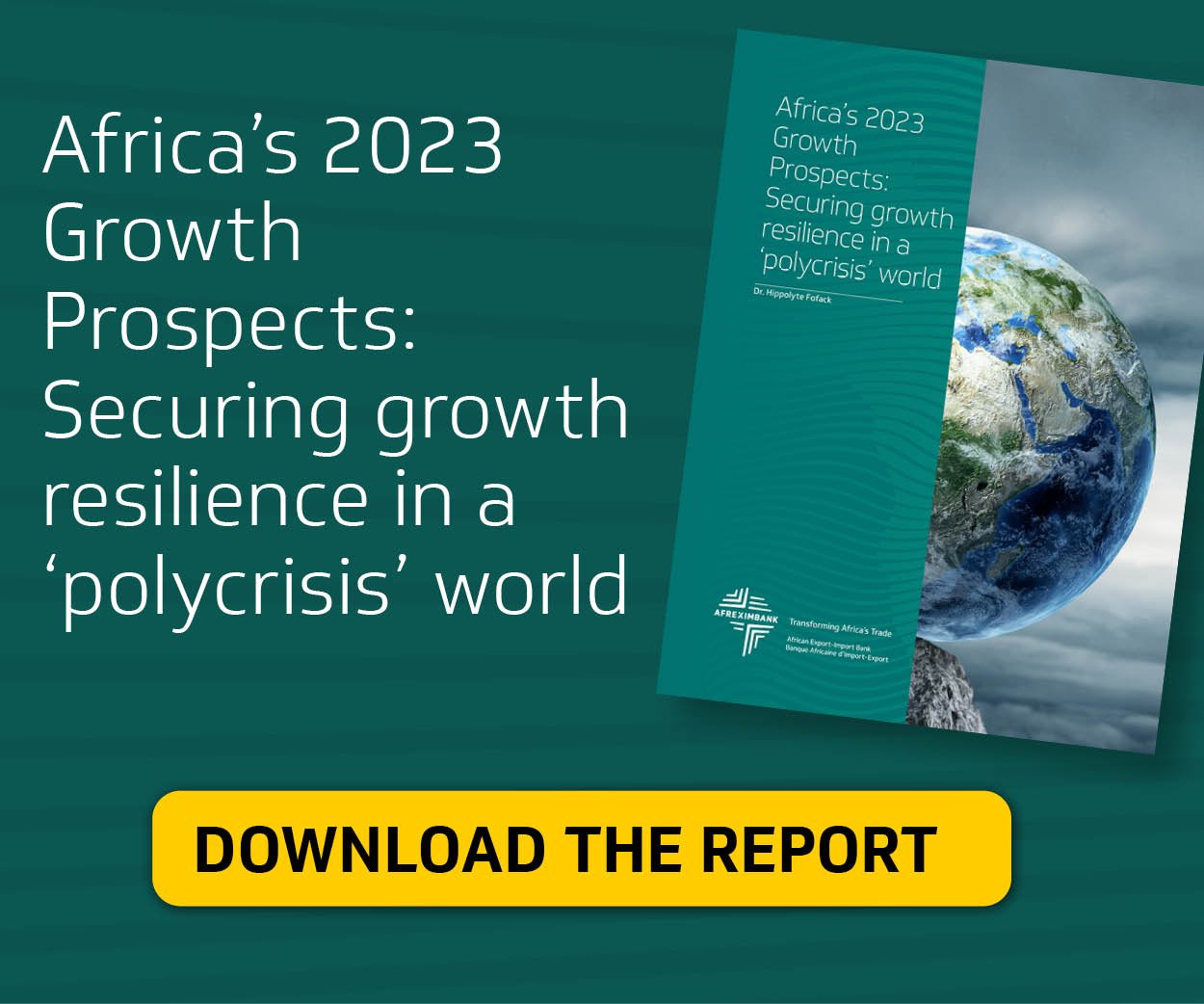 Greater insecurity
The threat is compounded by the fact that the central government doesn't wield a monopoly of force. Ethiopia's federal arrangement grants each region the right to its own security forces alongside Ethiopia's federal army, the Ethiopian National Defence Force (ENDF), which is undergoing reform.
"There are about three to four different groups that have the use of force in each of these states up to and including the federal army," says Martin Plaut, fellow at the Institute of Commonwealth Studies.
"It starts at the regional level and moves all the way up to the ordinary police and the special police forces. Then there are paramilitary forces who resemble something of an army and are usually answerable to just one influential figure."
Individual loyalties between the nation and the regional ethnicities are fluid. The balance of power between the central administration in Addis Ababa and its regional components is therefore up for debate.
Zemelak Ayitenew Ayele, professor at the Centre for Federal Studies, Addis Ababa University, blames the democratic reforms for allowing "some kind of nervousness and anarchy to prevail."
Previously the TPLF used federalism as a tool to dominate the ruling EPRDF. The coalition, which includes four regional parties including Abiy's Oromo Democratic Party, was originally conceived as a central party to balance the interests of the country's ethnic groups.
But many remain suspicious of the federal arrangement, which they see as an opportunity for one ethnic group to control Ethiopia after years of TPLF dominance.
"Federalism has left the other tribes in Ethiopia with a real fear of central government because they regard it as a vehicle for state capture," says Bruton. "This is what is playing out in the Amhara and Oromo regions."
Abiy's Ethiopia
The EPRDF itself is currently in a state of flux. Zemelak believes that Abiy missed a golden opportunity to use the coalition to fully promote ethnic harmony and cooperation.
He argues that Abiy has acted alone and sidelined the party, which has not held a meeting of its secretariat for the past six months. This has resulted in coalition elements growing further apart and beginning to associate more with their respective regions than a central body, he argues.
"The party is in shambles… The four members of the EPRDF look like opposition parties rather than a coalition. I don't know how they will continue with this suspicion and animosity."
The big question is whether the event will deter Abiy from his democratic reforms, which have earned him so much praise on the world stage. The prime minister has pledged to forge ahead with the reforms.
"We will learn from the obstacles to prevent it from happening again," Abiy said in a statement posted on his office's Twitter account on 26 June.
"We will not steer away from our reforms, not even for a moment. We will not be distracted from our goal."
Subscribe for full access
You've reached the maximum number of free articles for this month.
Digital Monthly
£8.00 / month
Recieve full unlimited access to our articles, opinions, podcasts and more.
Digital Yearly
£70.00 / year
Recieve full unlimited access to our articles, opinions, podcasts and more.