'Heineken In Africa' by Olivier van Beeman
Dutch brewer Heineken claims to be a force for good in Africa, but Olivier Van Beemen's study raises questions about the real cost the continent pays for its beer.
When first published in Dutch in 2015, this investigation into one of Holland's most venerable brewers created a political and media furore in the Netherlands.
The issues that it raised were debated in the country's parliament – an indication of just how important Heineken is to the Dutch economy and reputation of its business community.
The book split opinion, and was seen as either a muckraking exercise or a shocking exposé of the business practices of a major brewing multinational's operations in a dozen countries across Africa.
Van Beemen poses a simple question for his readers: "What price does society pay for beer in Africa?"
While research in the West has focused on the multi-billion dollar impact of alcohol consumption on healthcare, public safety and taxation, Van Beemen says that the equivalent data for Africa is thin on the ground.
His book seeks to rectify that knowledge gap by focusing on Heineken's past, present and future on the continent.
Heineken has been brewing and marketing beer in Africa since the 1930s.
Established as a brand in 1873 by Gerard Heineken, it came into its own in Africa when his son, a chemical engineer, developed the technology to brew beer in almost any climatic condition.
World War II saw profits expand in Africa, especially in Egypt, which hosted thirsty Allied troops.
Heineken later worked in tandem with Unilever's UAC to create Nigerian Breweries before building new plants in Ghana, Sierra Leone, and Chad.
Accounting tricks
Heineken is one of several major brewers that dominate in Africa, along with Anheuser-Busch InBev and Diageo.
Currently, Heineken has breweries in a dozen African countries.
The exact amount it brews is not disclosed, and it only declares profits for the entire Central Europe, Middle East and Africa region, making it difficult to extrapolate the continent's share.
The firm claims to invest $340m to $450m in the continent per year, boosting local economies, tax revenues and jobs.
Yet despite the undeniable impact that international brewers have had on Africa, Van Beemen draws a disturbing picture of a major European corporation putting its own interests squarely before those of the continent.
He makes the case that Heineken and other major brewers use clever accounting tricks to minimise their tax liabilities in Africa, including the use of legal "transfer pricing" – the act of moving profits to low tax or tax free jurisdictions.
While apologists say that beer industry money pours into valuable corporate social responsibility (CSR) initiatives, van Beemen argues that such schemes can be a smokescreen used by companies to obscure the denial of tax revenues that the state needs to execute national development programmes.
Yet that is not the only instance of apparent brewery altruism falling short.
While brewers make much of their support for Africa's agricultural sector, Van Beemen shows that the support is often conditional and rarely guaranteed.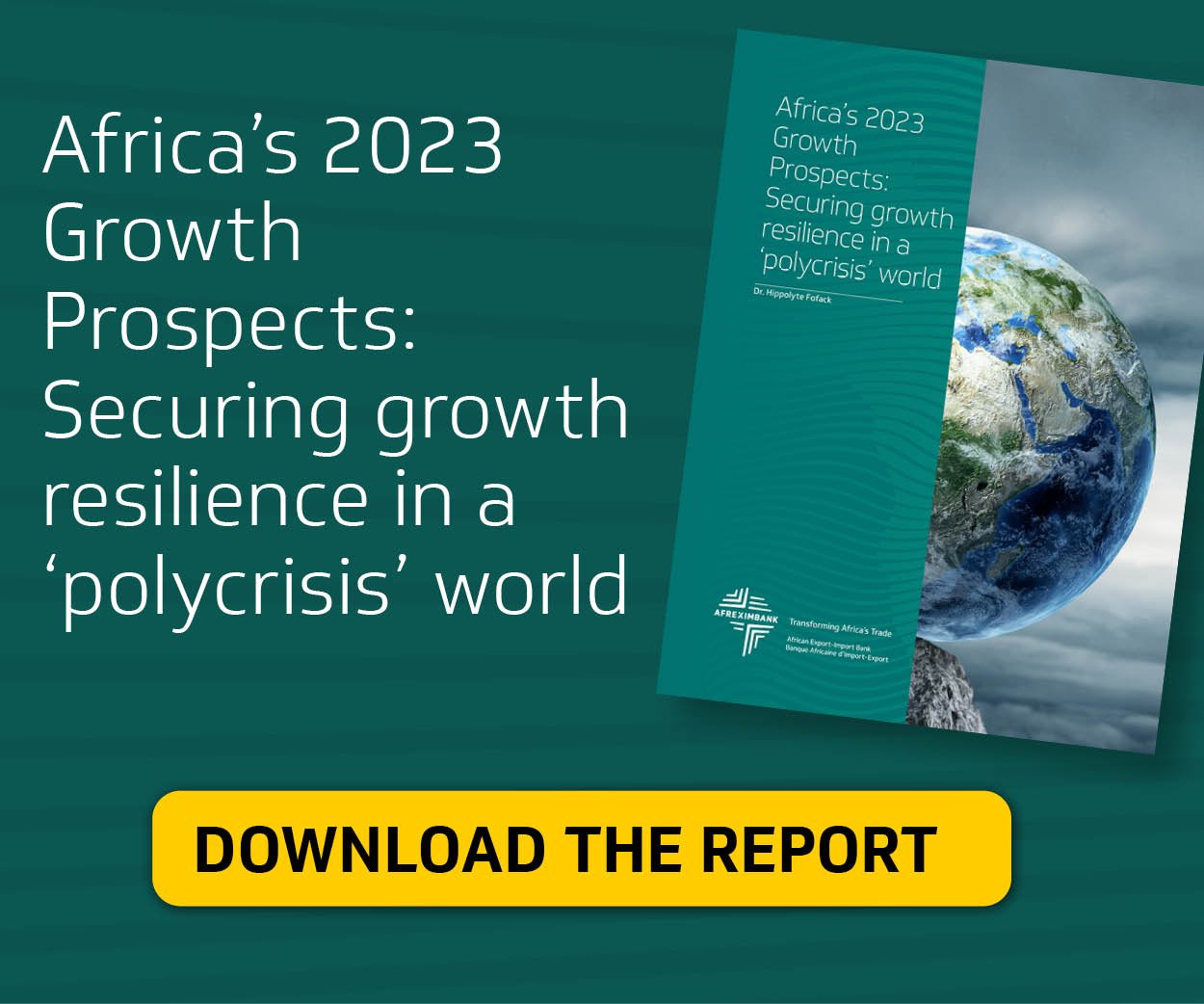 Much vaunted "local sourcing" of raw materials too often gives way to supply chains that cut across countries and continents.
Disturbing behaviour
But tax planning and local sourcing controversies pale into relative insignificance as Van Beemen alleges a pattern of disturbing Heineken behaviour in Central Africa.
In Burundi, Van Beemen exposes links between Heineken's Brarudi subsidiary and the authoritarian Burundian government, a 41% shareholder in Brarudi at the time the book went to print.
Citing a former Burundian minister of finance, Van Beemen alleges that Brarudi's monthly payments of alcohol duties effectively paid the salaries of civil servants.
"This means that Heineken pays the salaries of the police officers, soldiers and security services that are repressing the civilian population and committing crimes against humanity," claims Van Beemen.
However, he balances this view with a comment from the UN's special representative in Burundi, Ahmedou Ould-Abdallah, who feared that Heineken's withdrawal could lead to economic collapse and the sharpening of ethnic and political conflict in the country.
Yet further apparent malfeasance is uncovered in DR Congo, where Heineken has been operating breweries for more than half a century.
What emerges is a complex tale of a company operating in a country defined by perpetual conflict and warlordism.
Van Beemen writes that Jean-Pierre Bemba, a former rebel leader whose convictions for war crimes and crimes against humanity were overturned on appeal in June 2018, once held a 5% share in Bralima, Heineken's subsidiary in the country.
When the author reaches Kinshasa he discovers other troubling aspects of the industry, including the rampant marketing of beer in schools and the use of poorly-paid "promotion girls", young women employed to encourage male customers to drink but who are left open to sexual abuse.
While Heineken does not directly hire promotion girls, this shocking exposé highlights how local people can fall by the wayside in the interests of unwitting or unscrupulous corporations.
Reformed practices
Van Beemen frequently gives Heineken the opportunity to respond to these allegations, and it seems that the company has attempted to reform its business practices. But what is motivating these changes?
Have the book's allegations, an indictment of the questionable corporate behaviour of a major European brewer, caused a change of heart?
Or has the book's impact forced the company to reassess behaviour it once deemed acceptable?
Whatever the answer, this book it is an important window into how careless corporate behaviour can impede Africa's development.
Editor's note: Following our review of the book, Heineken released a statement refuting some of the book's allegations.
"The "Heineken in Africa" book contains a number of allegations concerning our operations in Africa. We have made it a priority to carefully consider the content of this book and do not agree with many claims the author makes, several of which are based on hearsay, lack substantiation, are taken out of context, or are issues which happened many years ago but are presented as if they are current. As a result, Heineken is presented in a way we simply do not recognise.
As a global company, we work in a wide variety of environments across the world, each of which has its own opportunities and challenges. When we become aware of issues we need to address, we take decisive steps to improve our business practices. For example, when an allegation was raised regarding the safety of brand promoters working in Africa last March, we took it seriously, because our ambition is that brand promoters are proud of their work with us and are afforded safe working conditions. After consultation with brand promoters, the agencies that employ them, NGOs and others, we introduced extensive revisions to our Brand Promoters Policy in June 2018 and implemented it in full by the end of the year [please find more information here].
The book makes other allegations, for example regarding our operations in Burundi. Heineken has been present in Burundi since 1951, and we are one of the only foreign companies operating there. We directly employ 1,200 people and work with 18,000 farmers whose livelihoods depend on us. When we invest in a market, we make a long-term commitment to our employees and the surrounding local communities. This means we will be there through different political cycles in any given country. However, this presence does not indicate that we support the government in place. Operating in challenging environments poses dilemmas. When we face these dilemmas, we regularly consult local NGOs, international organisations and multilateral institutions such as the EU and UN and take their advice on board."
Subscribe for full access
You've reached the maximum number of free articles for this month.
Digital Monthly
£7.00 / month
Recieve full unlimited access to our articles, opinions, podcasts and more.
Digital Yearly
£56.00 / year
Recieve full unlimited access to our articles, opinions, podcasts and more.