Senegal aspires to become the West African leader in green energies, aiming to reach a 30% share of renewable sources in its energy mix by 2030.
Private initiatives are contributing to the country's ambitious goal by focusing primarily on two sources of clean energy: biogas and solar energy. Adams Tidjani, a Senegalese nuclear physics professor at Cheikh Anta Diop University (UCAD) in Dakar, is leading an initiative that enables locals to gradually replace fuel wood with biogas. It focuses on building biodigesters in Ngueye-Ngueye village, 130km from Senegal's capital city.
A biodigester consists of an underground chamber that communicates with latrines through pipes, Tidjani says. Villagers can also pour cow dung into an external tank connected to the system. Water is then added and mixed with the faeces, so they liquefy and flow into the underground chamber. "It causes a chemical reaction called anaerobic digestion that throws off methane. The gas funnels through pipes and into houses to light stoves and lamps," explains Tidjani.
One simply needs to open the shutoff valve and light a match to turn on a stove or a gas lamp. "I used to spend several hours a day out in the bush, looking for firewood for my kitchen. Once back home, I was often exhausted," says Diouf Ndiabou, one of the programme's beneficiaries. "Since we've gotten the biodigester, I save a lot of time. I don't need to collect firewood anymore and I cook much faster," she adds.
Tidjani's programme is in line with a broader public initiative – Senegal's National Domestic Biogas Programme (PNB-SN), launched in 2009 and partially funded by the Netherlands. The programme goal is to "incentivise Senegalese rural households to use domestic biogas as a fuel alternative for firewood and charcoal, which are both responsible for the country's deforestation," explains PNB-SN coordinator Matar Sylla.
According to the Senegalese Ministry of Energy, "a 10-cubic-metre biodigester produces at least 2.5 cubic metres of biogas per day, meeting the cooking energy needs of a 10-person household, and equal to 12.5 kg of firewood or 7.5 kg of charcoal per day." From 2010 to 2013, more than 650 biodigesters were built in 12 communities across Senegal.
Another state-funded programme, the Plan for an Emerging Senegal (PES), launched by the government in 2014, places solar energy at the core of its strategy. According to the United Nations Conference on Trade and Development (UNCTAD), Senegal has a solar energy potential of 5.5 kilowatt hours per square metre per day – one of the highest in the world.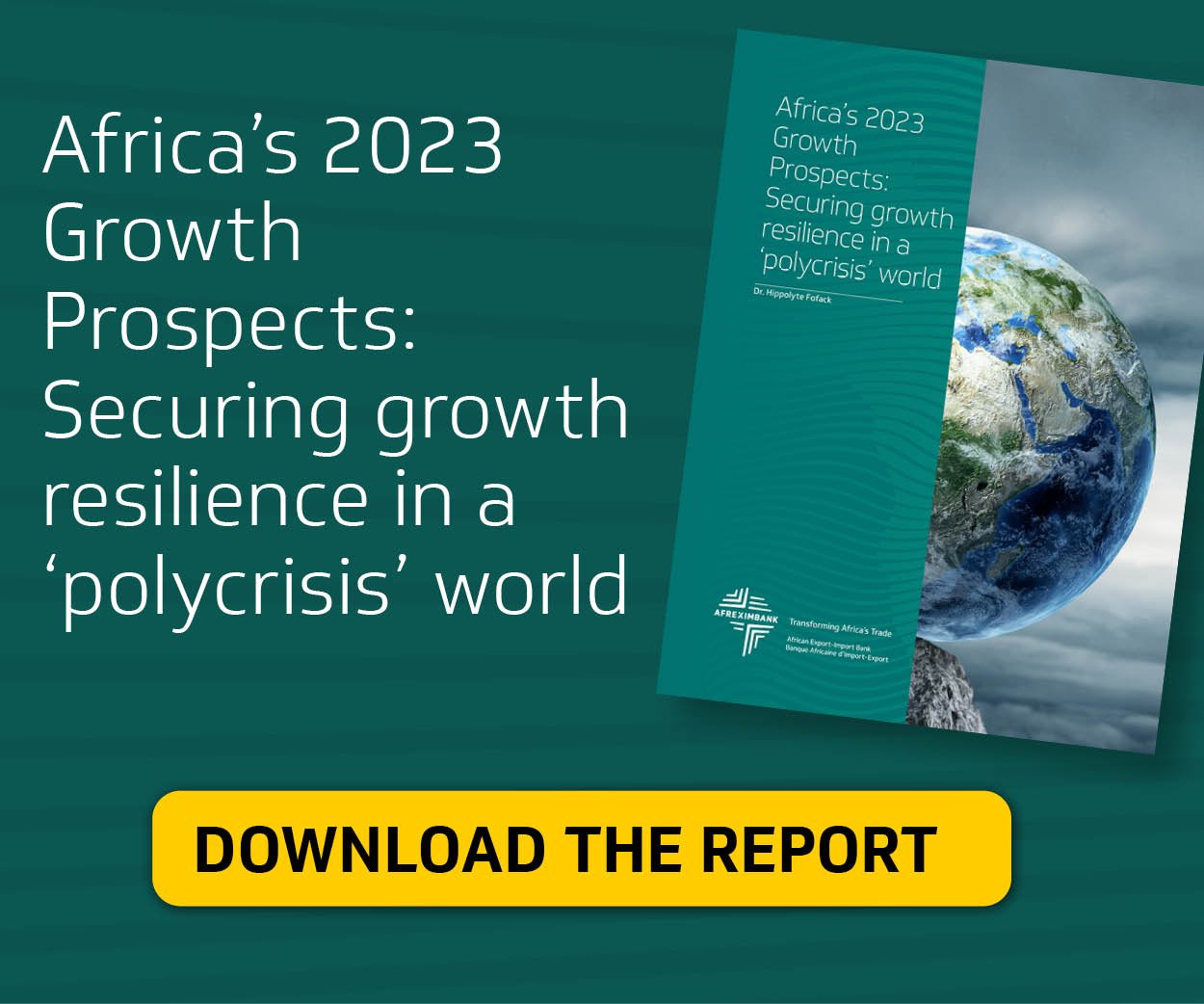 Founded in 2015, the startup Ilemel Energy Solutions is one of the companies that stand out in the sector. "In order to harness the solar potential of West African countries, which is 1,800 kilowatt hours per square metre per year, we bet on solar energy to solve the problem of electrification," states Vincent Nkong-Njock, a former high-ranking executive at the International Atomic Energy Agency and now CEO of Ilemel.
The startup offers a solution for people in rural areas who lack access to the general power grid, both by selling solar kits that enable each household to manage its own energy consumption, and by building local solar-powered grids for public lighting. Individual solar kits sell for CFA60,000 ($104) and include a solar photovoltaic panel, switches, lamps, smartphone chargers and electric cables for installation.
Today, Nkong-Njock says, the kits are the most efficient and economical solution for remote areas in Africa. "Building an electrical grid costs about CFA15m per kilometre. If a village is located 10km away from the power station, it costs CFA105m. Subscribers will have to spend more money to connect to the power grid before paying their monthly bills. Whereas with solar kits, there is no need to build a network, and consumers don't need to get plugged in or pay any bills, since they own the kit."
To date, Ilemel claims an installed capacity of 2.5 MW, and a total of 3,000 solar panels in several West African countries. The Senegalese government's goal of 30% clean energy is taking shape thanks to the renewable energy produced by four photovoltaic solar power plants put into service over the last two years. At the end of 2018, the country will have reached nearly a 23% share in renewables, making companies such as Ilemel all the more important for the future. 
Julien Chongwang, Forbes Afrique
Subscribe for full access
You've reached the maximum number of free articles for this month.
Digital Monthly
£7.00 / month
Recieve full unlimited access to our articles, opinions, podcasts and more.
Digital Yearly
£56.00 / year
Recieve full unlimited access to our articles, opinions, podcasts and more.