Egypt is now poised to regain its status as a regional oil and gas hotspot, after a sharp fall in output following the2011 revolution.
From October 2018, Egypt will formally end its imports of liquefied natural gas (LNG), in what will be a symbolic turning of the page for one of Africa's most turbulent energy markets. After the February 2011 revolution, Egypt's oil and gas sector went into a sharp reverse; within a couple of years, it had transformed from a net gas exporter to a net importer, halting supplies to Israel via pipeline as it switched its attentions to servicing the domestic market. As a result Egypt's two big export-oriented LNG plants at Damietta and Idku soon ran dry. IOCs developing oil and gas fields found they were at the back of the queue when it came to being paid.
Gas production declined considerably after the 2011 revolution. Daily output fell from 7bn cubic feet (bcf) in 2010 to about 4 bcf in 2015-16. The 2015 gas discovery by Italy's Eni at the Shorouk concession – the massive  30 tcf Zohr field – was a game changer for Cairo. More good news followed after the devaluation of the currency in late 2016, which sparked an economic revival.  Under an IMF programme, IOCs are starting to see their receivables backlogs settled.
And now, Egypt aims to achieve self-sufficiency of natural gas by the end of this year, increasing gas production to 6.5-6.75 bcf/d. Zohr was brought on stream at record time, driving up interest in Egypt's offshore basins. The government says it has signed 76 new upstream exploration agreements with investment commitments in excess of $15bn. Over the next three years, gas production from these fields is projected to increase to 7.7bcf/d, which exceeds Egypt's domestic consumption (currently 5.2 bcf/d) and offers an opportunity to export gas to other countries.
The announcement that the Ministry of Petroleum will stop importing LNG in September is a landmark moment for Egypt. New supply  could help restart the mothballed Damietta LNG plant, backed by Union Fenosa Gas, which is co-owned by Spain's Naturgy and Eni. Reports suggest that Eni is preparing to build a pipeline from the gas processing plant in Zohr to Damietta to be re-exported to European markets.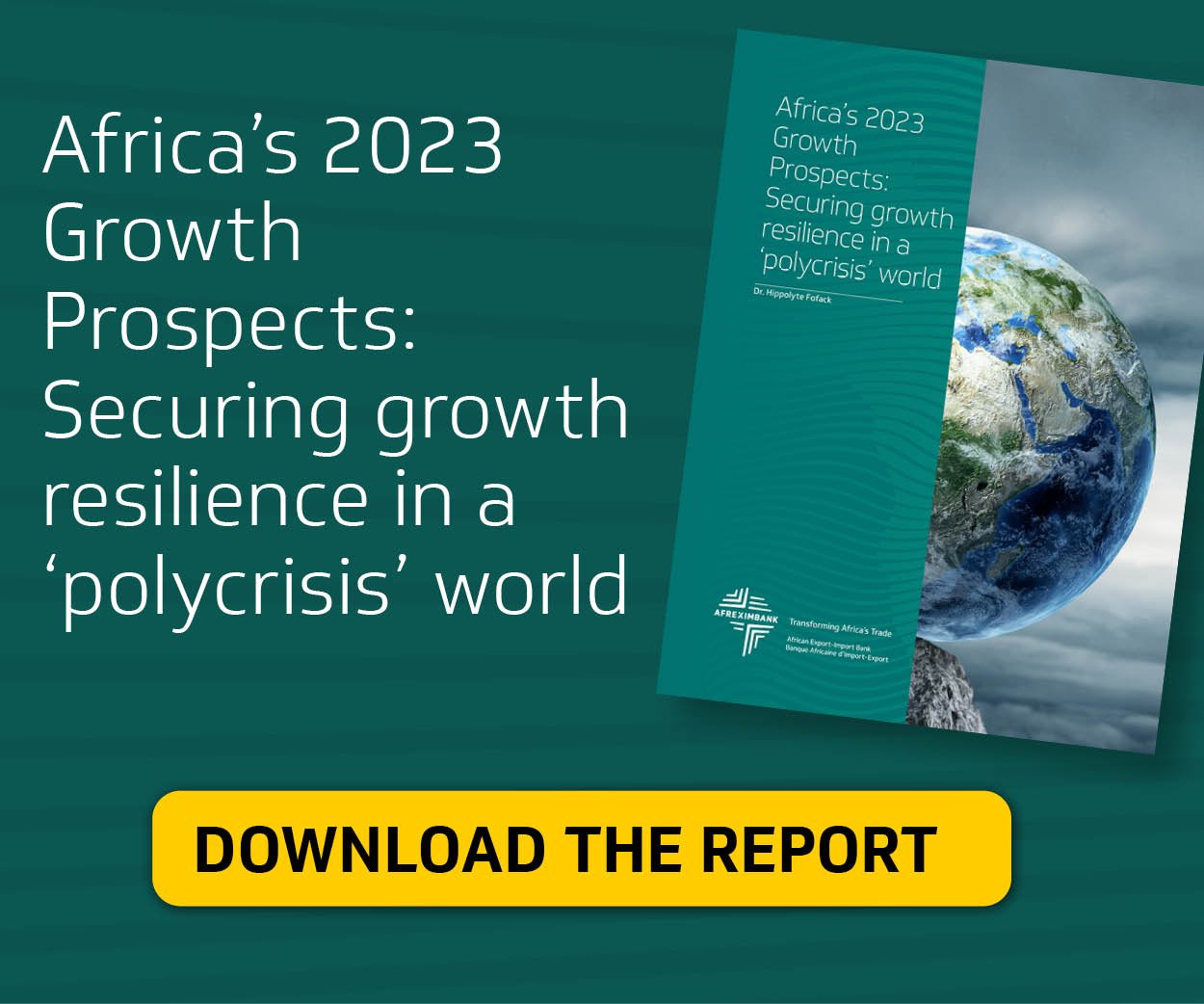 Egypt's chances of re-establishing itself as one of the region's major LNG exporters will hinge on other factors. One is the strength of domestic demand, which will limit gas to the two LNG plants, say analysts. "Egypt will stop importing LNG, and then another chunk of Zohr production will come on stream. But then local demand is going up quite a bit, given the new gas turbine power stations that are starting up," says David Butter, a Middle East analyst at Chatham House in London.
Appetite for investment
With the arrears backlog to IOCs being cleared, appetite for Egypt's upstream oil and gas sector should recover. State-owned gas company Egas' upstream bid round, which has a deadline of 8 October, covers 13 offshore gas blocks in the Mediterranean and three in the Nile Delta. Bidding interest is expected to be high – as companies look for another Zohr. Meanwhile, major IOCs are investing. In August, Eni signed a concession agreement to explore an area of Egypt's East Nile Delta Basin, known as Noor, with an exploration well expected to be drilled before year-end. 
BP will meanwhile drill its first exploration wells at the Ramadan field in the Gulf of Suez in October.  Production of natural gas from two deepwater wells at Shell's West Nile Delta (field 9B) will begin in the first half of October. The UAE's Dana Gas is expected to drill its first deepwater exploration well in Egypt's North el-Arish concession by February 2019. All this adds up to a wealth of activity that should ensure that Egypt regains its status as a regional oil and gas hotspot.
James Gavin
Subscribe for full access
You've reached the maximum number of free articles for this month.
Digital Monthly
£8.00 / month
Recieve full unlimited access to our articles, opinions, podcasts and more.
Digital Yearly
£70.00 / year
Recieve full unlimited access to our articles, opinions, podcasts and more.