Africa's offshore oil and gas industry has seen tough times in recent years, but the offshore industry is becoming more dynamic again.
With the oil price back at levels last seen in late 2014, and oil company coffers swelling, Africa's leading hydrocarbons producers are hopeful that they can draw investment back to the continent's upstream oil and gas sector after some lean years. Both Nigeria and Angola, Africa's largest oil producers were already finding it tough to launch large offshore oil developments before the oil price nose-dived from over $110 a barrel in mid-2014 to below $30/b in early in the following year.
In August 2018, Nigerian crude production averaged around 1.85m barrels a day (b/d), while Angola's averaged 1.38m b/d, according to Opec data. Both countries are producing less than past peaks – over 2m b/d for Nigeria and around 1.8m b/d for Angola. Nigeria's failure to nail down new legislative and financial frameworks for exploration and production agreements, along with the ever-uncertain security situation in the oil-rich Niger Delta, had already prompted some of the majors to scale down operations in the country.
Meanwhile, Angola's state energy firm Sonangol was finding it hard to stimulate sufficient fresh exploration to replace fast-depleting reserves of existing developments, not least because of the high cost of operating there. Both countries' oil sectors were also tainted by a lack of transparency and the impact of oil sector-related corruption scandals. In the last few months, both nations have been trying to heal their relationships with foreign investors by pushing ahead with plans for industry restructuring, though it remains to be seen how successful they will be in implementing meaningful change.
Nigeria's legislative overhaul
In Nigeria, the Petroleum Industry Governance Bill (PIGB), a key piece of legislation affecting future investment – and the first of four related bills – had been passed by both houses of Nigeria's parliament by early 2018. After a decade of fruitless negotiations, this potential breakthrough offered the prospect of a more clearly defined investment framework for major oil and gas projects. "I don't think the PIGB was ever the silver bullet that some people thought it was going to be. But there was a body of opinion that said it would at least be a bit better than the current status quo," says Gail Anderson, Research Director at consultancy Wood Mackenzie.
However, the reform process hit a snag in late August, when news broke that President Muhammadu Buhari decided to withhold his assent for the PIGB, apparently, in part, because it trimmed the amount of oil revenues available for government spending. Ita Enang, a senator and presidential aide, refuted local media reports that the president, who also acts as oil minister, was concerned that the PIGB would reduce his power over the industry by giving more control to independent regulators. Whatever the reason, a further delay – which could be months or even years, given the proximity of next February's presidential elections – won't do much for investor confidence in the sector.
There has also been mixed news from the Niger Delta. Militant attacks on oil and gas facilities in the region that have regularly disrupted onshore production and pipeline supply to oil and gas export facilities have eased off over the last year or two. This has enabled export volumes to recover, after Delta disruption caused Nigerian crude production to fall well below 1.3m b/d at some points in 2016. However, a coalition of local militant groups seeking a greater share of the spoils from the oil industry said in September that It would resume attacks if international oil companies did not move their headquarters to the Delta region by the end of 2018 – a demand that is unlikely to be met.
End of an era in Angola
Meanwhile, Angola's President João Lourenço has announced measures that if implemented would loosen Sonangol's tight grip over the oil industry there. Under recently unveiled plans, Sonangol, the state-owned company that oversees oil and natural gas production in the country would hand over responsibility for petroleum agreements, oil block sales and their management to an independent National Oil and Gas Agency (ANPG) by the end of 2020.
Lourenço was elected in September 2017, succeeding José Eduardo dos Santos, who stood down as president after 38 years at the top. Since then, his daughter, Isabel dos Santos, has been removed as head of Sonangol and an investigation into possible corruption at Sonangol under her leadership has been launched. She denies any wrongdoing. Both Angola and Nigeria are members of Opec, but their output has been little affected by the cartel's recent production quotas. In Angola's case, falling output meant it was producing well below the cap imposed on it. Nigeria was initially excluded from quotas to enable output to recover from the impact of Niger Delta unrest.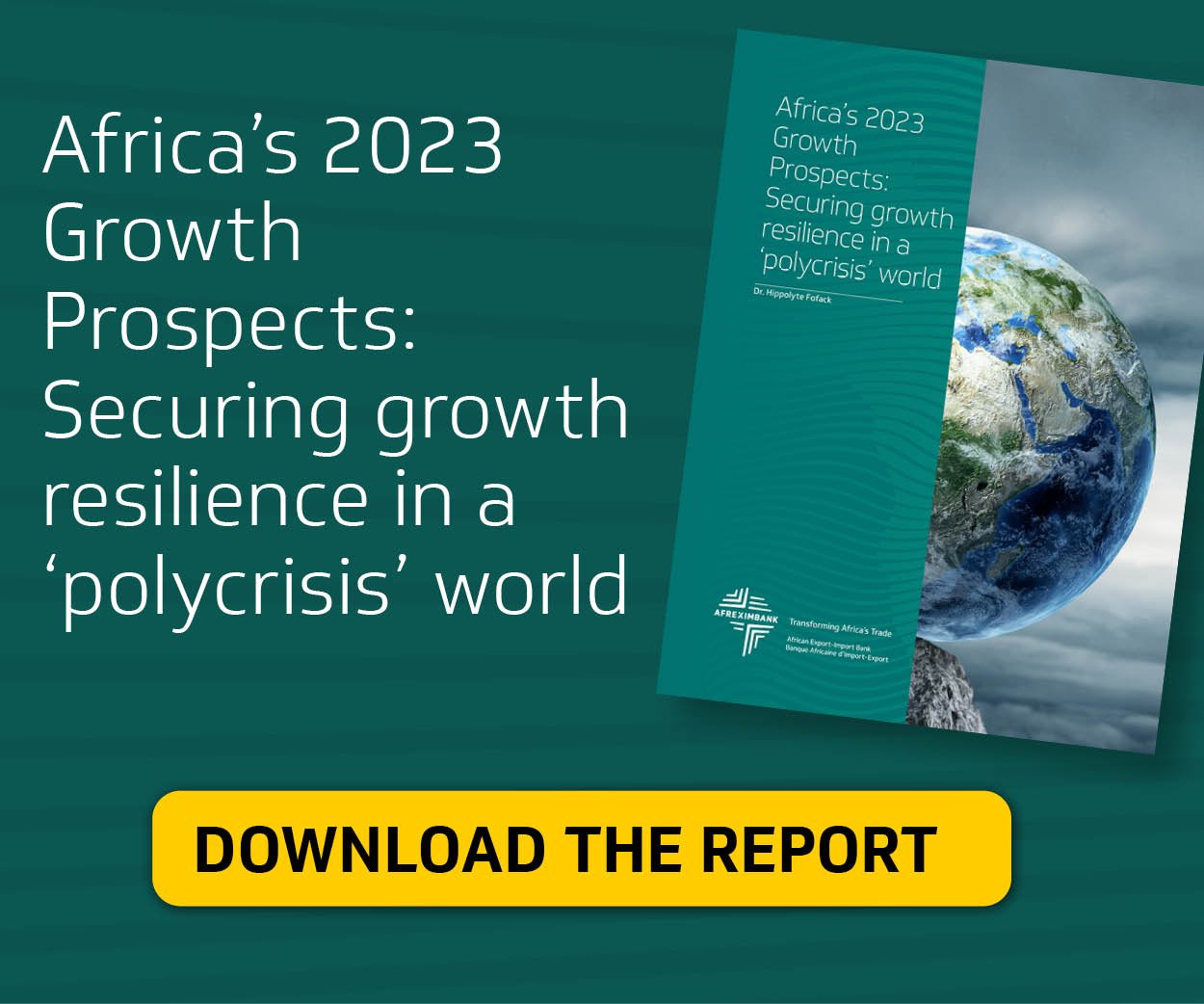 Projects advance
Despite the continued uncertainty, the uptick in interest in costly deepwater investments, which look more attractive with today's higher oil price, has moved some big projects forward in both countries. In Nigeria, Total is considering expanding the scope of its new Egina deepwater project, whose floating production storage and offloading facility (FPSO) is due to start operations in late 2018. The FPSO is set to produce 200,000 b/d of oil from the Egina Main field, whose reserves are estimated at  570m barrels. The French company has said it is now considering connecting its nearby Preowei discovery to the Egina FPSO, after a third appraisal well was successfully drilled there in late 2017.
Prospects also seem brighter for Shell's delayed expansion of the Bonga deepwater oil field, which had been mired in legal wrangles between Shell and the state-controlled Nigerian National Petroleum Corporation (NNPC) over the terms of the field's Production Sharing Contract. In early September, Shell Nigeria's managing director Bayo Ojulari said in a statement that a timetable for a final investment decision would be announced after commercial discussions with the government were concluded. He said those talks could be concluded "soon". The $10bn Bonga Southwest project could add as much as 175,000 b/d to the field's output.
In Angola, on the Total-operated Kaombo development on Block 32, the Kaombo Norte FPSO started producing in July, while the Kaombo Sul FPSO is due to start up in 2019. Overall production from the development is expected to peak at some 230,000 b/d. But Angola still needs a lot more exploration than is currently on the cards to make the discoveries it needs to compensate for falling output from now-maturing assets that have been the mainstay of production over the last two decades. Without more investment, production could fall to 1m b/d by 2023, as output from older fields runs down, according to Angola's Ministry of Mineral Resources and Oil.
Spotlight on gas
Of course, it's not just about oil anymore. With the era of peak oil fast approaching, many international oil companies (IOCs) are ploughing more money into gas export projects, whose shelf life could be longer. Nigeria remains the kingpin of Africa liquefied natural gas (LNG) exports, but is facing stiff competition not only globally, but also from within the continent, as up to three LNG projects in Mozambique move closer to fruition.
Talk of expanding export capacity from the current 22m tonnes a year (t/y) – all of it from the Nigeria LNG (NLNG) facility on Bonny Island – has been around for years, without progress. But, with the current the global LNG supply glut due to turn into a shortfall in the early 2020s, NLNG's IOC owners have embarked on efforts to raise finance to build a new production train at the site to add to the existing six. NLNG is owned by Shell (25.6%), Total (15%) and Eni (10.4%), with NNPC holding the other 49%. 
They are seeking some $7bn to cover the cost of building Train 7 and another $5bn for upstream investment in gas supply. The expansion would add 8m t/y to Nigerian export capacity, bringing it to around 30m t/y. That would make the country the world's third largest exporter, behind Australia and Qatar, based on current production data. Angola also exports LNG from the 5.2m t/y Angola LNG plant, operated by Chevron. The plant, which opened in 2013 has had a chequered history, and had to be shut down for months at a time due to technical problems in the following two years. Its operating record has improved more recently.
The country's gas production has largely been based on associated gas from oil projects. But the new government has improved terms for gas-focused developments, raising the prospect of possible expansion of Angola LNG, as well as greater supply to the domestic market.    
Ian lewis
Subscribe for full access
You've reached the maximum number of free articles for this month.
Digital Monthly
£8.00 / month
Recieve full unlimited access to our articles, opinions, podcasts and more.
Digital Yearly
£70.00 / year
Recieve full unlimited access to our articles, opinions, podcasts and more.