Acquiring a second citizenship is not a new concept. For many citizens, owning a second passport is rather the new normal.
Marriage and naturalisation are only some of the common routes to dual nationality, but nevertheless many are looking for a faster and more efficient path. It was found in a 2017 study conducted by CS Global Partners, an award-winning legal consultancy firm specialising in citizenship and residence solutions, that over 95% of South Africans desired a second citizenship. Statistics revealed that 36% were willing to relocate overseas if the opportunity arose. As the world becomes increasingly more globalised and political tensions continue to rise, particularly with the tightening of immigration laws, citizens across the world are searching for a safety net. For many this has come in the form of investment immigration.
Economic citizenship – more commonly known as Citizenship by Investment (CBI) – refers to the process by which an applicant of high moral standing invests in a nation in exchange for its citizenship. The investor can then enjoy access to a wide-range of benefits, including, but not limited to, visa-free travel to key business jurisdictions, an abundance of business opportunities and alternative education and healthcare routes for the investor and their families. The practice was established in the Caribbean in 1984 but has now expanded to 13 nations with active CBI programmes, with Dominica offering one of the oldest and highest rankings in the world.
With longevity and integrity on its side, Dominica has earned international recognition for its efforts. The Commonwealth island has won a myriad of awards, including Best Caribbean Citizenship Programme at the Russian Global Citizen Awards. In addition, the island was ranked number one in a special independent study – the 2018 CBI Index – for a second consecutive year. The annual report, produced by experts at the Financial Times' Professional Wealth Management magazine, evaluates CBI jurisdictions against seven key pillars. Dominica took first place scoring top results in five of the seven areas measured, including due diligence, affordability, ease of processing, citizenship timeline and the absence of travel and residency requirements.
Due diligence is one of the most significant features of the economic citizenship industry as it also serves as a strong framework for how the industry is perceived around the world. Ensuring that a programme is not susceptible to vulnerability is paramount and Dominica is one of the nations that has developed a robust structure for this. Its multi-tiered procedures, with intel from anti-money laundering and international counterterrorism bodies and experts, are exceptional as they guarantee that only the most honourable applicants are approved.
As one of the most affordable programmes in the world, those interested in applying for Dominican citizenship must make a minimum investment of US$100,000. The real-estate option was introduced in 2014, revitalising the programme and offering investors amplified opportunities to diversify their wealth. For applicants interested in investing in property, a minimum contribution of US$200,000 is required. The programme provides access to cutting edge real-estate projects from big brand names such as Hilton, Kempinski and Marriott. Provided they meet the requirements, Dominica also offers a streamlined process that can approve applications within a three-month time frame. For the international businessperson, lack of time is of concern, so finding a programme that is efficient factors in heavily in their decisionmaking process.
Of the two aforementioned investment channels available, the Economic Diversification Fund (EDF) is a popular route for its affordability. Those who choose to invest in the EDF can enjoy the right to live and work in the country, along with increased global mobility and the opportunity to include family members on their applications. As the citizenship is for life, it can also be passed down to future generations enabling investors to begin building and solidifying their legacy.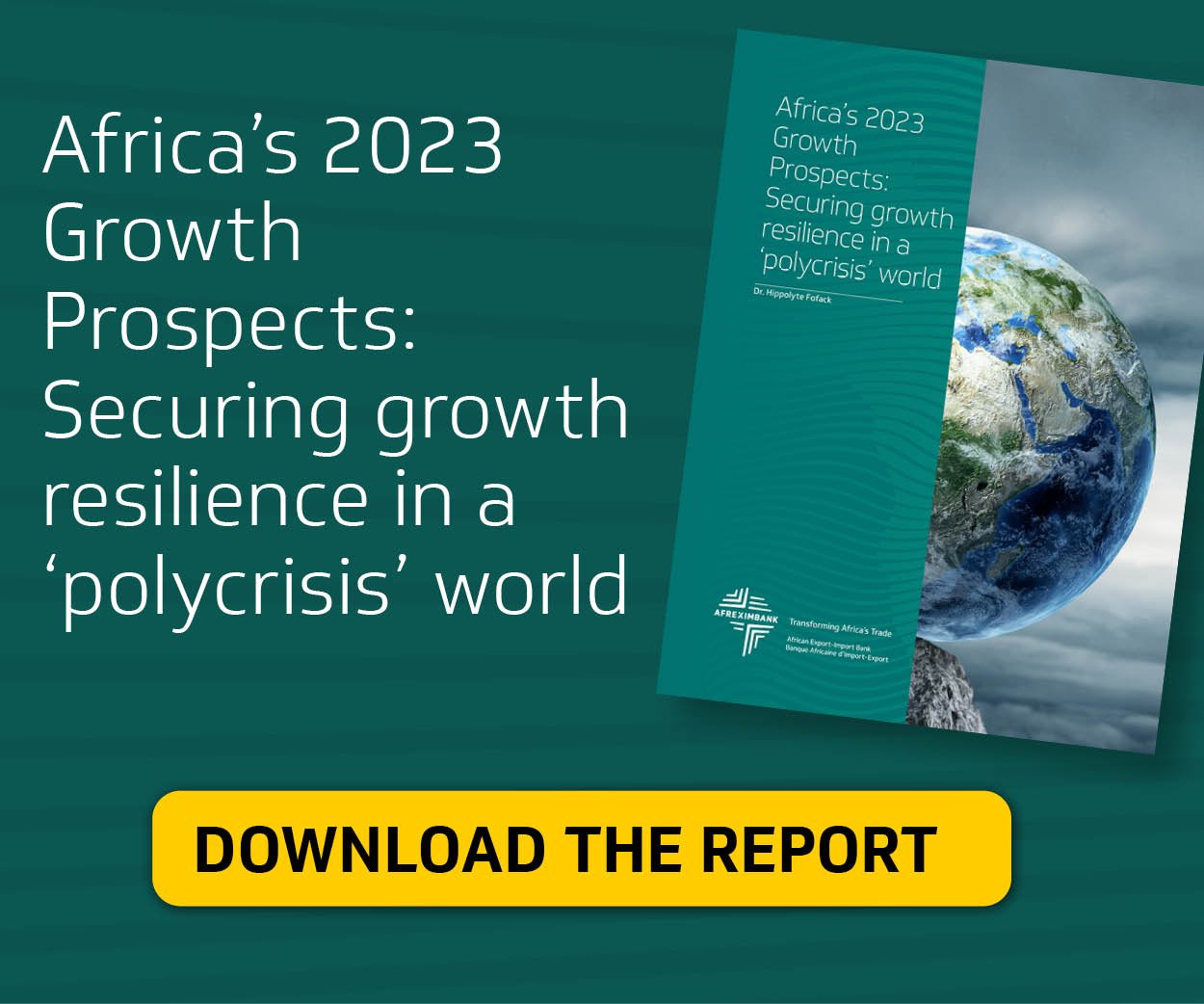 Applicants are also contributing to a growing economy, which consequently benefits both economic and native citizens. The Government of Dominica has utilised CBI-generated funds to build better infrastructure, boost tourism and encourage small business development – demonstrating what a successful citizenship programme should look like.
Dominica's ethos of a Global Community is what makes the island stand out from the rest. Known for its warm and welcoming nature, Dominica's international presence and community can be felt worldwide, most notably for its efforts in becoming the "world's first climate-resilient nation", as pledged by Prime Minister Roosevelt Skerrit. The proposal received the backing of former US president Bill Clinton, the UK Government, and international organisations such as the World Bank. Earlier this year, the Commonwealth island launched the Climate Resilience Execution Agency of Dominica
(CREAD) after 2017's Hurricane Maria. The initiative was preceded by the announcement that CBI funds will subsidise the development of a geothermal plant. Applicants who invest in the nation will contribute to the country's prosperity and help small islands – and the rest of the world – better understand how to protect themselves from the grip of climate change.
In a new era of interconnection, the demand for increased global mobility is skyrocketing. For the average international businessperson, travel is a vital component in the work environment. In order for economic and native citizens to benefit from these programmes, countries who offer this option must have an unwavering international presence. Dominica's strong diplomatic relations has facilitated visa-free and visa-on-arrival travel to over 120 countries and territories including Hong Kong, Singapore, London and the Schengen Area. Dominica continues to expand its international network with the recent signing of a bilateral visa waiver with Sri Lanka. Less administrative hassle allows individuals to conduct business in a timely manner and appreciate the freedom that comes with travel.
For a citizenship programme to remain successful, it must continuously demonstrate a forward-thinking philosophy. Now more than ever, countries that offer CBI are taking heed of the growing demands of the market. As more jurisdictions begin to introduce their own versions of citizenship programmes, Dominica continues to show its ability in adapting with the times and remaining resilient. The island's growing popularity with investors continues to solidify its place as the best citizenship programme in the world.
This is an advertorial.
Subscribe for full access
You've reached the maximum number of free articles for this month.
Digital Monthly
£7.00 / month
Recieve full unlimited access to our articles, opinions, podcasts and more.
Digital Yearly
£56.00 / year
Recieve full unlimited access to our articles, opinions, podcasts and more.