Audu Ogbeh, Nigeria's Minister for agriculture discusses the sector's holy grail: financing.
Agriculture has been a key priority for President Muhammadu Buhari's administration. As Buhari entered office in 2015, the country felt the brunt of over-dependency on a single resource: oil. Three years later, the government claims it has significantly ramped up the sector, and even reduced rice imports by 90%. But financing agriculture still remains a problem. Audu Ogbeh outlines what the state is doing in this regard. Interview by Tom Collins.
Nigerian President Muhammadu Buhari has made transforming agriculture a key priority since coming into office in 2015. How well do you feel you've done?
We have done well. Agriculture now contributes 27% of GDP – it's the biggest employer of labour. Agricultural exports have gone up 200% in three years. And we've also cut down rice importation by 90% – rice processing at home is increasing at a fast pace. All this has happened because the President put in place a programme of active support for both the producer and the processor. This includes procuring machinery for would-be investors and giving it to them over a 10-year period, with a one-digit interest rate to repay.
Credit subsidies have a cost, but when you weigh that against the cost of unemployment, food shortages, crime, despair among the youth, hopelessness within the larger population, the large numbers who cross the desert – the cost is nothing compared to the gains. That's our philosophy. Now we are number one in cassava production in the world, we are number one in yams; we are number two in sesame seed (after Ethiopia); we are number one in the hibiscus flower which we are now exporting to Mexico, Russia and many other countries.
We expect, in another two years, to be self-sufficient in rice and to put hundreds of thousands of young people into agriculture. We don't have enough tractors yet, we are not doing enough irrigation; and then we will solve the problem of the herdsmen-farmer clashes.
How has the government worked to improve smallholder access to finance?
We have a mechanism for de-risking agriculture – the NIRSAL programme. In other words, if you borrow, you can be sure that if you repay your loan, you get a discount on the interest you pay. This is done to incentivise people in agriculture. The key for the sector is getting young people interested. The average age of the farmer is over 60 and very soon they won't be able to do much. But young people aren't going to go into agriculture armed with a hoe and cutlass. They can't. They need different incentives.
Today, the small-scale farmer has a problem – he or she has nowhere to get a loan. Bankers don't have the time to walk around looking for repayments from 10,000 farmers who they lent money to. They would rather lend it to one oil company, and when they see returns they know the dollars are coming in. That's fine but it doesn't deal with the problem we are confronted with so that's what we are working on – this internal engineering, trying to see how we can solve the problem, because we have no choice.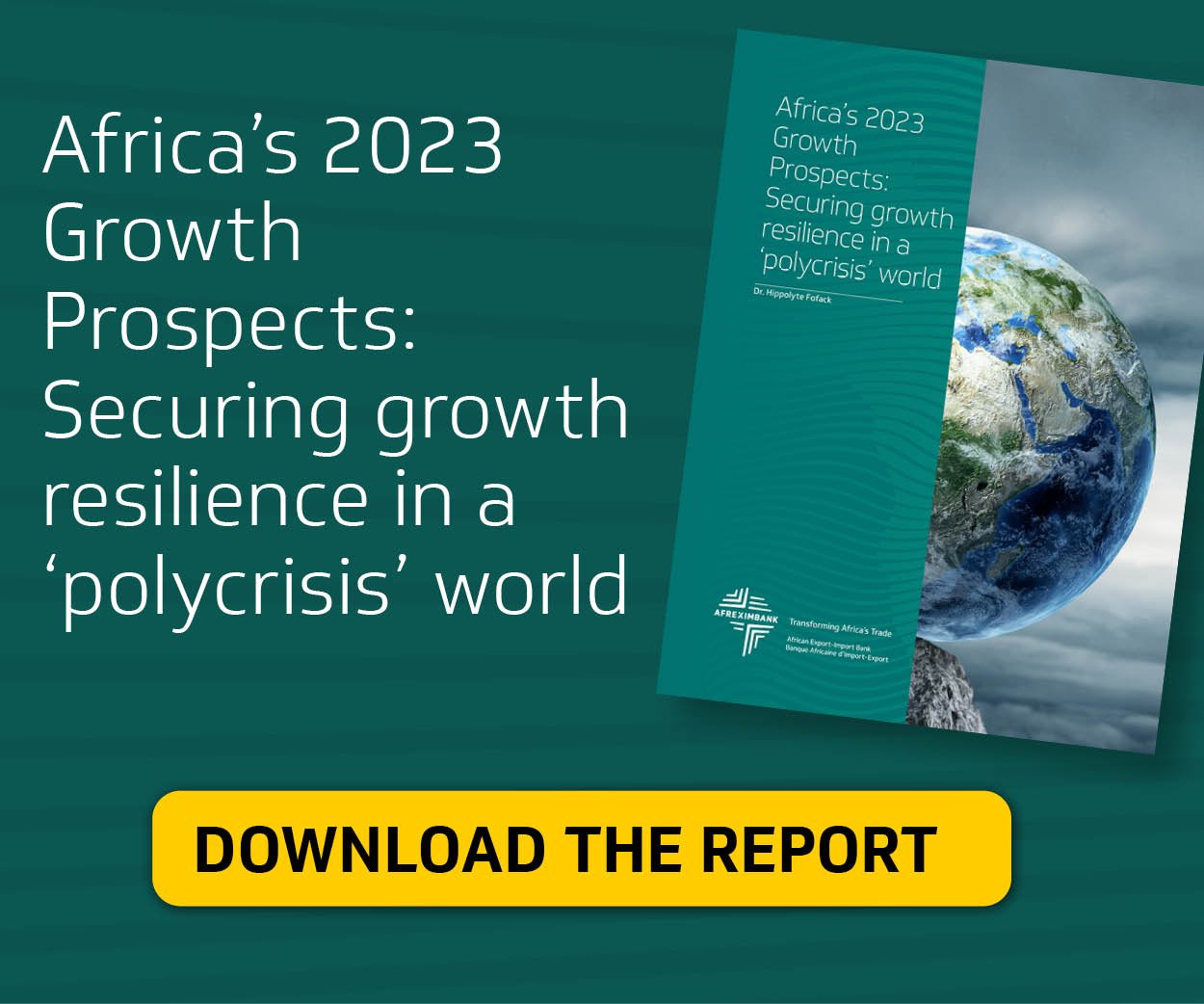 Can improvements to the rural sector keep up with Nigeria's staggering population boom?
We can solve the problem at home through education, including for women, because once they are educated, they will begin to reduce and rationalise child production. Nigeria's population growth is so high that there are more children born per day than in the entire European Union. So this is basically what we are trying to do and Buhari is driving this agenda, saying 'Ask me for what you need, I will give it to you'. And the beauty is that the young people are responding amazingly.
What role will tech and start-up agri-tech companies play in rural transformation?
We are incentivising them by lending to them at low interest rates, around 9%, when commercial lending rates are well above 25%. We carefully select companies that we know are viable and then we give them the credit they need. The policy in place is called the Green Alternative, where we have decided to crowd in the private sector. We believe in agriculture as a private sector business so that value addition and quality can be assured and the rest of world will accept what we produce and not reject it. Those are the principles we are working on.
How did you manage to reduce the rice import bill by 90%?
First of all, we have 12.5m farmers growing rice now, up from 5m in 2015. This is because we gave them cheaper credit and fertiliser and mechanisation. Reduce the burden on the back of the farmers. Keep cutting down the stress, make it more attractive – sexy if you like – share revenues and democratise capitalism. Let everyone have a path to making money, that's the philosophy.
What's the Ministry's opinion of Nigeria still being out of the African Continental Free Trade Agreement (AfCFTA)?
We are coming in. We hadn't had time to discuss with our industrialists what the outcome will be. They've made their input and we are making the adjustments necessary. We will sign the agreement. The main thing also is how we move goods across Africa. East Africa is doing fairly well with their railway network and that's something we must do – a rail line collecting Dakar to Lagos, Lagos to Cameroon. We are a steel power – I was Minister of the steel industry before; we had a section of the steel industry that could produce 2km of rail tracks a day. You need railways, you can't move [goods] these distances by road. Trains are the solution because air cargo is too costly.  n
Subscribe for full access
You've reached the maximum number of free articles for this month.
Digital Monthly
£8.00 / month
Recieve full unlimited access to our articles, opinions, podcasts and more.
Digital Yearly
£70.00 / year
Recieve full unlimited access to our articles, opinions, podcasts and more.