The mining sector has seen a number of developments over the past few months. And as Thomas Collins reports, all point to African countries taking greater ownership over their mineral wealth.
In the past few months a number of mineral-rich African nations have sought to re-balance relations with international mining firms to secure a greater share of the profits.
In what appears to be a growing trend, African governments are using tax reclamation and strengthened legislation to get more from the lucrative sector.
 Most recently, Zambia hit Canada's First Quantum Minerals, which owns two copper mines in the country, with a $7.9bn tax demand for unpaid import duties.
 Acacia Mining, a London-listed gold miner, was served a $190bn tax bill last July for undeclared export revenues in Tanzania between 2000 and 2017.
 Earlier this year the country's president John Magufuli introduced legislation which limits foreign ownership on mining-related activity and makes it compulsory for foreign-owned mining groups to offer shares to the government and local companies.
 DRC has employed a similar tactic in the form of a mining code which raises royalties on "strategic" minerals such as cobalt by up to as much 10%.
 The bill also introduces a 50% "super-profits" tax if commodity prices rise faster than expected.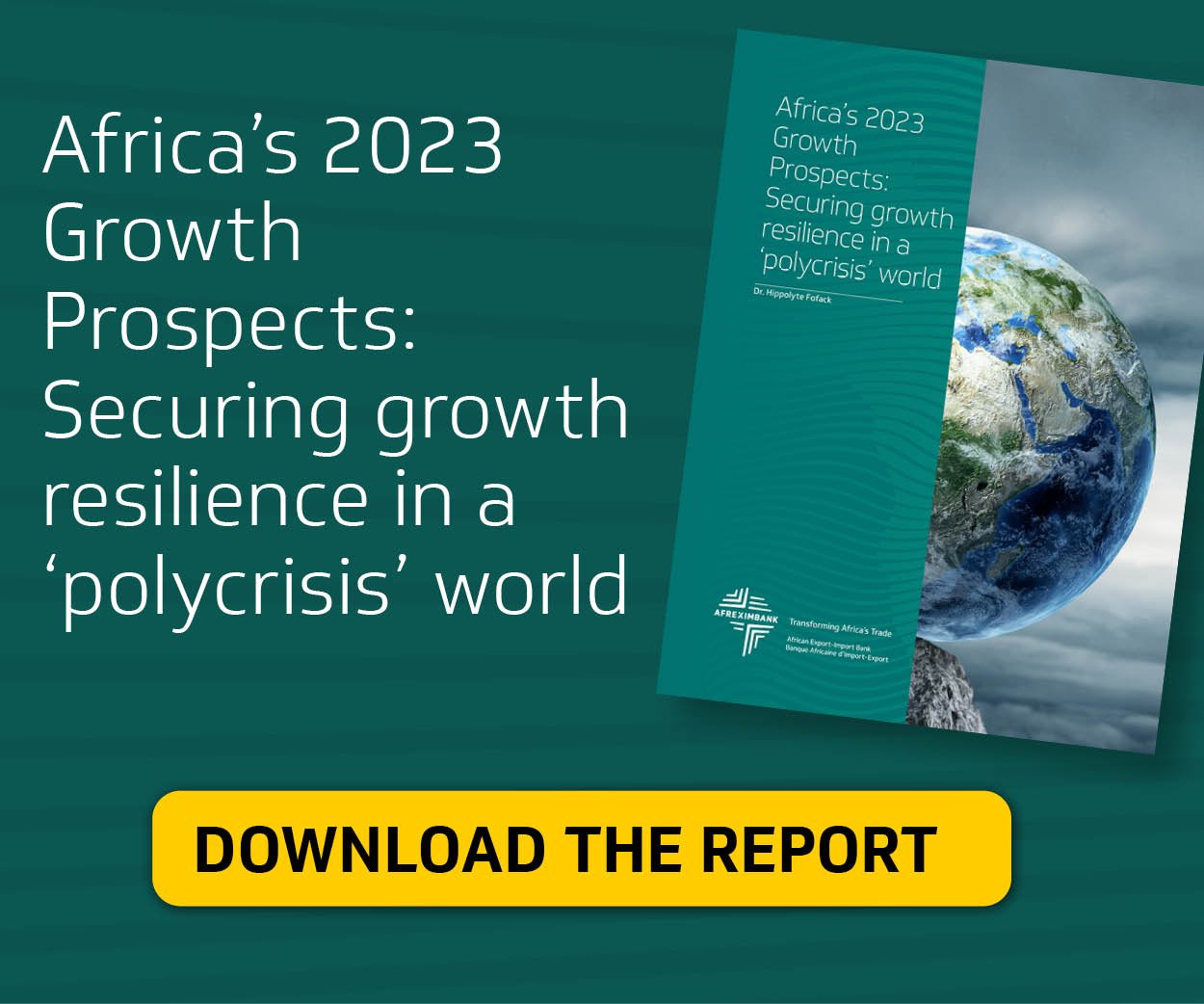 Indeed, a recovery in commodity prices from the crash in 2015 has significantly boosted profits for some of the continent's biggest miners, and governments are looking to get in on the rush.
 Mining-giants like Glencore, AngloAmerican and Randgold are protesting the changes saying it will dissuade international investment and impact negatively on the sector.
 Top mining executives even met with Congolese president Joseph Kabila before he ratified the new mining code in an unsuccessful effort to change his mind.
 Yet Africa represents the lion's share of operations for these companies and it is doubtful they will jump ship over a more equitable relationship.
 Two-thirds of the world's cobalt was produced in DRC last year for instance, and as the non-ferrous metal is a key component in phone and car batteries, the cards are firmly in Africa's hands.
Subscribe for full access
You've reached the maximum number of free articles for this month.
Digital Monthly
£8.00 / month
Recieve full unlimited access to our articles, opinions, podcasts and more.
Digital Yearly
£70.00 / year
Recieve full unlimited access to our articles, opinions, podcasts and more.