Talk of Africa's economic potential and successes tends to be dominated by sub-Saharan Africa's leading economies.
While the likes of Nigeria, Kenya and South Africa grab the headlines, North Africa's economic role on the continent is routinely omitted. The lack of attention paid to the region reflects a traditional disconnect, symbolised geographically by the Sahara desert.
Political and economic ties between the North's leading economies and their sub-Saharan peers have historically been, at best, limited. While there has been some activity from Egypt in recent years, notably hosting a major investment summit in Sharm El Sheikh last February, Morocco is redefining the continent's North–South relations.
Fresh off readmission to the African Union (AU) during its 28th summit in Ethiopia last month, the country's leader King Mohammed VI has just returned from Ghana, meeting the country's new president Nana Akufo-Addo, rounded off by the signing of 20 memorandums of understanding on deepening economic ties. It has become a familiar routine for the monarch, who has toured much of the continent in the past year promoting the merits of partnership with the kingdom. Other countries visited include Rwanda, Nigeria, Zambia and Ethiopia.
While rejoining the AU was a major driver of the charm offensive – a break from a historical focus on Europe – its continental strategy goes much further. Moroccan companies, especially banks, have been investing south of the Sahara for years. Today, an estimated 85% of the country's foreign direct investment is in the region.
The country is also driving Africa's sustainability agenda, positioning itself as arguably the leader in promoting green investment and development. It is building the world's largest solar power plant, the Ouarzazate Solar Power Station, or Noor.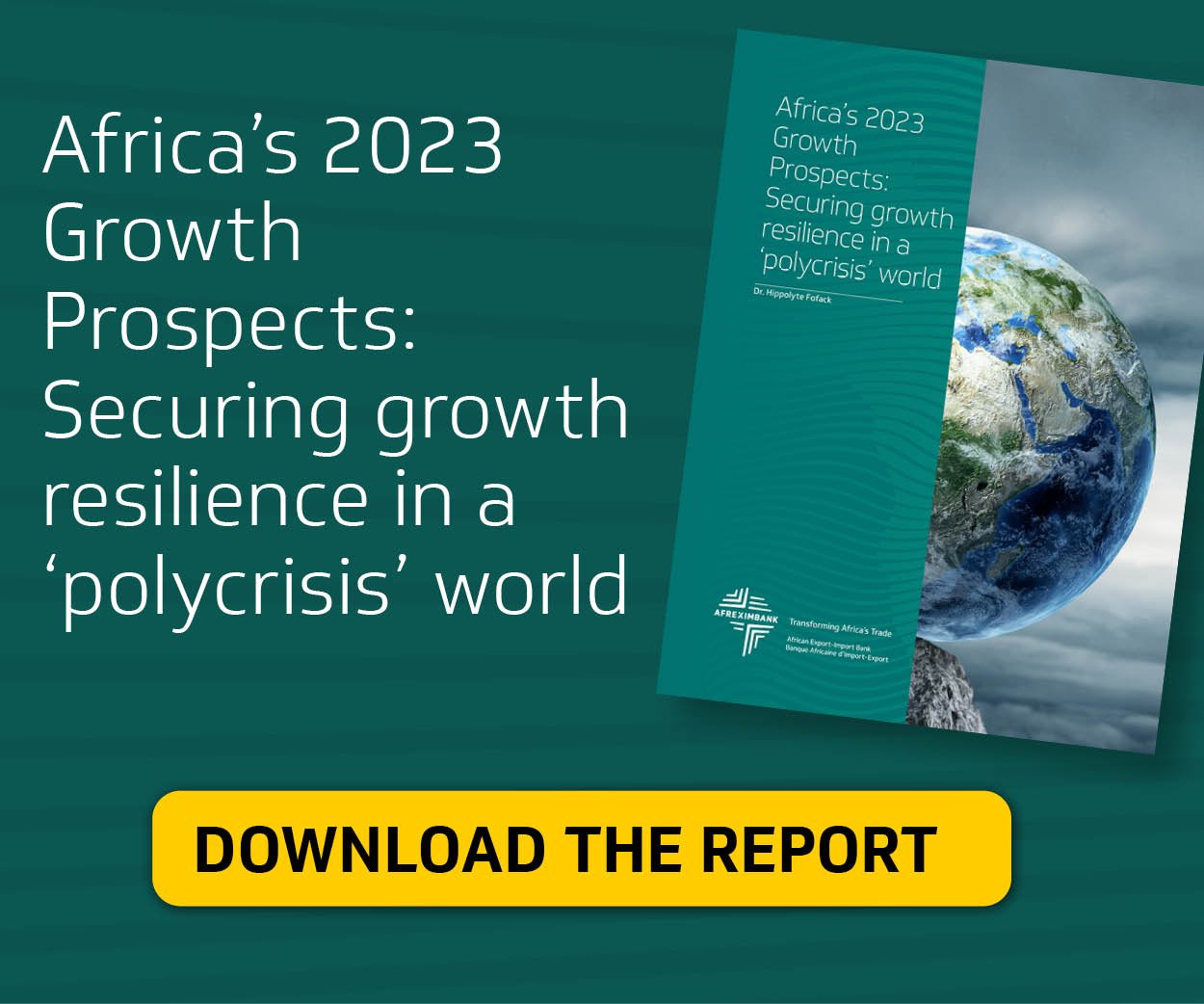 Phase one is already active, and when complete, the project will have a total generating capacity of 580MW. This is backed up by a growing global profile. In December Morocco hosted Cop 22, the UN's annual, global climate change summit, the first in Africa.
All of this is good news for the continent. The disconnect between North and sub-Saharan Africa is nonsensical, undermining regional integration efforts and costing Africa in lost investment and trading opportunities. Not to mention its corrosive effect on any claims to pan-Africanism.
Long-term vision
Everything about Morocco's Africa push suggests it is part of a long-term vision. With some luck the kingdom's lead on bridging the divide will encourage its northern peers to step up their efforts as well. There is much to gain.
Aside from the obvious need for more trade between North and South, Morocco is arguably also well positioned as a regional and continental hub for trade and investment to and from Europe. The potential for North African commercial centres like Casablanca and Cairo to perform such a role is virtually unexplored, for no good reason.
Subscribe for full access
You've reached the maximum number of free articles for this month.
Digital Monthly
£7.00 / month
Recieve full unlimited access to our articles, opinions, podcasts and more.
Digital Yearly
£56.00 / year
Recieve full unlimited access to our articles, opinions, podcasts and more.