Angola and Mozambique have been two of the fastest-growing economies in the world over the past decade. Recovering from long, bloody civil wars, the two biggest Lusophone countries in Africa are at different stages of developing their huge natural resources. Yet weakening demand for commodities – particularly in China – threatens their ability to continue growing at the same pace. Much depends on their ability to diversify their economies but that is easier said than done.
The biggest threat to the Angolan economy is the low oil price. In December, the price of a barrel of Brent crude was hovering around $40, well below the $100/bbl level that had become standard in recent years. This poses a huge threat to the government's investment plans and to further oil and gas exploration. Although onshore and shallow water fields in Cabinda Province continue to account for 500,000 b/d of oil production, the bulk of the country's 1.9m b/d output comes from deepwater and ultra-deepwater fields, where production costs are much higher.
While Angola is an established hydrocarbon exporter, Mozambique is only just about to embark on life as a liquefied natural gas (LNG) producer. Although it already exports gas via a pipeline from the Pande and Temane fields, which have combined reserves of 5 trillion cu ft, to South Africa via an 865km pipeline, the planned LNG plant in Palma, in the far north of Mozambique, is of an altogether different order. Offshore reserves are estimated at 180 trillion cu ft less than a decade after the first discovery was made, suggesting that further fields are still to be identified. The discoveries to date are controlled by consortia led by Eni of Italy and US firm Anadarko.
The two firms are to supply gas to the jointly owned LNG plant, which will initially have four liquefaction trains – or production units – giving combined production capacity of 20m tonnes a year.
However, the 18,000 acre site is being developed with the capacity to process 50m tonnes a year in the longer ter. It will also house a range of other energy-intensive industries that would be able to take advantage of the plentiful nearby supplies of natural gas. A new pipeline to South Africa has been suggested but the reserves in question lie in the Rovuma Basin, about 2,000km from the South African border, and so may not be commercially viable.
The most obvious option is therefore LNG production, particularly given Mozambique's location on the western shore of the Indian Ocean, opposite the world's biggest established and emerging LNG markets in India, China, South Korea, Taiwan and Japan. In late November, Eni and Anadarko announced that they had selected their Mamba and Prosperidade fields respectively to supply the first four trains. However, falling oil prices have had a knock-on effect on the LNG market, as the price of liquefied gas is often tied to oil prices.
At the same time, other LNG projects are due to come on stream over the next decade in the US and Australia in particular. The first Palma trains are now due to be completed in 2020, four years later than the original target date, and further slippage is possible.
If sustained, this trend could threaten the expansion of the Mozambique LNG industry, at the same time as prospects for the country's coal sector are nose-diving. Falling coal prices and delays in developing transport infrastructure have hit the country hard. Rio Tinto has pulled out of the country because of a write-down in the value of its Mozambican coal assets but also as a result of the firm's wider withdrawal from the coal industry. At the same time, while Indian imports are expected to continue rising, China is putting the brakes on its coal consumption and the international mood is certainly moving against coal because of its role in global warming.
However, Mozambique still has massive potential as an exporter of both thermal and coking coal in the long term. New coal export terminals are finally being developed at the ports of Nacala and Beira, which are being connected by rail to the mines in Tete Province in the far northwest of Mozambique.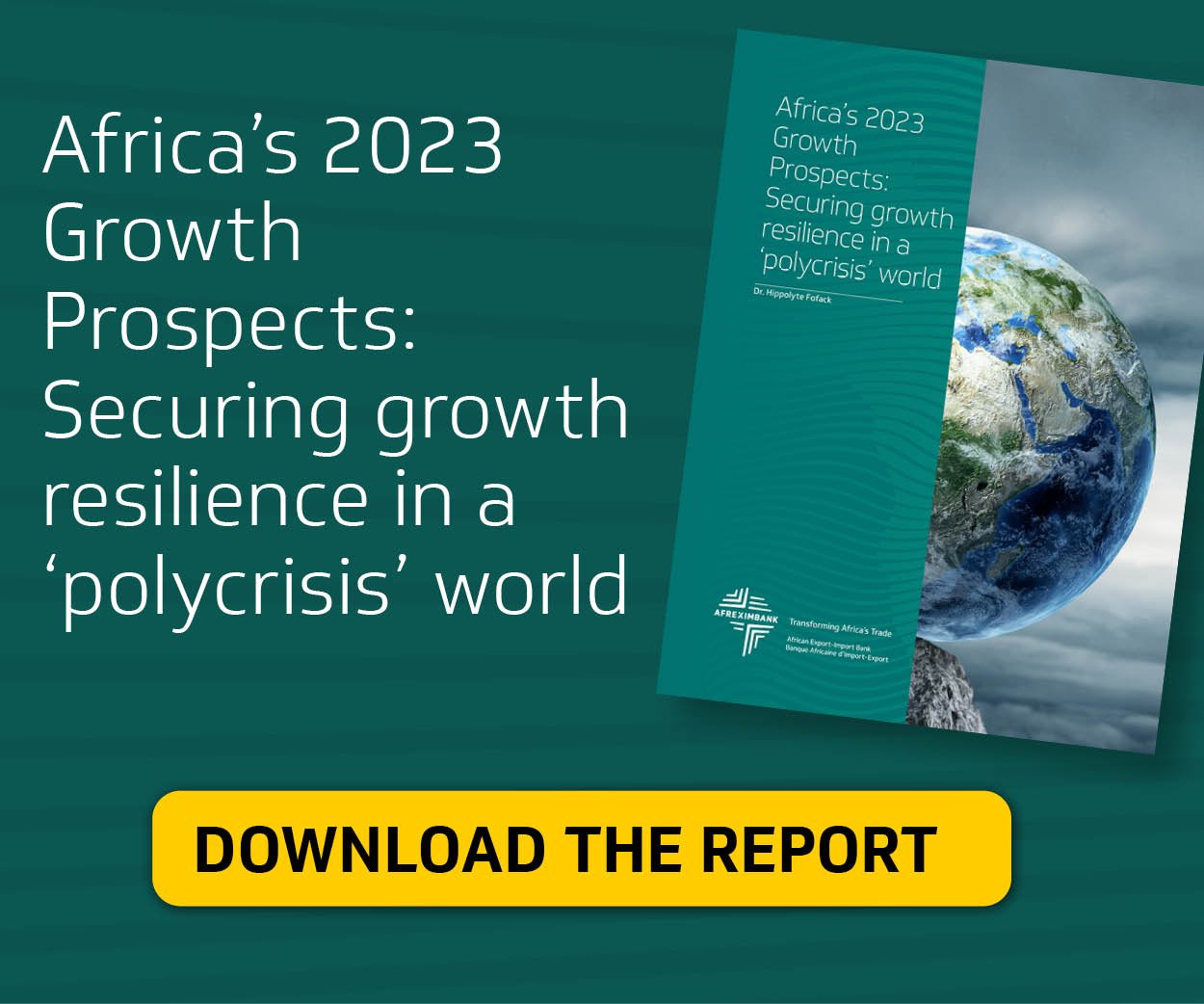 Other options
As a result of the problems in the oil, gas and coal sectors, it is vital that Angola and Mozambique seek to diversify their economies. Luanda has used some of its oil income to fund construction and infrastructure projects but a lack of transparency and the domination of companies owned either by the state or members of the political elite mean that opportunities for private sector enterprise are limited. In the immediate future, however, there will continue to be opportunities for construction, power, water and telecoms companies.
Moreover, the rehabilitation of the country's three main railways – each of which run from the Atlantic ports of Luanda, Namibe and Lobito eastwards – should encourage the re-emergence of the agriculture sector, as well as enabling some mining in eastern provinces.
A great deal of farmland was abandoned during the civil war. In addition, the expansion and construction of container terminals at all three ports will improve their ability to act as transhipment hubs. They could also attract export-orientated businesses if the government puts the necessary incentives in place.
Maputo has less scope to fund new infrastructural projects but other sectors could benefit from rapid improvements to Mozambique's port and rail infrastructure.
Nacala is the deepest natural harbour on the east coast of Africa and both it and Beira will benefit from new rail services to landlocked states in Southern Africa, including Malawi and Zambia.
However, it is Maputo that may be best placed to help economic diversification. With improved transport links and increased domestic supplies of gas, it is well placed to attract industrial and manufacturing investment, as well as resuming its historic role as an entrepôt for South Africa's economic heartland around Johannesburg. Bilateral trade between the two reached R43.9bn ($3bn) last year, while road and rail links between Johannesburg and Maputo have been improved.
Subscribe for full access
You've reached the maximum number of free articles for this month.
Digital Monthly
£7.00 / month
Recieve full unlimited access to our articles, opinions, podcasts and more.
Digital Yearly
£56.00 / year
Recieve full unlimited access to our articles, opinions, podcasts and more.