The Southern African nation of Botswana is facing one of the most testing economic times in its history. The country, globally known for its prudent fiscal and resource management over the last 49 years of democracy, today is looking at an uncertain future as its core earner – diamonds – struggles to sell on the global market.
Botswana's diamond industry currently contributes 35% to fiscal revenue and the industry contributes around 20% to GDP. This makes the diamond industry – mining, cutting and polishing, and sales – the most important economic activity for the country.
It is for this reason that the whole nation is worried about the present challenges that beset the industry. The Botswana government is a joint owner of diamond producer Debswana with global diamond conglomerate De Beers, the country's leading mining company. De Beers also operates its global sales of diamonds, the Diamond Trading Company, from Gaborone. Since 2012, diamond traders descend on the nation's capital 10 times a year to buy wholesale stones at what is known as 'sights'.
It is, however, a tough time to be in the diamond business. Like all other precious commodities, global demand for diamonds has been greatly subdued, some suggest to near-2008 recession levels.   
According to data from De Beers Group, diamond prices have declined around 40% compared to the same period last year. Botswana has also seen the closure of four polishing factories leading to over 1,000 job losses and potentially more – in a nation with a population of 2.1m.
Amidst the gloomy economic conditions that decline in diamond sales has brought, a historic sparkle has emerged for the country. A tennis-ball-size 1,111 carat diamond discovered in Botswana's diamond-rich Boteti District has become the world's second-largest diamond ever discovered. 
The last time a diamond received this much attention was 110 years ago when the world's most famous stone ever discovered, the Cullinan Diamond, was unearthed in South Africa. The Cullinan famously went on to become part of the Crown Jewels of the British royals.     
Found by Canadian miners Lucara Diamond Corp, the diamond has brought much-needed good news to an industry under pressure. The miners are looking to show off their precious find to the world as much as they can. Its value is still speculative; however, it is expected to be sold in a historic auction later this year.
Lucara's Chief Operating Officer Paul Day said the company is yet to decide on a date for the sale: "We want to show it to the world, so it will take some time for us to sell. Most likely an auction would take place here in Botswana after the second quarter."
Day said the stone, which is now in a highly secure location in Botswana, will be displayed within the year and marketed to diamond collectors, and cutters and polishers.
Karowe mine has become a pit for exceptional stones in recent times. In 2013, the mine recovered a 239 carat stone as the first large-size diamond. Since then, the mine has gone on to recover 90 diamonds over 100 carat size and 20 over 200 carats, including a rare type II blue stone.
The company's previous largest major exceptional stone recovery was last year – a 342 carat diamond, which many in the industry considered a marvel. The diamond sold in 2014 at an auction held in the country for $22m.
While the world has been astonished by the recovery of the 1,111 carat diamond, Karowe produced two more exceptional diamonds, an 813 carat and a 373 carat stone within the same pit in the same week. Day said they have been blown away by the discoveries.
When asked how much the stone is likely to be valued at, while he was non-committal on a possible price, Day said, "It's likely that the stone will sell for the highest value a rough stone has ever sold for."
The company's Sales and Marketing Operations Manager, Steve Lincoln, said that while diamond prices globally have been subdued due to reduced demand from jewellers, the 1,111 carat stone's appeal to potential buyers is likely not to be affected by sentiments about market prices.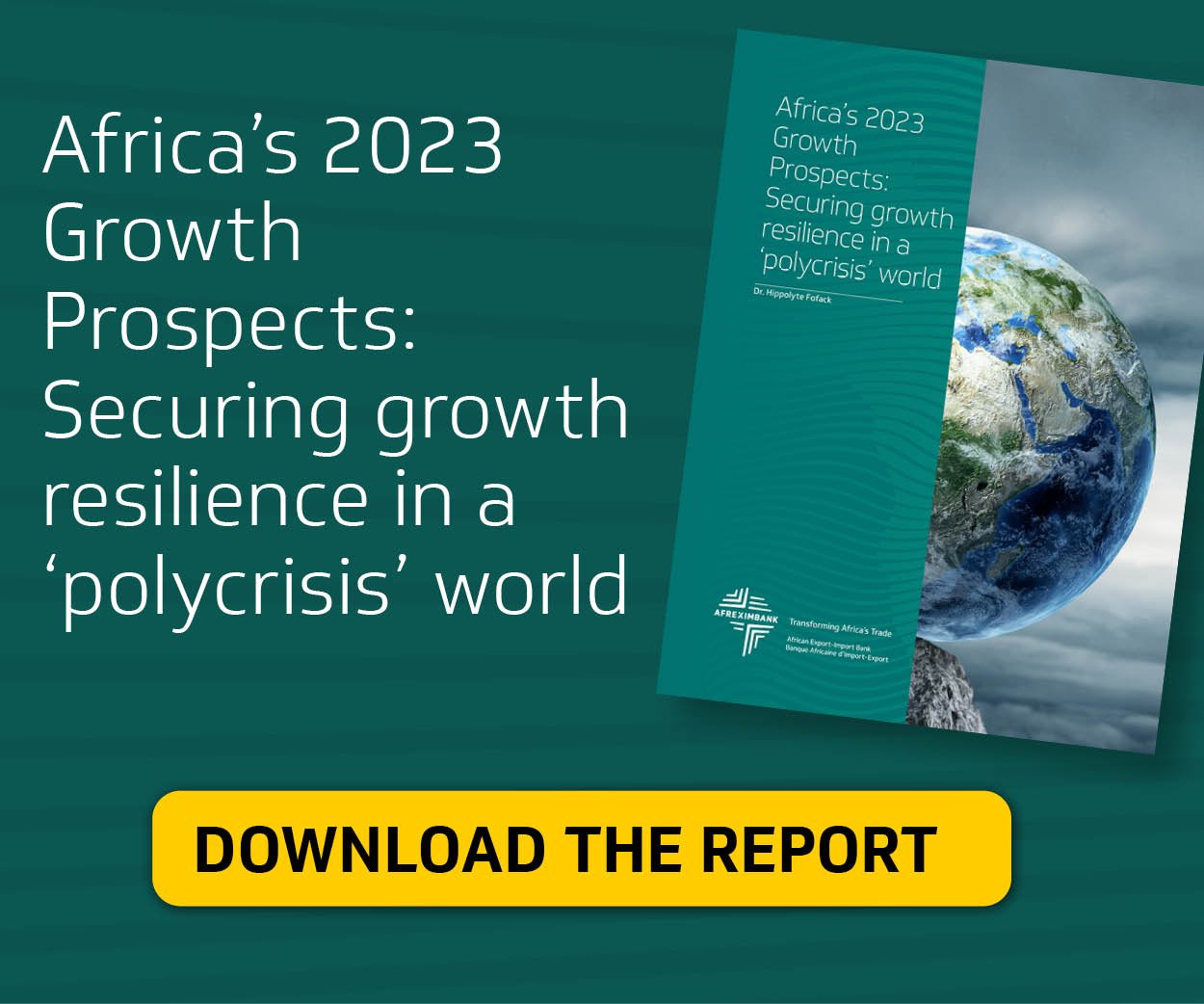 "What is clear is that there is a challenge in the markets now, but when it comes to these exceptional stones, not only will someone have the chance to own the biggest diamond ever recovered out of Botswana, it is history, and we expect to get a premium for that." 
The 1,111 carat diamond is yet to be named; however, it is expected that it will be given a distinctive title that embraces both its beauty and its origins.
Multi-front battle
As the massive diamond does not disguise Botswana's economic realities, First National Bank Botswana Research Manager Moatlhodi Sebabole said the situation is likely remain volatile.
"To support sales, rough diamond prices were reduced around 8-10% – but the biggest competitor, Alrosa, reduced even further. Debswana reacted to market conditions by reducing sales targets from 24mcts [million carats] to 19mcts and reduced production targets from 24mcts to 20mcts. Given that Debswana does not ideally hold stock, production levels are expected to remain subdued through to 2017."
Sebabole said the industry is a multi-front battle, including "high rough diamond prices, difficulty in financing for sightholders, lower demand for diamonds and falling final diamond prices."
He said as a result of the lower-than-budgeted revenue collections, the fiscal budget will suffer a deficit, while mining might undergo negative growth, to trend close to zero or negative for 2015.
Charles Siwawa, Botswana Chamber of Mines' Chief Executive Officer, is cautiously optimistic of things turning around this year.
"We have a scenario, from production to jewellery, and in between there are cutters and polishers. Presently what's happening is that miners are pushing the prices up; however, the jewellers are offering the cutters low prices, so in the end they are squeezed, meaning they cannot afford to buy and they struggle to sell."
Siwawa said the challenge is that jewellers have a lot of stones stockpiled, which they are able to hold for the price they want. He noted that it was tough for the sightholders, to a point where, for the first time in history, 30% of the diamonds were being left on the table as they could not afford to buy. "This is one of the reasons behind the closure of four cutters and polishers in the country in the last year."
Siwawa's optimism is, however, based on the premise of dwindling stockpiles for jewellers and De Beers' decision to reduce prices, "So things are not so bad when looking to the future. We are unlikely to return to the days of the recession; it looks like we will recover quicker than before."
Modiri Mogende
Subscribe for full access
You've reached the maximum number of free articles for this month.
Digital Monthly
£7.00 / month
Recieve full unlimited access to our articles, opinions, podcasts and more.
Digital Yearly
£56.00 / year
Recieve full unlimited access to our articles, opinions, podcasts and more.