National geographic channel and ge have developed an innovative new series: breakthrough produced by imagine entertainment and asylum entertainment, the series will examine the amazing technological revolutions that will define our future.
Hollywood Visionaries Angela Bassett, Peter Berg, Paul Giamatti, Akiva Goldsman, Ron Howard and Brett Ratner Each Direct an Episode
(Johannesburg. – October 20, 2015) National Geographic Channel and GE partnered to develop BREAKTHROUGH, a new series produced by Imagine Entertainment and Asylum Entertainment premièring on November 8 on DStv Channel 181 at 20:00.
Executive produced by Ron Howard, Brian Grazer, Steve Michaels, Jonathan Koch and Mark Dowley, BREAKTHROUGH is an anthology about leading scientists and how their cutting-edge innovations and advancements will change our lives in the immediate future and beyond. The series intends to bring to life the stories, people and technology behind these breakthroughs, and show how they are changing our world.
Each hour-long episode is directed by a Hollywood visionary, with Angela Bassett, Peter Berg, Paul Giamatti, Akiva Goldsman, Ron Howard and Brett Ratner as the first six directors.
This six part series will explore remarkable breakthroughs in brain science, longevity, water, energy, pandemics and cyborg technology. Howard directs the longevity episode, Giamatti investigates the latest in technology, Ratner explores the brain, Berg tackles pandemics, Bassett deals with water issues and Goldsman tackles energy.
Additional executive producers include Michael Rosenberg from Imagine Entertainment, Ryann Lauckner and Kurt Sayenga from Asylum Entertainment, Beth Comstock from GE, and Michael Cascio and Allan Butler from National Geographic Channels.
Life-saving, mind-boggling innovation is a part of everyday life, so we sometimes take it for granted. It happens in the blink of an eye — on battlefields and playgrounds, in supercolliders and the International Space Station, in smart homes and smart cars. These are modern-day revolutions in how we live. BREAKTHROUGH explores the courage, imagination, passion and self-sacrifice of the scientists bringing these innovations to life.
"Modern science and technology are the keys to addressing the challenges the world is facing today," said Courteney Monroe, CEO, National Geographic Channels. "By partnering with GE — as dedicated to science and innovation as we are — and by working with top-tier directors at the helm, BREAKTHROUGH will celebrate the curiosity, innovation and exploration of our world, and spotlight the individuals and institutions at the center of these groundbreaking achievements."
"GE has always been driven by restless invention," said Beth Comstock, CMO at GE and president of GE Business Innovations. "New technologies are disrupting the world every day on personal, economic and social levels, and the efforts that go into fueling that — though often unseen — can be astounding. This project will lift the lid to reveal our civilization's tremendous evolution and still-to-be-tapped potential."
"GE's involvement brings a certain poetic justice to this endeavor," said producer Brian Grazer. "Thomas Edison, GE's founder, and Alexander Graham Bell, a founding member of the National Geographic Society, are two of our greatest inventors. Their breakthroughs laid the foundation for tremendous innovation and continue to inspire generations of scientists and engineers. That same spirit will, no doubt, be evident in every episode."
Ron Howard agreed: "While Alexander Graham Bell and Thomas Edison seem odd bedfellows, their infamous enmity actually benefited their inventiveness as each man sought to outdo the other. It seems fitting that their legacies will come together to celebrate and foster the creativity of other inventors and innovators who astound us every day with their ideas."
Executive producer Steve Michaels added, "It's a privilege to tell the stories behind our greatest innovations. Technology is advancing so swiftly, it's as if every day there's another jaw-dropping transformative moment. The stories about what's behind those moments are as incredible as the breakthroughs themselves."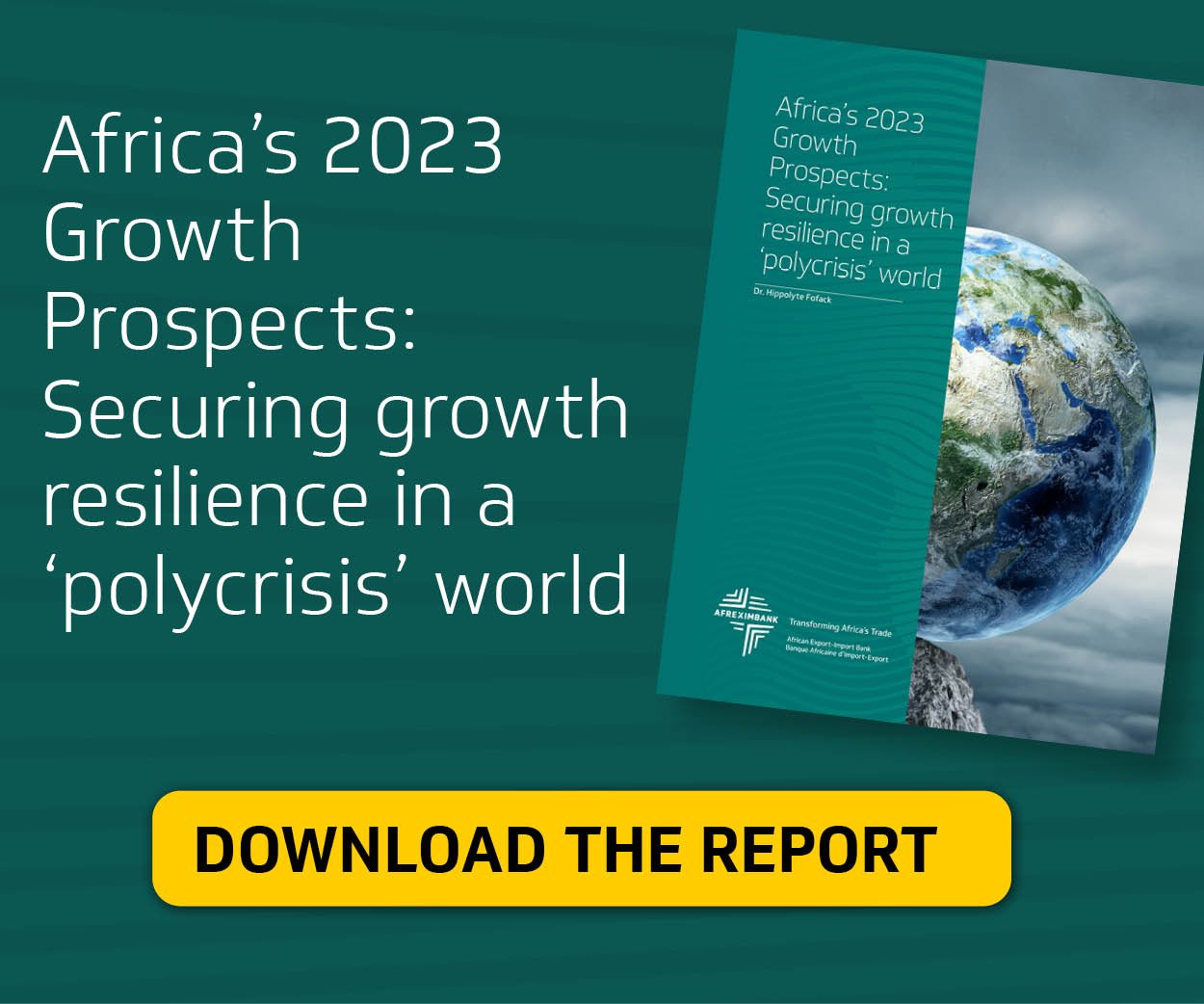 GE and National Geographic Channel are united in their commitment to inspire the most curious minds the world over with the new series BREAKTHROUGH.   
# # #
About National Geographic Channels
Based at the National Geographic Society headquarters in Washington, D.C., the National Geographic Channels US are a joint venture between National Geographic and Fox Networks. The Channels contribute to the National Geographic Society's commitment to exploration, conservation and education with smart, innovative programming and profits that directly support its mission. Launched in January 2001, National Geographic Channel (NGC) celebrated its fifth anniversary with the debut of NGC HD. In 2010, the wildlife and natural history cable channel Nat Geo WILD was launched, and in 2011, the Spanish-language network Nat Geo Mundo was unveiled. The Channels have carriage with all of the nation's major cable, telco and satellite television providers, with NGC currently available in more than 90 million U.S. homes. Globally, National Geographic Channel is available in more than 440 million homes in 171 countries and 45 languages. For more information, visit www.natgeotv.com.
About GE
GE (NYSE: GE) imagines things others don't, builds things others can't and delivers outcomes that make the world work better. GE brings together the physical and digital worlds in ways no other company can. In its labs and factories and on the ground with customers, GE is inventing the next industrial era to move, power, build and cure the world. www.ge.com
 
About Imagine
Imagine Entertainment was founded in 1986 by Ron Howard and Brian Grazer to create independently produced feature films, television programs and other original programming. Imagine Entertainment has been honored with more that 60 prestigious awards including 10 Academy Awards and 36 Emmy awards. Past productions include Academy Award Best Picture winner A Beautiful Mind, 8 Mile, Apollo 13, American Gangster, The Da Vinci Code, 8 Mile, Liar, Liar, Backdraft, and Parenthood to name a few. Upcoming films include Get on Up and In The Heart of the Sea. Television productions include NBC's Parenthood, NBC's Friday Night Lights, Fox's 24 and 24: Live Another Day, Fox's and Netflix's Arrested Development, Fox's Gang Related, as well as HBO's From the Earth to the Moon, for which Howard and Grazer won the Emmy® for Outstanding Mini-Series.  Current television productions include Fox's Empire. Ron Howard and Brian Grazer began their collaboration in 1985 with the hit comedies Night Shift and Splash, and continue to run Imagine Entertainment as chairmen.
About Asylum
Asylum Entertainment has produced a diverse slate of event miniseries, feature films, gritty documentaries and provocative unscripted series — thousands of hours of programming in its 12-year history. Notable productions include the miniseries "The Kennedys," which won four of the 10 Emmy awards for which it was nominated, and "Ring of Fire," which garnered four more Emmy nods. Last year, Asylum received glowing reviews for its feature documentary "Happy Valley," about the Penn State sex scandal, as well as for a coming-of-age feature film titled "Small Time." Asylum's event miniseries about Marilyn Monroe's turbulent relationship with her schizophrenic mother (starring Susan Sarandon, Emily Watson, Jeffrey Dean Morgan and Kelli Garner) will air in May, and a film about the young devotees of Charles Manson is now in pre-production. Asylum's factual series include ESPN's Emmy-winning series "30 for 30," "Beverly Hills Pawn," "Addicted," "Being Mike Tyson" and "American Gangster." Asylum Entertainment is owned by Legendary Entertainment, a leading media company with film (Legendary Pictures), television and digital (Legendary Television and Digital Media) and comics (Legendary Comics) divisions dedicated to owning, producing and delivering content to mainstream audiences with a targeted focus on the powerful fandom demographic.
Subscribe for full access
You've reached the maximum number of free articles for this month.
Digital Monthly
£7.00 / month
Recieve full unlimited access to our articles, opinions, podcasts and more.
Digital Yearly
£56.00 / year
Recieve full unlimited access to our articles, opinions, podcasts and more.