African corporates need to look for global capital and expertise, and to build their local management capacity, writes Miguel Azevedo, head of investment banking for Africa at Citi
2014 was the year in which the African corporate world definitely engaged with the international markets and these positively responded by becoming  a major source of capital to finance all the growth prospects created by the "Africa Rising" momentum.
This should not come as a surprise as in fact this is nothing else other  than the bringing of together two highly complementary worlds which can tremendously benefit from joining forces and doing business together: African corporates and their global counterparts.
Africa is an enormous source of growth opportunities driven mostly by a few underlying trends that act  all together to create this attractive opportunity — with its own challenges, of course.
These include secular demographic growth, providing an underlying expansion of markets and a supply of a young labour force; better politics and policies, creating a more benign business environment; and the "de-bottlenecking" of infrastructure constraints, such as Nigeria's power industry privatisation, China's commitment to  infrastructure in Africa and the US Government-led Power Africa Initiative.
In summary, Africa is a source of growth opportunities but has large capital needs. However, the rest of the world is a source of capital  and is actively looking for growth opportunities Investors worldwide are in a permanent search for companies that provide growth opportunities; this is true for global asset managers, who are always looking for a better risk return profile and see African bonds and equities as an attractive source of diversification; and global corporates and multinationals who are experiencing lower growth in other parts of the world and need to position themselves with regards to the exceptional growth expected in Africa in years to come.
As always, the devil is in the detail and all these trends have to pass the reality check and translate into specific deals, with specific companies and individuals involved in making "Africa Rising" actually happen.
2014 has definitely been the year where all these trends translated into specific deals and transactions, allowing corporates and investors from around the world to join African corporates, banks or entrepreneurs and invest for the future.
Bonds: African banks issued bonds in the international capital markets to raise long term dollars that were subsequently lent to African corporates for long term investments, including: Zenith Bank ($500m, 5 years); First Bank of Nigeria ($450m, 7 years); Access Bank ($400m, 7 years); Diamond Bank ($200m, 5 years); and Seven Energy ($300m, 7 years).
Equities: African corporates raised equity in the international capital markets to strengthen their capital structure  thus allowing them to properly fund their growth plans. Seplat, a Nigerian oil & gas company, raised $500m through an IPO in Lagos and London, while Atlas Mara raised $625m through an IPO and follow-on offering in London to create a multi-country, pan-African banking operation.
Strategic deals: African corporates sold significant stakes to global investors to strengthen their strategic positioning in order to take advantage of all the growth opportunities and face tougher competition; it is worth mentioning that in most cases management control remains with the African investor highlighting the need and value of local know how and connectivity.
Major deals included: Brookside, the Kenya based largest dairy company in East Africa, which sold 40% to Danone from France; Seven Energy, a pioneer Nigerian oil & gas company which raised capital with IFC and Temasek; Afriflora, a flower producer with operations in Ethiopia which sold a large stake to KKR; and Carlyle, one of the world´s largest private equity firms, who made several investments in East and West Africa.
It is true that Nigeria was the major source of deals in 2014 but there were significant developments that allow one to be  confident that other countries and regions will also be major sources of transactions and investment in the years to come.
Morocco, with its go south, go sub-Saharan strategy; Côte d'Ivoire, with its political stabilisation and economic resurgence as the main hub within francophone Africa; and East Africa, with its increased economic integration, the expected further opening of the Ethiopian economy to global investors and the strong leadership of Kenya and Tanzania, all provide interesting opportunities.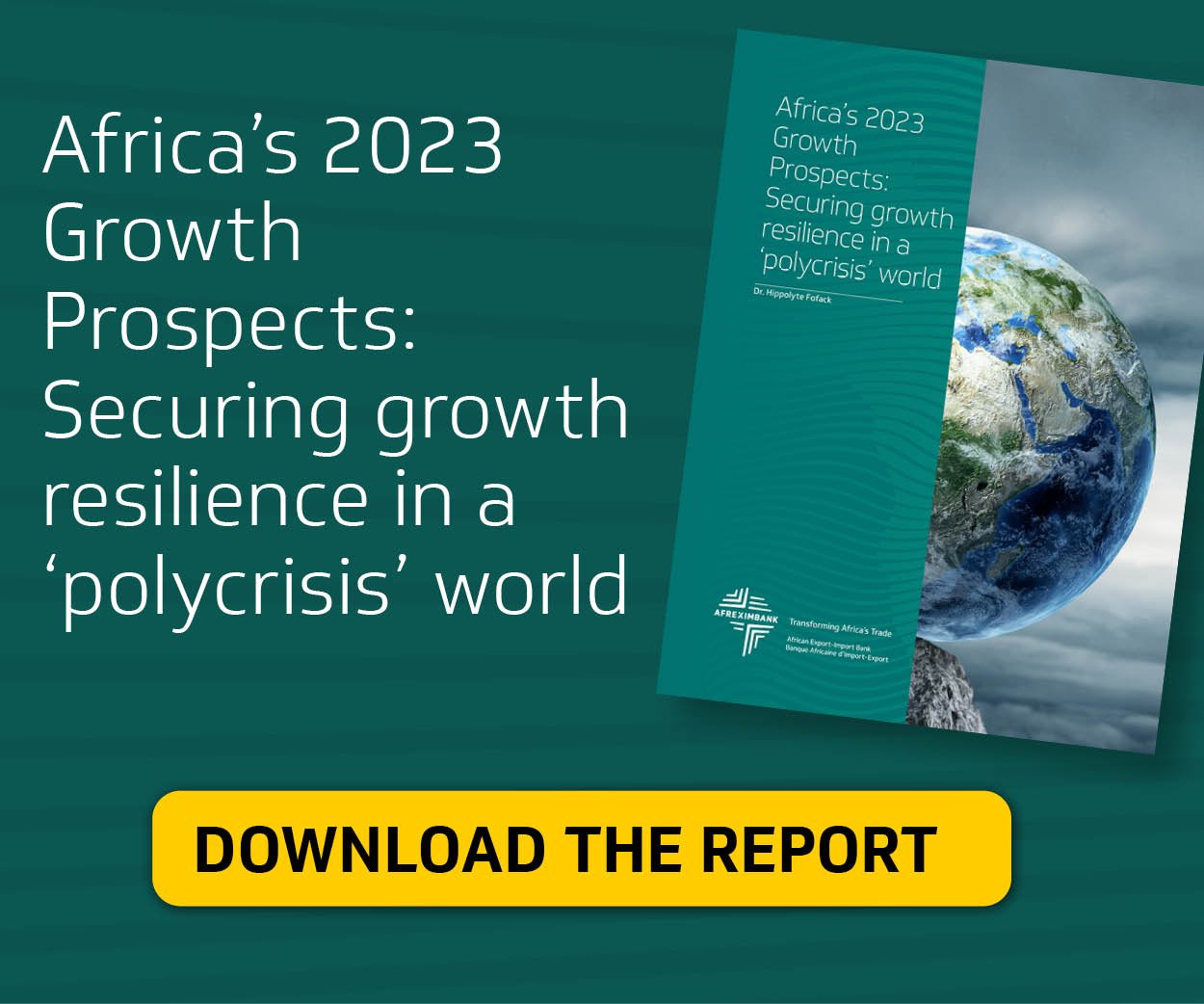 Some of these strategic deals are also a consequence and an evidence of another underlying trend that is the African entrepreneur's dilemma — whether to compete, or to join a multinational through a sale or joint venture in their home market.
With the rise of Africa in the global investment landscape, it is only natural that multinationals raise their investments in these countries and start implementing the same strategies they have applied globally, namely more sophisticated production platforms, large capital expenditure programs and more complex marketing strategies. All this means that the level of competition, and hence the complexity of operating in the market, will rise inexorably.
Quite rightly, most African corporates and entrepreneurs realise that they may be best served by joining forces with these "global giants", maximizing the value of their own operations on the ground. Others opt to import some qualified know-how and invest massively in their operations — for which they need to team up with private equity houses.
Doing nothing is hardly an option and African corporates/entrepreneurs need to invest or forge strategic alliances to fight off global competition and take advantage of their own market growth opportunities.
The last few years, and in particular 2014, have taught us how important some elements are in the process of effectively bringing the two aforementioned worlds together and making "Africa Rising" happen on the ground with large amounts dollars being deployed across the continent.
I would highlight three main features that I consider absolutely necessary for these major transactions to be successfully executed: Strong "on the ground" operations: Global investors are now fully aware of the opportunity but they need to find those platforms that can profitably and locally develop the ability to produce, market and distribute goods and services based on strong competitive advantages that bring sustainability to the business model.
Strong management teams: Africa´s opportunities are comparable to its own challenges and it is absolutely critical to have a management team that can translate the potential of "exceptional returns" provided by the "African opportunity" into returns and profits that can remunerate investors for the cost of capital.
Strong management principles: It is critical to ensure that interests of all shareholders are strictly aligned and best governance principles are defined and implemented. It is also critical that social, safety and environment policies are properly defined and strictly applied.
Only a corporate that is well respected and integrated in its own region has the means to develop a sustainable and successful business model; and only a sustainable business model will be able to attract long term capital and create further growth opportunities.
I would dare to make two predictions that I believe are consistent with solidifying these ties between African entrepreneurs and global investors and corporates.
I believe investors will appreciate the merits of playing the "Africa opportunity" game by investing in platforms that show the ability to identify, develop, execute and manage investments in several countries in the continent, cross-applying best practices and diversifying risks. This needs to be achieved without falling into the trap of losing focus and cost discipline.
It is critical that African corporates/entrepreneurs, that tick all the criteria above, get more exposed to the world of global investors.
This does not come for free, but provides the only sustainable source of capital to tackle the tremendous needs of investment that Africa, namely but not exclusively, has for infrastructure; to meet the increased capital requirements of banks; and to invest in the expansion of manufacturing.
Subscribe for full access
You've reached the maximum number of free articles for this month.
Digital Monthly
£8.00 / month
Recieve full unlimited access to our articles, opinions, podcasts and more.
Digital Yearly
£70.00 / year
Recieve full unlimited access to our articles, opinions, podcasts and more.