The race for the 2015 general elections in Nigeria has started. The All Progressives Congress (APC), the country's main opposition party, which has expressed its determination to unseat the ruling Peoples' Democratic Party (PDP), has assembled an array of political gladiators that are set to challenge incumbent President Goodluck Jonathan, who is expected to seek re-election next year. Frederick Mordi has the details.
Even though Nigeria's President Goodluck Jonathan has yet to openly declare his intention to contest next year's Presidential election, his body language seems to leave no one in doubt that he is interested in another term in office.
There has so far been little or no opposition from his party, the ruling Peoples' Democratic Party (PDP), which is likely to adopt him as sole presidential candidate, should he eventually throw his hat into the ring. Already, different organisations in the country have started to drum up support for his re-election.
But President Jonathan himself has been in the centre of the storm. Some politicians believe that since he had already taken the oath of office twice in the past, his participation in the 2015 Presidential election would be tantamount to running for a third term. As such, this group of people have called on him not to contest in next year's election.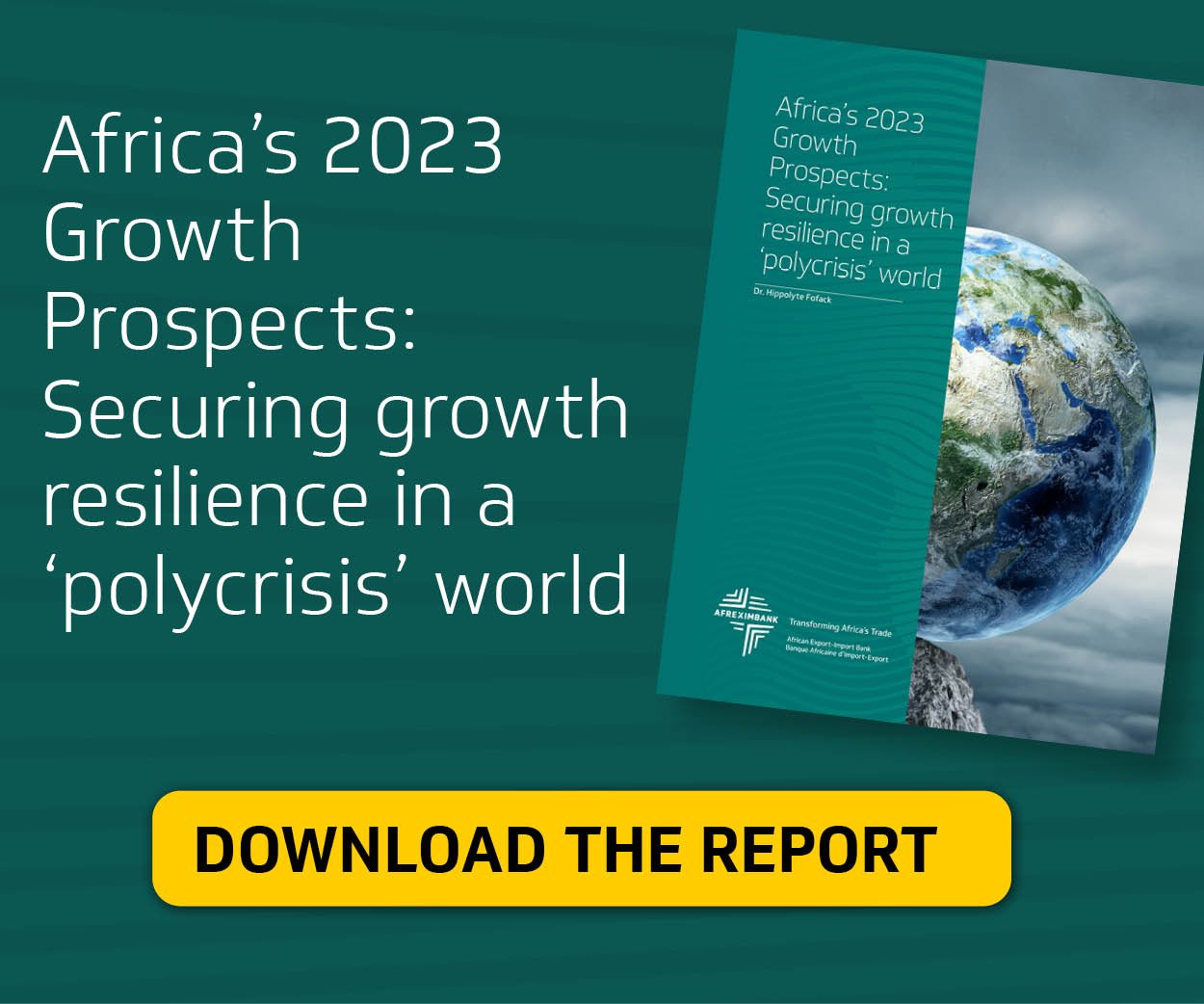 Another group of politicians that strongly align with this view, argue that a Jonathan candidacy would disrupt the contentious rotational presidency – a 'gentleman's agreement' – between the North and the South. The deal was reportedly struck as a compromise to ensure equitable balance of power between the largely Christian south and the predominantly Muslim north. 
The bone of contention of this group is that Jonathan has been in the saddle since 2007 and would end his 'second term' in 2015. This, would, in their thinking, pave the way for a Northern President to emerge in 2015, in line with the alleged power rotation deal, which has been a major cause of dispute between those who seek to stop Jonathan from contesting, and those who support his re-election bid.
Subscribe for full access
You've reached the maximum number of free articles for this month.
Digital Monthly
£7.00 / month
Recieve full unlimited access to our articles, opinions, podcasts and more.
Digital Yearly
£56.00 / year
Recieve full unlimited access to our articles, opinions, podcasts and more.