For decades now, Ghana has been the darling of the multinational organisations and international ratings agencies. At the turn of the millennium, it seemed the country was destined to become one of the stars of the entire global emerging markets. But things have not quite turned out that way. Eric Kwame Amesimeku explains why Ghana is going through hard times.
Few but the most unremitting optimists can fail to be depressed by the economic news coming out of Ghana recently. Once a shining example of progress on the continent, the country has, since 2013, had to deal with an unending stream of bad reviews, not least from the international ratings agencies. Even the International Monetary Fund, one of its most ardent cheerleaders, has become cold in its assessment of its former star pupil.
It wasn't always like this. Since the 1980s when the West African country took a long hard look at itself and decided to change its trajectory of growth, progress has been more or less consistent. Coming from negative growth at the start of the decade, a programme of economic liberalisation combined with a rationalisation of government expenditure saw it return to growth rates of around 5% by the time it entered the last decade of the last millennium.
Post 2000, market-led reforms were undertaken with even more conviction, leading to a boom in services – especially in telecoms and financial services. With the discovery of oil in 2008 and the commencement of oil production in 2011, it seemed that the former British colony had finally got all its cards lined up in just the right way. In 2011, its GDP growth topped 11%, one of the highest in the world that year.
As a happy consequence. Ghana has become one of the key destinations of foreign investment on the continent and even among emerging economies globally. Added to political stability are a host of business and investor friendly policies that have seen the country attract billions of dollars in FDI, particularly into – but not limited to – its extractive and services sectors.
This has been key to the country's economic fortunes. Under its changing paradigm, public sector employment has been steadily declining, unless you count a series of programmes through which the government, in partnership with the private sector, has been employing to stimulate employment.
However, the local private sector, while well meaning and determined, has been stymied, in large part by the lack of adequate capital, preventing it from contributing significantly to national growth. In addition, the sense of satisfaction and pride that came with Ghana being upgraded to lower-middle-income country status, has been soured because concessionary loans and grants have not been as forthcoming as before.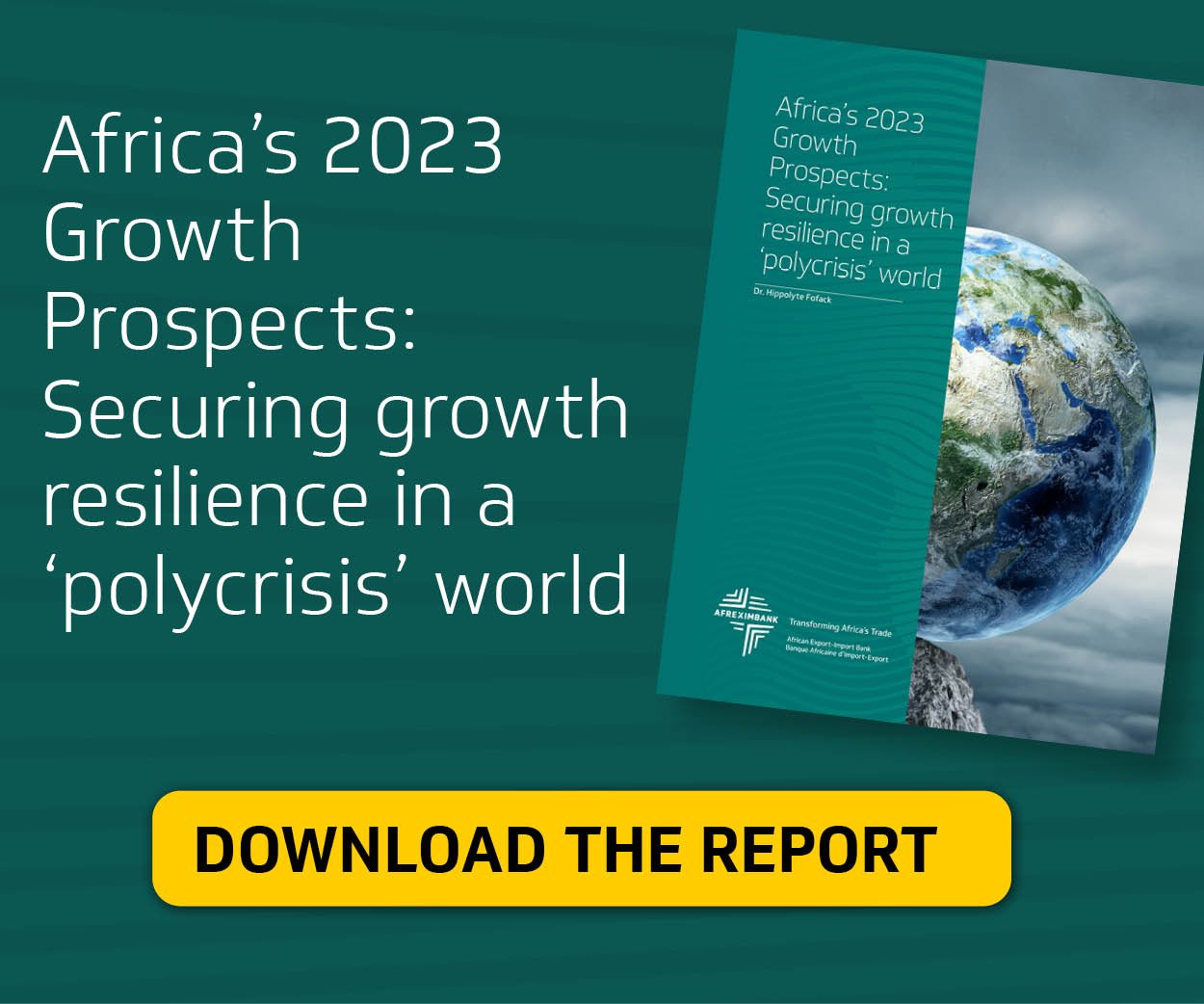 This means that Ghana has to rely on the commercial money markets to fund its pressing infrastructure needs; just one of the many things that, as a growing country, it needs to do. In the past decade, Ghana has issued two Eurobonds, raising a total of some $2bn. A third, initially called off in March in the face of the "uncertainty" in the market, will soon be issued.
It is not surprising then that Ghana cares very much how it is viewed internationally. Unfortunately, international perceptions have become increasingly unflattering. Ratings agencies Fitch and Moody's have both downgraded the country to a 'B' rating, drawing vehement reactions from the government each time.
However, it may well be that the agencies have good reason. In 2012, the government overshot its own spending projections by around a 100%, ending the year with a deficit of just above 13%. A year later, after tax hikes and an announced programme of rationalisation that included the removal or reduction in subsidies, the government still missed its target for reducing the deficit. Government insists, however, that it is still on course to meet its 2015 target of 6%.
Nursing the debt hangover
It is uncertain how it intends to achieve that. The Single Spine Salary Scheme, introduced in 2010 to improve the quantity and uniformity of public sector pay, has put great pressure on the state purse. Driven perhaps by the promise of oil wealth, the scheme has brought the wage bill to touching distance of 70% of the government's recurrent expenditure, leaving precious little for investment. A proposal for a wage freeze was shot down by workers even before it was made.
Subscribe for full access
You've reached the maximum number of free articles for this month.
Digital Monthly
£7.00 / month
Recieve full unlimited access to our articles, opinions, podcasts and more.
Digital Yearly
£56.00 / year
Recieve full unlimited access to our articles, opinions, podcasts and more.