Angola is the latest country in Africa to create a sovereign wealth fund. The government has agreed a seed fund capital of $5bn. The fund has big ambitions and will be investing in both debt and equity. Interestingly, much of the investment will be in Angola and across Africa. We spoke to José Filomeno dos Santos, the chairman of the Fundo Soberano de Angola (FSDEA). In this interview, he explains what the fund is all about and how it will be invested.
What are the key objectives of Angola's Sovereign Wealth Fund?
The three key objectives of the Sovereign Wealth Fund (SWF) of Angola are: capital preservation, maximisation of return and investment in infrastructure in a way that benefits the citizens of Angola. We believe this can be achieved by investing in commercial infrastructure and also in infrastructure projects that generate profits that can then be translated into additional reserves for the state.
So the primary objective of the fund is financial, but we believe by having alternative investments in areas such as infrastructure, agriculture and mining, we can also have a very positive social impact in the communities where we invest.
Have you already started to invest, and in what areas are you interested?
We've started to invest since the beginning of the year. We are investing in government bonds, some corporate bonds that are government backed and other very secure investments. We are aiming to have a diversified portfolio.
We adhere to an investment policy that defines the asset classes and the geographies that we are allowed to invest in and also the percentages that we can allocate to each segment. There is also a clear distinction between regional and more international investments.
In terms of 'go or no-go' areas, we believe that markets are always shifting and it's one of the reasons why having a diversified portfolio might help. With a diversified portfolio, you'll be able to take advantage of the upsides of the asset classes that are doing well to counterbalance the downsides of the ones that are not doing so well because of particular economic situations at a given time.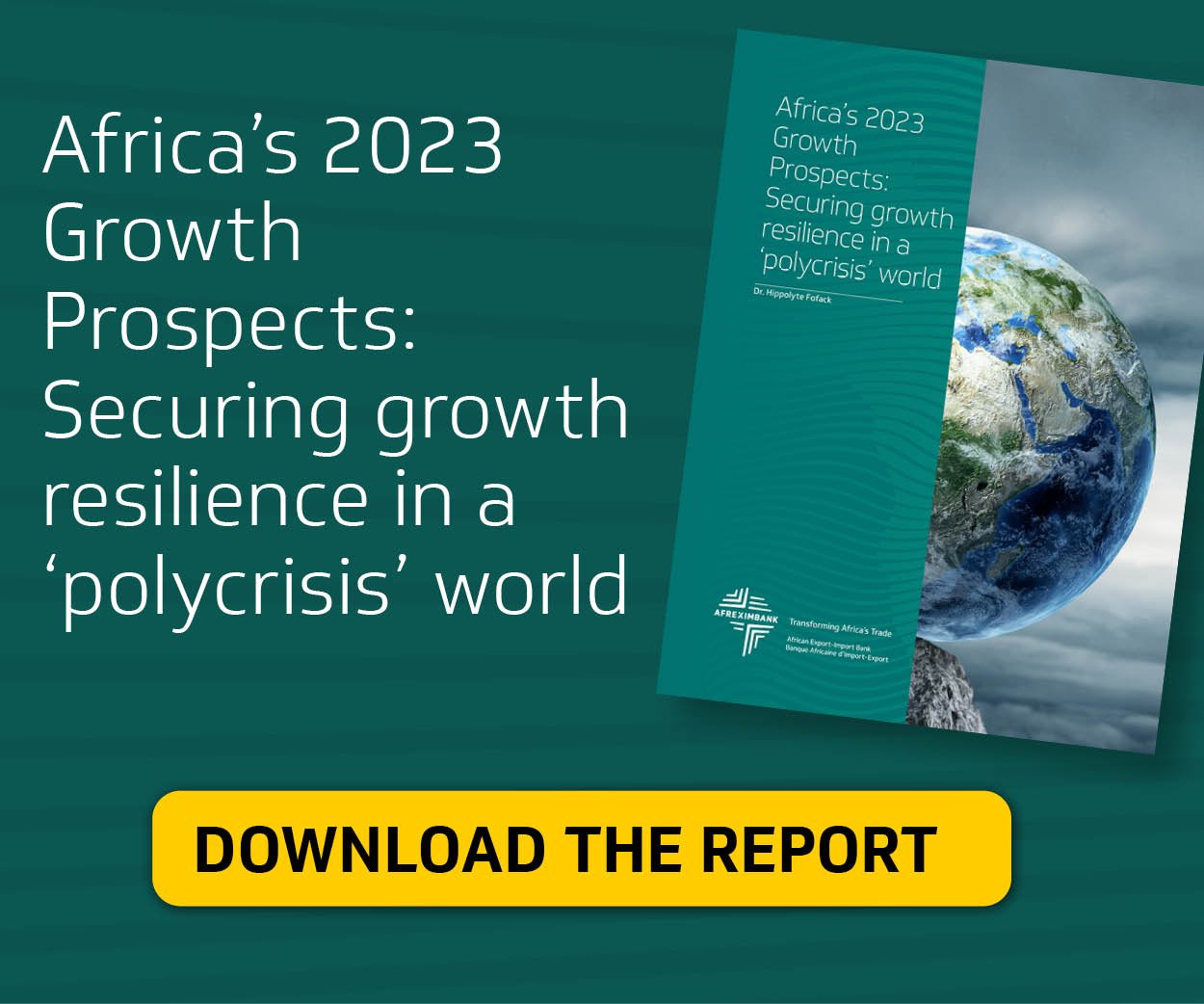 Have you created benchmarks in terms of the returns that you're targeting?
We are a fairly new fund. Our first two years of activity have focused on creating the right governance structure, developing the investment strategy and policy and also defining the reporting rules to the government and parliament.
Will there be other benchmarks, for example, for investing in the region?
We have a very significant focus on the regional market and we will be targeting various greenfield projects. They will take time to develop. So we prefer to focus on developing this portfolio first. We can predict the returns from our fixed income instruments for the year from the equities that we invest in.
But the outlook is very positive, because African countries, and especially Angola, do need investments in various areas. The first stage has been to deploy the capital into fixed income instruments just to generate some revenue. The second stage will be to deploy the capital into alternative investments in the region. The third stage will be to look at both listed and non-listed opportunities internationally. So the objective is in three years' time to have a fully diversified portfolio both in terms of asset classes and geographical exposure.
Are you confident that there are plenty of investible projects out there?
In Africa, you have to develop these opportunities, you have to be very skilled at identifying which are the good ones, which are the properly managed ones to invest in. That's the skill that we are developing. Our aim is to have a portfolio that is also diversified in geographical terms. Obviously we don't intend to invest $5bn domestically – the state budget invests around $66bn yearly, we don't intend to compete with that.
Subscribe for full access
You've reached the maximum number of free articles for this month.
Digital Monthly
£8.00 / month
Recieve full unlimited access to our articles, opinions, podcasts and more.
Digital Yearly
£70.00 / year
Recieve full unlimited access to our articles, opinions, podcasts and more.