South Africa's car manufacturing industry has experienced mixed progress over recent years. Between 1995 and 2010, the quality and productivity of the industry has improved overall.
In terms of economies of scale, the number of local vehicle platforms decreased from 42 to 15. The average volume for each model produced increased from 9,000 to 30,000 vehicles. The number of vehicles manufactured by each employee also rose over the period significantly from 10 per year to 17 each year. There has also been noticeable progress over the last few years in terms of exports.
Average capacity utilisation per year has seen wild swings year by year. In 2005 it was 81.1%, in 2006 it dropped slightly to 80.1%, then in 2007 it plummeted to 67.7%. In 2008 there was a slight improvement to 68.3% capacity utilisation but then in 2009 things took a turn for the worse again, when the figure dropped to their lowest yet – 59.4%. There was some recovery in 2010 to 77.1% . In the fourth quarter of 2010, capacity utilisation reached 87.2%.
In terms of light commercial vehicles, utilisation capacity shrank from 79.9% in 2005 to 56.5% in 2009, recovering to 76.4% by the fourth quarter of 2010.
For medium commercial vehicles, utilisation capacity shrank from 97.9% in 2005 to 64.6% in 2009, recovering to 77.2% in 2010 and reaching 82.6% by the fourth quarter of that year.
Utilisation capacity for heavy vehicles has also followed a similar pattern, dropping from a high of 95.9% in 2005 to 66.1% in 2009, recovering to 77.5% in 2010 and reaching 81.1% in the fourth quarter of that year.
Production volumes have also dropped in the case of some vehicles. For example, production of the Toyota Hilux/Fortuner dropped from 107,700 in 2008 to 89,300 in 2010, and production of the Toyota Corolla fell from 74,700 in 2008 to 33,900 in 2010. The production of Toyota light vehicles dropped from 515,200 in 2008 to 448,400 in 2010. On the other hand, production of other models improved. Production of the Mercedes C-Class rose very slightly from 51,600 to 51,700. Production of the BMW 3-Series improved from 36,600 to 49,200.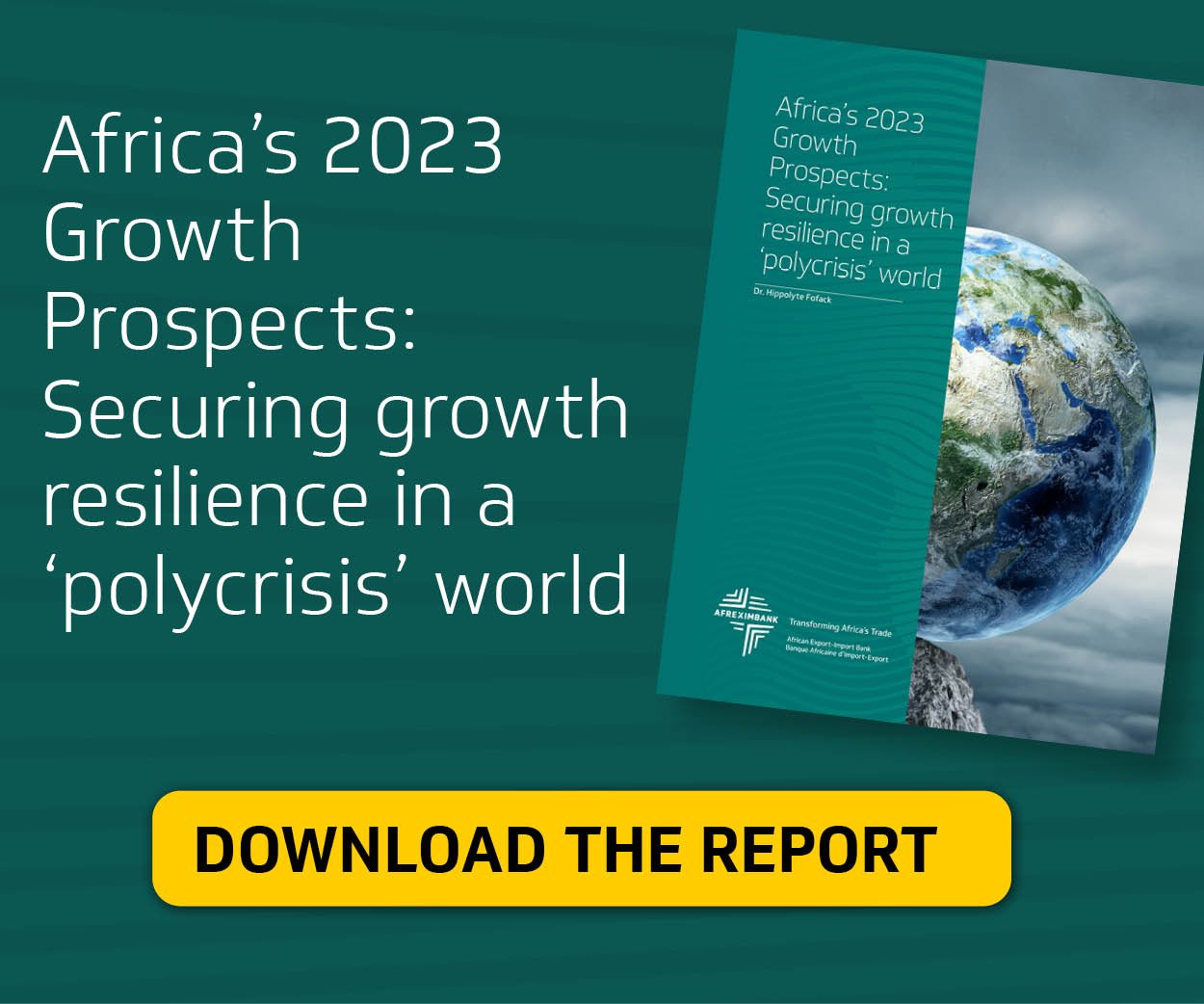 Exports have also improved between 1995 and the present day. In 1995, South Africa exported 15,764 units. This decreased to 11,553 in 1996 but rose again steadily then jumped from nearly 26,000 in 1998 to almost 60,000 in 1999. By 2005 exports reached almost 140,000 units. By 2008, this figure had doubled to over 280,000.
But during the following year, however, with the onset of the global economic crisis, exports slumped to less than 175,000. The industry has considerably improved since, nonetheless; 240,000 units were exported in 2010 and 291,000 in 2011.
The major vehicle brands manufactured in South Africa are exported to a variety of markets. For example, the BMW 3-series is exported to the US, Japan and Australia. A major export market for the Ford Focus is Australia. The Volkswagen Polo series is shipped to European markets. The Toyota Hilux is exported to both Europe and other African markets, as is the Toyota Corolla. The Nissan Hardbody is exported to other African countries as well. The Mercedes Benz C-Class is sold in the US.
The car manufacturing industry has continued to buckle under the pressure of large-scale strikes and labour disputes. A strike in September involving 30,000-40,000 BMW workers over a 14% pay rise demand prevented BMW from producing 11,000 cars at its Rosslyn plant near Pretoria. Its export sales tumbled by 75%, and the South African Chamber of Commerce said that the action cost the country $2bn. Moreover, although the striking workers in the end accepted a compromise deal for an 11.5 % pay rise, which would drop to 10% after two years, BMW announced in October that it had ceased all plans to expand in the country and had shelved plans to introduce a new model for production in the country.
BMW's frustration with its operations in South Africa is of consequence given the company's important position in the auto sector on a global level. BMW was founded in 1916 in Germany and is now one of the most respected and admired marques in the world. BMW also manufactures the Mini and is the parent company for the luxury car makers Rolls-Royce. In 2012, BMWs total production came to over 1.8m automobiles and almost 120,000 motorcycles. Such high production figures give BMW its place as one of the German Big Three, in the company of Mercedes-Benz and Audi.
Subscribe for full access
You've reached the maximum number of free articles for this month.
Digital Monthly
£7.00 / month
Recieve full unlimited access to our articles, opinions, podcasts and more.
Digital Yearly
£56.00 / year
Recieve full unlimited access to our articles, opinions, podcasts and more.