Although global trade is expanding, the air-cargo market is constricting. This has forced carriers to look at novel ways to maximise efficiency in a highly-competitive industry. African Business's Aviation correspondent Martin Rivers reports on latest developments.
For an industry that is often described as a bellwether of global economic health, any under-performance in the air cargo market rightly rattles nerves across all sectors and regions. African airlines fared worse than most in 2013, growing freight volumes by just 1% compared with 7.1% the previous year.
Tony Tyler, chief executive of IATA, the industry body representing most of the world's large carriers, describes air cargo as the "biggest worry for the airline industry right now". About $6.4 trillion of goods are transported by air each year, and although world trade is growing roughly in line with economic expansion, exports have historically expanded at twice the rate of global GDP growth, but the share of this going to airlines is decreasing. As well as hurting airlines' bottom lines, analysts fear that this sluggishness could point to a slowdown in the global economic recovery.
Within the African airline market itself, the outlook is particularly uncertain. Cargo volumes trailed significantly behind the continent's 4% GDP growth last year. IATA blames a slowdown in major economies such as South Africa, as well as invoking the familiar criticism of 'sub-standard infrastructure'. "Moreover, competition from airlines registered in other regions is intense on important trade routes," it notes.
Yet new partnerships offer a glimmer of hope. In 2012, exports to China drove much of the continent's cargo growth, aided by Middle Eastern carriers connecting the two regions via their own hubs.
This year, a new trade agreement between the EU and the Economic Community of West African States should strengthen trade flows to Europe. With non-African carriers accounting for about 80% of intercontinental traffic in Africa, European operators like International Airlines Group (IAG), the parent company of British Airways (BA) and Spain's Iberia, are in prime position to benefit.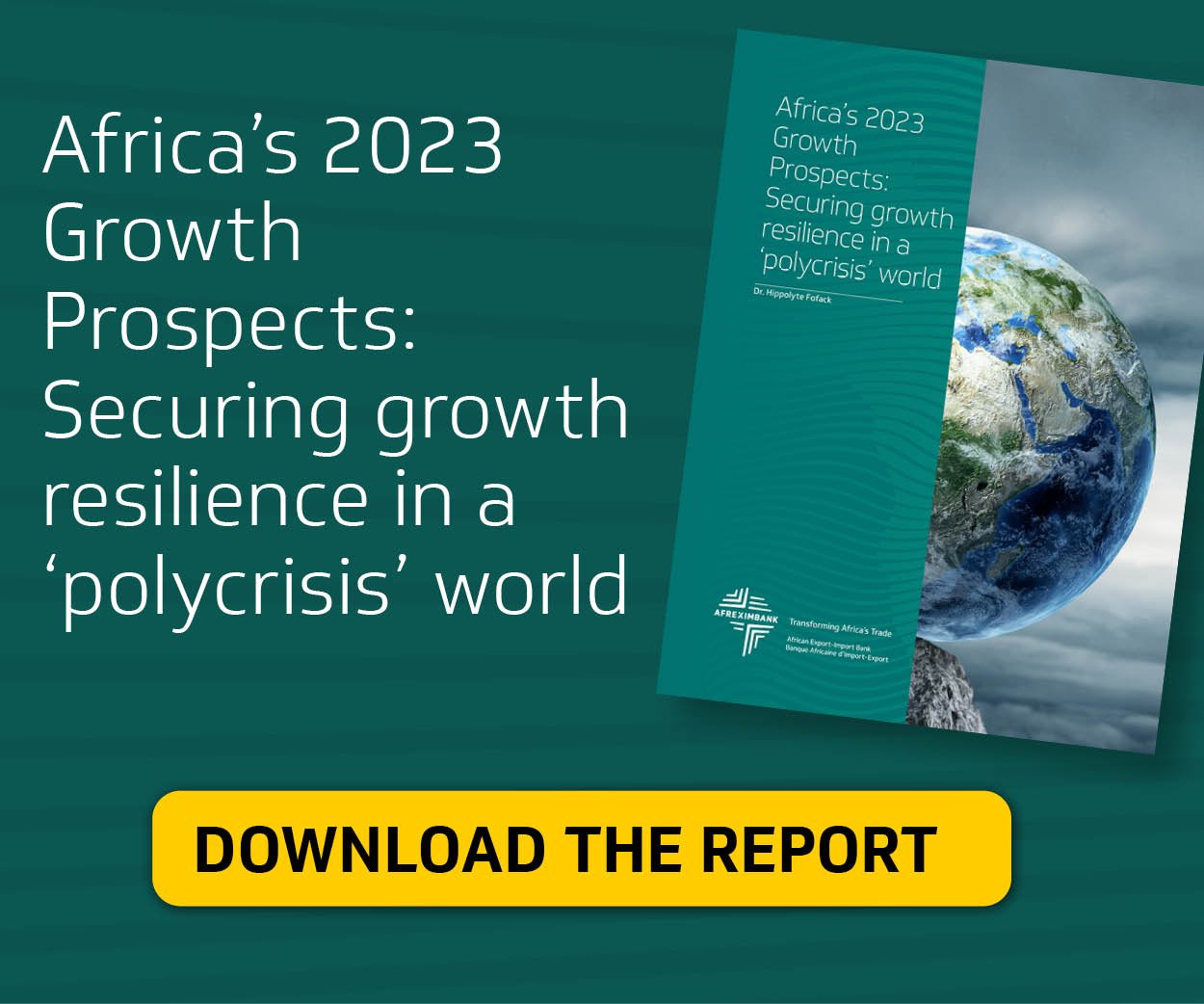 "I believe that the African freight market will stay stable," says Tony Snell, IAG Cargo's regional commercial manager for the Middle East and Africa, speaking shortly before BA launched Airbus A380 flights to Johannesburg. "Our flows are stable. I don't think there's significant growth, but I don't think there's a decline either." Snell's caution reflects the plethora of challenges – logistical, political and economic – facing cargo operators on the continent. While exports from West Africa to the EU almost doubled to €42.3bn between 2010 and 2012, from South Africa they remained flat at €20.5bn. The country's stumbling economy and recurrent spats with Europe over bilateral treaties have not helped matters.
And yet, despite the headwinds, passenger demand on the London-Cape Town route – recently abandoned by South African Airways – will this May see BA operate an extra three weekly flights with Boeing 777-200ERs.
Balancing an uncertain cargo outlook with more buoyant passenger demand has prompted a rethink of IAG Cargo's strategy. Also in May, the group will end its long-standing contract with Atlas Air, a wet-lease freight specialist, which until now has deployed three windowless Boeing 747-8 freighters in BA's livery.
Instead of utilising freighters, IAG Cargo will henceforth rely on belly capacity within the group's passenger jets, while also drawing from a new agreement with Qatar Airways.
The Doha-based carrier joined BA's 'oneworld' alliance last year, and will sell space on its freighter flights between Hong Kong and London to its partner. That will preserve scalable access to one of IAG Cargo's most lucrative Asian corridors, albeit with a stopover in Doha. But in regions like Africa, passenger jets will provide 100% of IAG Cargo's freight capacity.
The cargo industry's growing reliance on passenger aircraft – Japan Airlines is among the other carriers to have ended dedicated freighter services – means that cargo must be treated as complementary to people-focused services. IAG Cargo's African network therefore revolves around hubs with the strongest passenger flows – Johannesburg, Cape Town, Nairobi, Accra and Luanda. "We also fly from Entebbe, Abuja, Lagos and other places," Snell notes.
Subscribe for full access
You've reached the maximum number of free articles for this month.
Digital Monthly
£7.00 / month
Recieve full unlimited access to our articles, opinions, podcasts and more.
Digital Yearly
£56.00 / year
Recieve full unlimited access to our articles, opinions, podcasts and more.