Equatorial Guinea: The oil and gas that drives the Equatoguinean economy comes from three main fields: Alba, Ceiba and Zafiro, all of which are located offshore.
National output stood at just 5,000 barrels a day (b/d) in 1995 but quickly increased once the country's first big find, the Zafiro Field, was developed with the use of a floating production storage and offloading (FPSO) vessel.
Until the 1990s, hydrocarbon reserves in deepwater areas were not developed because of the lack of technology and the high cost involved. However, the use of FPSOs overcame these obstacles and opened up exploration and production across the Gulf of Guinea.
Malabo's equity in production sharing contracts is managed by the state oil company Compañía Nacional de Petróleos de Guinea Ecuatorial (GE Petrol). The firm has held a 20% stake in the Zafiro Field since it bought Devon Energy's equity for $2.2bn in 2008. Three fields continue to account for most output: production peaked on Zafiro in 2004 at 280,000 b/d and output on the structure now stands at less than half of this level.
The discovery of the Ceiba Field in 1999 attracted a great deal of upstream exploration because the structure of the field was geologically very similar to other parts of Equatorial Guinea's offshore acreage.
Subsequent finds included the Okume and Oveng fields, although the pace of new discoveries has slowed down and production on the Ceiba field has passed its peak.
National output reached 380,000 b/d of crude oil and condensates in 2008 but has fallen slightly since then and will decline gradually from now on unless new discoveries are made to supplement proven reserves of 1.1bn barrels.
Recent exploration efforts in several areas, including by China National Offshore Oil Corporation (CNOOC), have been unsuccessful, although a total of 16 upstream blocks in the Cameroon Basin and Niger Delta offshore have been listed for licensing.
Initial interest in Equatorial Guinea's hydrocarbon prospects focused on the Niger Delta Basin but has spread out to encompass other areas in recent years. Five new exploration licences were issued in September 2010, including to Russian firm Gazprom and Murphy Oil Corporation, which signed a production-sharing contract for offshore block W at the end of 2012. It seems likely that US firms will continue to dominate the sector.
Production on Noble Energy's Aseng project on Block I came on stream in November 2011, using an FPSO vessel with processing capacity of 80,000 b/d and 170m cubic feet a day. Most recently, production on Noble's gas-condensate Alen Field in the Douala Basin, which stretches over blocks O and I, commenced in 2013.
The $1.6bn project is delivering 37,500 b/d of gas condensate from estimated reserves of 88m barrels of condensate and 930bn cubic feet of gas. The gas produced is being reinjected to aid condensate production. The Block O consortium comprises Noble as operator (45%), Glencore Exploration (25%), GE Petrol (20% plus 10% carried interest).
Gas Production
Zafiro and Alba hold most of the country's proven gas reserves, although most output on Alba takes the form of condensates. Much of the gas production that was previously flared is now reinjected into the Zafiro reservoir in order to aid oil production.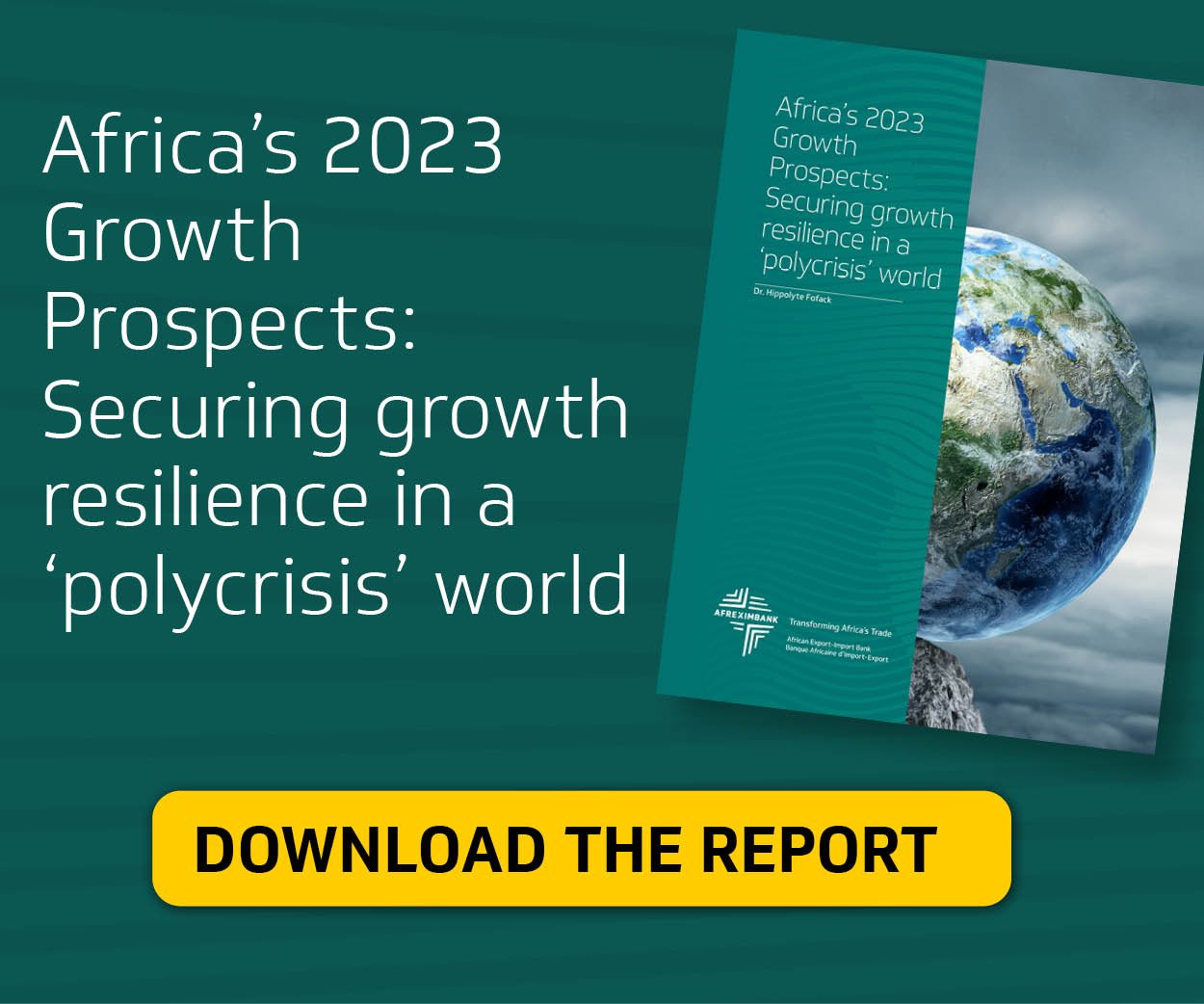 National proven gas reserves stand at 4.5 trillion cubic feet but officials have suggested that the real figure could be closer to twice this figure.
Commercial gas production is used to supply several onshore industries, including liquefied natural gas (LNG) production, which began in May 2007. At present, the best hope for further growth in the oil and gas sector is the development of a second LNG train, as LNG production lines are known.
In November, the government suggested that a floating LNG plant was a possibility and revealed that it was already in talks with Singapore's Keppel Corporation about the project. There are currently no floating LNG plants in Africa.
Energy Minister Gabriel Mbaga Obiang Lima said: "The bulk of the investment will come from the government of Equatorial Guinea, Keppel and a third party. We will announce very soon who is in these discussions. The original tanker will arrive in Singapore next year and they will start with the reconversion."
It would have production capacity of 2.5m tonnes a year, which would make it small for an LNG terminal by industry standards but floating LNG plants are still in their infancy. He added that the LNG that was produced would be exported to Japan.
The government has structured oil contracts so that the oil companies can recover their initial investment costs as quickly as possible. This means that the government takes less in revenues during the first part of a contract term and more towards the end.
According to IMF figures, the government received 16% of total oil revenues in 1998, rising to about 30% by 2003. Latterly, the government has sought to maximise the amount of income it makes from each barrel of oil produced, prompting some firms to complain that investment in the country is less attractive than in the past.
Of the country's 60,000 square kilometres of maritime acreage, deepwater territory accounts for 48,000 square kilometres, more than that held by much bigger countries in the region, such as Cameroon.
However, much more of the country's unexplored acreage could now be made available. Additional acreage has already been opened up by the conclusion of an interim delimitation agreement regarding the maritime boundary with São Tomé and Príncipe in 1999 and a similar agreement with Nigeria in 2002.
The latter was particularly important as two producing fields, Equatorial Guinea's Zafiro Field and Nigeria's Ekanga Field, are adjacent to each other and were claimed by the opposing governments. Revenues from new discoveries in the disputed zone will be shared 60:40 in favour of Nigeria, in line with joint development zone (JDZ) arrangements elsewhere in the world.
The resolution of the dispute with Gabon over the sovereignty of islands in Corisco Bay could open up still more offshore acreage to oil exploration.
Subscribe for full access
You've reached the maximum number of free articles for this month.
Digital Monthly
£7.00 / month
Recieve full unlimited access to our articles, opinions, podcasts and more.
Digital Yearly
£56.00 / year
Recieve full unlimited access to our articles, opinions, podcasts and more.