Uganda, Tanzania and now at last Kenya may be at different stages of the process, but all three have had considerable success in their endeavours to become significant hydrocarbon producers.
Kenya
Tullow announced an oil discovery in Kenya, just 22km from its Ngamia 1A find. Its Twiga South 1 well on Block 13T in the Lockichar Basin encountered 30 metres of oil, making it the first oil discovery on the block. The Anglo-Irish company plans to drill a number of exploration wells onshore Kenya and Ethiopia The company's exploration director, Angus McCoss, said: "I am pleased to announce that our second well in our onshore Kenya rift basins campaign has also discovered oil. This immediate follow-on discovery reaffirms the considerable prospectivity of the Lokichar Basin. Having significantly expanded our plans in Kenya and Ethiopia, there is much to look forward to as the exploration campaign and testing programme move ahead."
Tanzania
Further south in neighbouring Tanzania, Statoil and ExxonMobil have made another offshore gas discovery with their Lavani 2 well, although they are still assessing the scale of the reserves. They found 9 tcf of gas with their first two wells and announced that they would need 12 tcf in total in order to ensure the commercial development of any project. The new find, which is located in 2,580 metres of water, making it very deepwater, suggests that they may now have reached their reserves target. A fourth well will be drilled in the near future to appraise the size of the Zafarani discovery, while a new 3D seismic study will be undertaken to identify locations for other potential exploration wells. Such finds should increase the government's estimate of recoverable gas reserves, which has been steadily upgraded, most recently from 28.7 tcf to 33 tcf.
Tanzania must now face two common problems associated with hydrocarbon good fortune: opposition to pipeline construction and disputes between different regions over how much of the oil or gas revenue they should receive.
Opposition to pipeline development from affected communities is growing, but this could partly be an attempt to secure greater compensation. On other projects elsewhere on the continent, compensation to those losing homes and agricultural land has been limited, so campaigners may – quite reasonably – hope that making their message heard will boost remuneration levels.
In addition, hydrocarbon-rich provinces claim that they should receive a large proportion of the income, in a dispute that mirrors Nigeria's regional argument but the government has been quick to counter such claims. It plans to oversee the construction of a new gas pipeline from the discoveries offshore Mtwara in the far southeast of the country up to Dar es Salaam, but has responded to concerns that only the country's economic capital will directly benefit from gas supplies. The Ministry of Energy and Minerals has been keen to indicate that spur pipelines will be provided to ensure that other areas, including Mtwara, Lindi, Kilwa and Mkuranga, receive some of the gas for power generation.
The Minister for Energy and Minerals, Sospeter Muhongo, says: "It is wrong to conclude that Mtwara and Lindi produce most of the natural gas discovered so far. Regional boundaries stretch to 12 nautical miles only from the shoreline. The gas found in Mtwara Region's soil is only 14% and that of Lindi is only 7% while Coast accounts for 1% of the total reserve."
The key to ensuring that the nation as a whole benefits from the gas will be to greatly increase the proportion of people with access to electricity. The government has therefore pledged that 520 MW of generating capacity will be developed in Lindi Region, while Dar es Salaam's total gas-fired capacity will be increased to 990 MW.
The population of Lindi and Mtwara is relatively small and there is little industrial capacity in the area, so 520 MW would go a long way to electrifying the far south of Tanzania, providing sufficient transmission and distribution infrastructure is put in place. Moreover, if investors decide to push ahead with the construction of LNG and fertiliser plants in Tanzania, the government hopes that they too will be developed in the far southeast.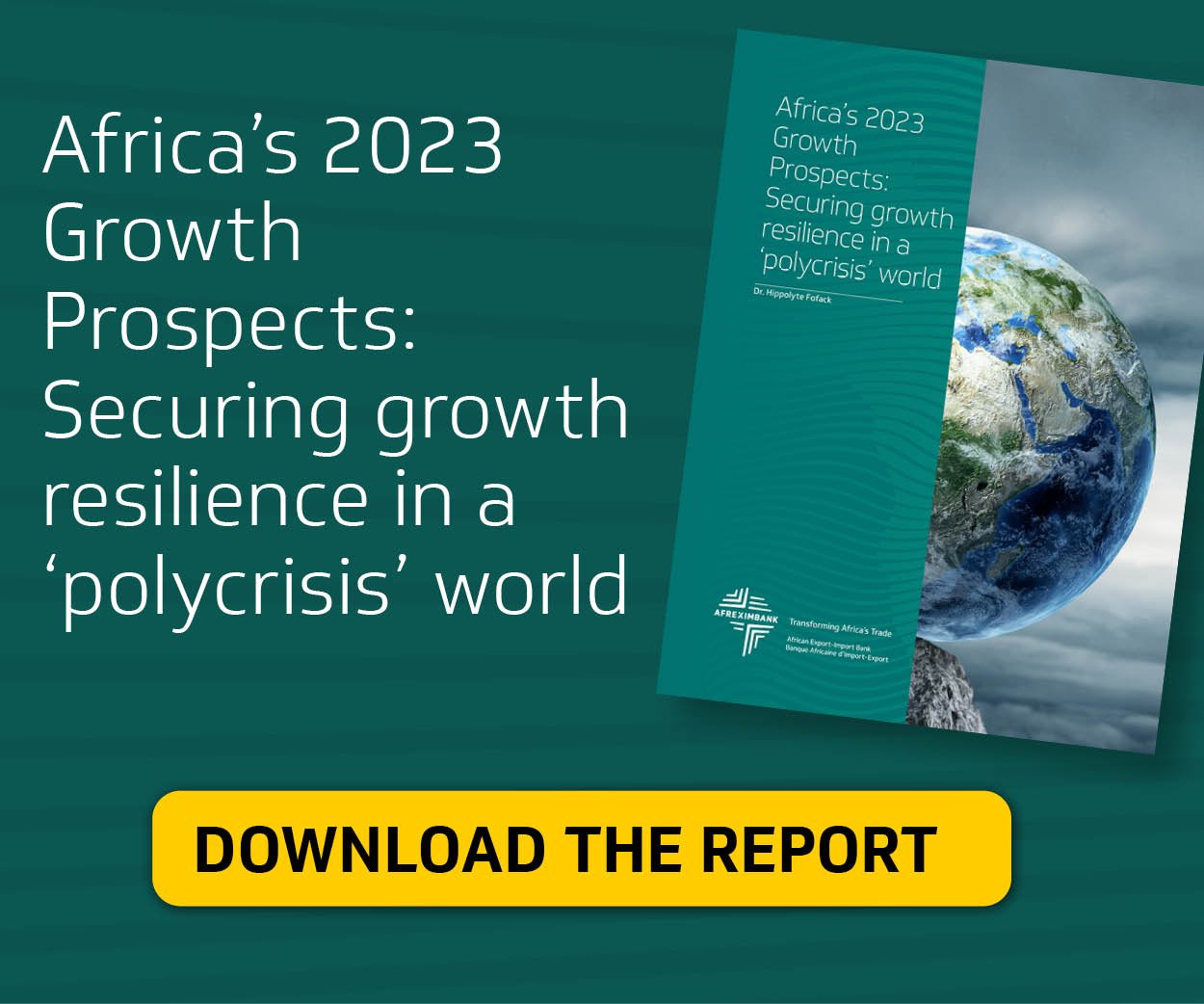 Uganda
With its historic oil discoveries, Uganda should be leading the way in East African hydrocarbons, but the regulatory and governance issues that took the shine off the finds continue to affect the country.
Kampala has refused to recognise Ophir Energy's rights over Dominion Petroleum's assets in Uganda, despite the fact that Ophir bought out Dominion for $186m in October.Honey Malinga, the acting commissioner for the petroleum exploration and production department, said: "We're aware Dominion Petroleum Uganda's parent company was acquired by Ophir but we were never notified and neither did we clear the transaction. Dominion would need to tell us how much they're selling, then we would have to clear them; taxes on their earnings would have to be paid. All that has not been done."
It remains to be seen whether the fault lies with the Ugandan government or the companies involved but such problems are becoming all too common in Uganda. Kampala is currently engaged in an arbitration process with Heritage Oil in the British courts, after the company disputed a $404m tax bill generated as a result of the sale of its assets in Uganda to Tullow Oil for $1.45bn in 2010.
The government has also attacked the low oil recovery rates proposed by investors as being too far below the international average. Yet it seems unlikely that a firm would seek to produce less oil than would be feasible. Government references to shady "foreign interests" smacks of paranoia or at least an attempt to whip up such feeling.
The Ugandan parliament finally passed new oil and gas sector legislation in December, ostensibly to ensure greater transparency in the sector. Ministers hope that it will unblock the bottlenecks that have held up industry development.
Oil was discovered in Uganda and Ghana at roughly the same time but while Ghana is already enjoying the benefits of initial production, Uganda has lagged behind.
Once President Yoweri Museveni signs the new legislation into law, Kampala argues that it will be able to assess and possibly sanction the field development plans presented by Tullow and partners Total and China National Offshore Oil Corporation (CNOOC), which control most of the 3.5bn barrels of oil that have thus far been discussed. The government will also then be able to launch a licensing round for the 13 blocks in the country which have not yet been licensed.
However, the oil law itself has come in for criticism. It gives the president the right to award, renegotiate and revoke oil and gas licences without the approval of parliament. Some within the parliament and in transparency non-governmental organisations have been uneasy about the concentration of so much power in the hands of one person. Museveni himself has reacted angrily to such criticism.
Speaking to parliament, he said: "Those who are desperately opposing this are being financed by foreign interests who have a cause. The saboteurs working on behalf of foreign interests do not want our petroleum programme to succeed because it will lead to financial independence and financial muscle." Such rhetoric does not normally indicate sound governance, particularly in the light of recent corruption scandals in the country, which have prompted most international donors to suspend bilateral aid to Kampala. Even if such problems can be overcome, the government and investors remain at loggerheads over the construction of a large oil refinery in Uganda that would absorb most oil production in the first phase of field development.
Tullow, Total and CNOOC would prefer to construct an oil export pipeline to the east coast in the first instance, with export income used to finance any domestic projects. However, Uganda is not alone in seeking to profit from the transfer of oil and gas assets between third parties. The government of Kenya too has objected to the sale of concessions by Cove Energy to PTTEP of Thailand. Kenya's energy minister Kiraitu Murungi is reported to have said: "This company has done absolutely nothing. So we cannot sit back as a government and allow somebody to trade a piece of paper for KSh3bn ($33.75m). We want a share of that money to be able to transfer to a third party."
Subscribe for full access
You've reached the maximum number of free articles for this month.
Digital Monthly
£7.00 / month
Recieve full unlimited access to our articles, opinions, podcasts and more.
Digital Yearly
£56.00 / year
Recieve full unlimited access to our articles, opinions, podcasts and more.