By Muhammad Zaman, Director of Lab for Engineering Education and Development and Associate Professor of Biomedical Engineering and International Health at Boston University.
Over the last few years, the African innovation engine has gradually started to pick up steam. There are a number healthy sparks in IT and mining but high impact areas including food security and healthcare are still lagging behind. While there is little doubt in the innovative and entrepreneurial capacity of Africans, the translation from a healthy spirit to powerful products has some ways to go.
In terms of innovation, African countries are still not reaching their full potential. For example, in 2009, according to the World Intellectual Property Organisation, in healthcare alone, South Africa was granted 283 patents, Kenya nine, Zambia three and Ethiopia was granted one international patent.
During the same period and in the same area of healthcare, the US was granted over a 130,000 patents, Japan over 220,000 and Germany over 44,000. While patents alone cannot be used as the only indicator of growth, a low number of applied and granted patents suggests the presence of a fragile and fractured innovation pipeline.
If countries across the length and breadth of the continent intend making innovation a centrepiece of their growth, they have to focus on creating and sustaining an ecosystem of innovation through strong higher educational institutions in engineering, sciences and other technical fields. While schools of engineering and sciences are present in nearly all major African universities, higher education continues to be treated as an afterthought on the political landscape. While improvements in higher education are often discussed on the campaign trail, the conversion from rhetoric to action is nowhere to be found. There is little doubt that there are high priorities in infant mortality, conflict resolution, famine and basic necessities of life that need to be addressed, but higher education can no longer be ignored. Inspiring young men and women to dream big and deliver will not only create innovation, but will lead to indigenous solutions to the grandest challenges facing the continent.
Practical steps
Fortunately, over the last five years, at the individual and collective governmental level, there has been some positive activity in improving higher education across the continent in science and engineering. The African Union and UNECA have both started programmes to improve the state of engineering education. These initial steps will have to be expanded and matched with government support for them to make a lasting impact.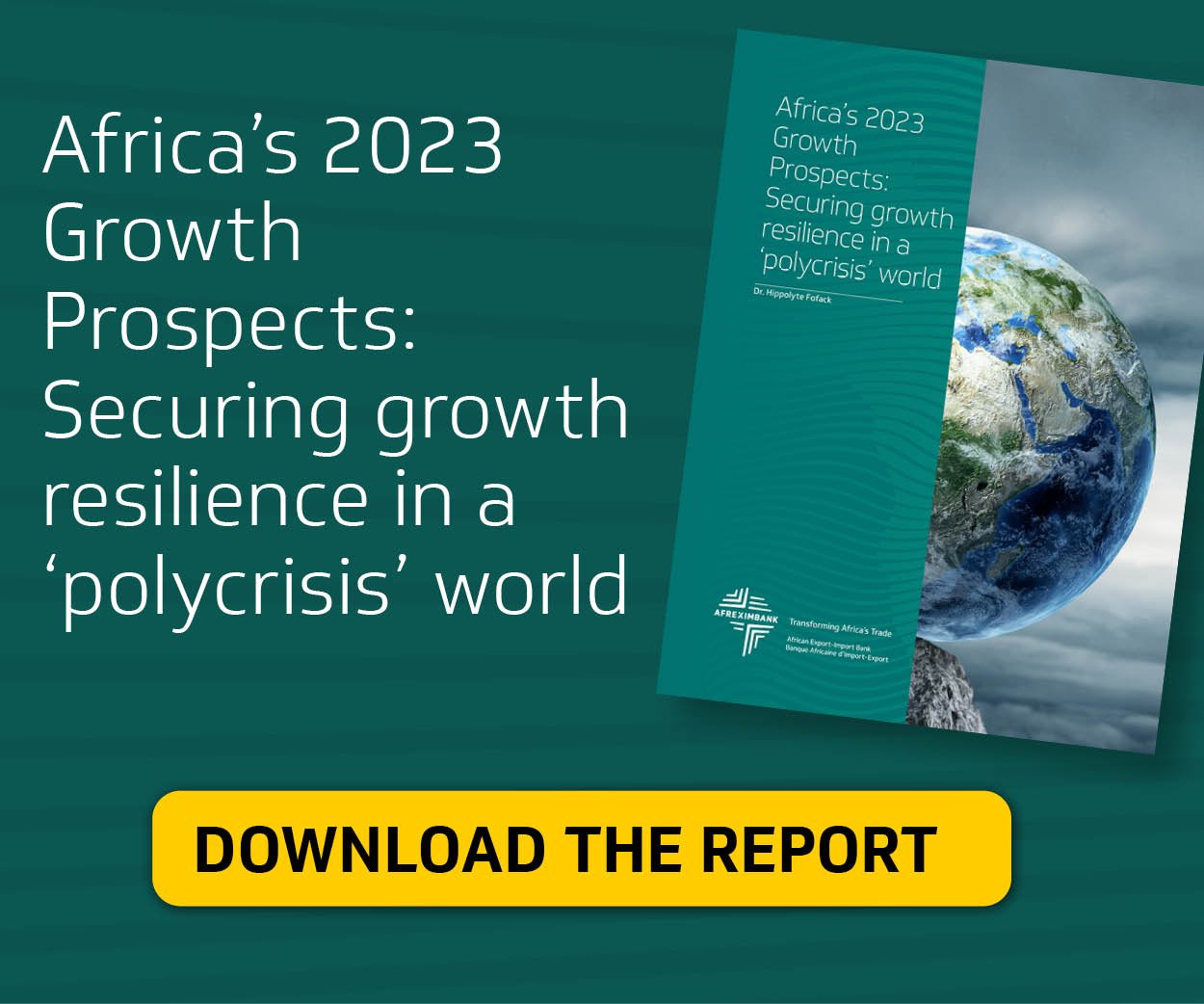 In addition to the political commitment, there are a number of other critical and practical steps needed for higher education to fuel innovation. First is the creation of institutions that are designed to put innovation and creativity as the foundation of the curriculum. This does not necessarily mean creation of new institutions, but it means focus on inquiry and pursuit of creativity and encouragement of out-of-the-box thinking.
Curricular reform, that focuses on the greatest local challenges is absolutely necessary for bright young minds to come up with creative solutions. The status quo needs to be challenged as existing institutions pay little attention to innovation in their curriculum or practice.
The second component is access. Higher education needs to be made accessible to all, not just the richest. In particular, the presence of female students in technical areas within the continent has been limited. This has to change if African innovators and entrepreneurs are serious about delivering transformative change in all areas ranging from healthcare to energy security.
Finally, quality assessment and control has to be a hallmark of African higher education. Africa needs to create not only good institutions but also maintain their quality. The continent needs to see institutions that grow both in impact and quality from one year to the next and do not see their quality spiral down with time.
I believe that the innovation forecast for the continent is bright. The challenges are not insurmountable, but the translation of excitement into practical outcomes requires creation and sustaining institutions that foster innovation, creativity and pursuit of the challenges.
Solving the biggest problems that affect the continent in infrastructure, energy, food security and healthcare will require bold, innovative and transformative solutions that have to be affordable, robust and indigenous. There is only one path that can take Africa from being innovation poor to innovation rich: it goes through higher education.
Subscribe for full access
You've reached the maximum number of free articles for this month.
Digital Monthly
£7.00 / month
Recieve full unlimited access to our articles, opinions, podcasts and more.
Digital Yearly
£56.00 / year
Recieve full unlimited access to our articles, opinions, podcasts and more.