Only in recent years have outside investors started to become aware of the size of Ethiopia's economy and the potential for business. The IMF forecasts imports of goods will be $13.8bn by 2014/15 and exports of goods will grow from $1.4bn in 2008/09 to $4.4bn in 2014/5.
Gross domestic product (GDP) at current prices is estimated at birr 470bn ($29.7bn) for 2011, up 23% from birr 383bn. However high inflation and devaluation against the dollar means that in dollar terms, GDP was at the same level, $29.7bn, in 2009 and down from $32.2bn in 2009. There is also change in the structure of the economy, which had long been dominated by the subsistence agriculture that provides a livelihood for up to 85% of the population.
In 2008/9, the contribution of services to GDP (45%) surpassed that of farming (43%): in 2009/10, services contributed 46% and agriculture 41%. Activities classified as services include real estate, hotels, transportation, communication, banking, health and education.
Economist Helaway Tadesse, Senior Vice-President of Zemen Bank, said that it had been a major contributor to growth in the past seven years and "can continue to grow strongly for many years as the basic elements of a modern economy are rolled out on a nationwide scale."
Other signs of the changes included outstanding revenues for Ethiopian Airlines ($1.26bn) in the year to June 2010, compared to the main export crop, coffee, which grew strongly to earn $842m, and gold overtook oil seeds as the second-biggest export earner in the first half of the July 2011 year.
Industrial growth projected
Industry has only played a small role so far but the GTP forecasts it will grow by 20% a year. Government is to create incentives for import-substituting industries and encouraging foreign investors in these sectors.
China, India and Turkey are among those rising to the challenge, with impressive plans for massive industrial parks. Work is moving ahead on a $5bn Chinese plant at Dukem – and a wide range of industries.
The government forecasts that exports of textiles will surpass $1bn by the end of the plan period and cement output will grow tenfold. It also foresees big growth in sugar, leather products, steel/metals and mining.
Despite the drive, many local businesses are complaining as regulation gets more tightly enforced. Many small, medium and micro-enterprises (SMMEs) have been finding it hard to meet tighter regulations set for licences to trade. These include requirements for minimum standards, proof of premises, capital and even qualifications.
Faced with mass failure to renew licences, conditions are being temporarily relaxed, although businesses have a clear warning to perform better in future.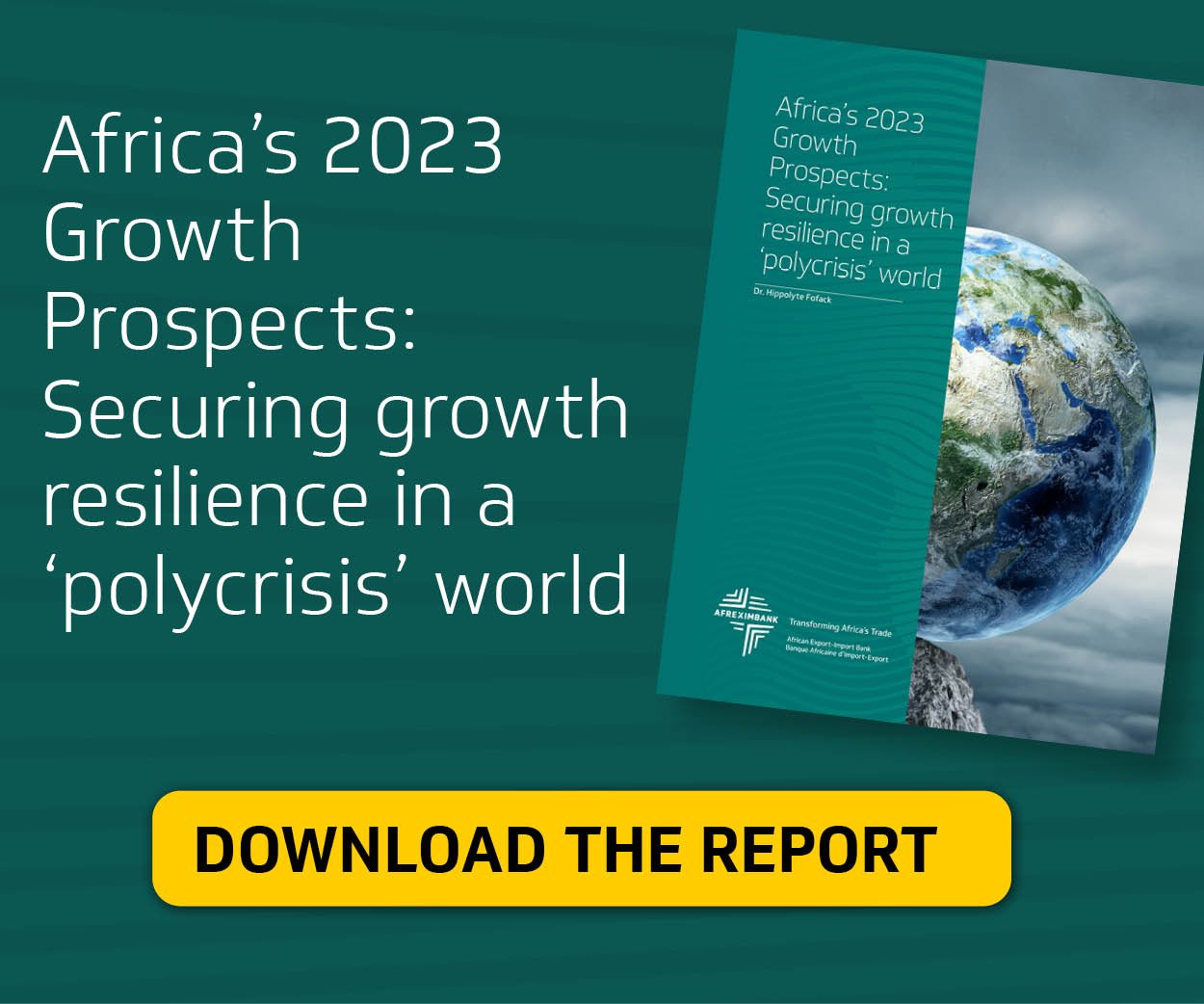 Tax burden for small firms
Tax is another business headache. In the past, many SMMEs had failed to keep accounting records or pay more than minimum tax – some did not appear to have included tax in their planning at all – and much of the domestic economy worked on cash.
In recent years, the Ethiopian Revenue and Customs Authority (ERCA) has been increasing pressure for businesses to improve, with more detailed reviews and checks on expenses as well as a bureaucratic system of withholding tax. The tax officials are being driven by increasingly tough collection targets. The government wants to increase tax revenue from birr 43.3bn (11.3% of GDP) in 2009/10 to birr 127.2bn (15.0% of GDP) by 2014/15.
Local businesses have also been suffering because of credit tightening at the banks, bound since 2009 by directives setting credit caps. Recent news of a relaxation of caps has not brought respite: now banks must invest a percentage of loans into low-yield government five-year bonds. This means it remains very hard for business to raise bank finance and instead they have been turning to share offers to the public, relatively unregulated without a formal capital market or securities exchange.
Investors not deterred
Tight business conditions area not deterring investors excited about the potential. The effect of rising income levels from a low base combined with a large, growing population could lead to exponential growth in consumer goods.
A sign of the enthusiasm came on 1 September when the Privatization and Public Enterprises Supervisory Agency opened bids for the 100% privatization of Meta Abo Brewery, in a prime location only 20km from Addis Ababa, with a floor price of Birr 1.4bn.
Global drinks giant Diageo bid Birr 3.8bn ($225m), followed by SAB Miller at $190m and Heineken at $188m. SAB already has a mineral water joint venture with government and Heineken previously bought two other breweries for a total of $163m. Mining and farming are also set to ramp up fast with commercial investors lining up to take on giant plots of up to 100,000 ha of land.
There are also ambitious plans to develop mining in a country where exploration was neglected for decades. Production of gold is growing fast.The challenges are great in Ethiopia, but the response from the government, investors and businesses could be greater.
Subscribe for full access
You've reached the maximum number of free articles for this month.
Digital Monthly
£7.00 / month
Recieve full unlimited access to our articles, opinions, podcasts and more.
Digital Yearly
£56.00 / year
Recieve full unlimited access to our articles, opinions, podcasts and more.