One of the best-performing life insurance companies in Mauritius, the British American Insurance company (BAI), is looking to expand on the continent itself. Rishi Sookdawoor, president and CEO of BAI, spoke to African Business's Nasseem Ackbarally in Port-Louis.
African Business: What is your position in the insurance sector in Mauritius and the Indian Ocean?
Rishi Sookdawoor: BAI started its operations in 1969. It is now the largest life assurance company in Mauritius and in the Indian Ocean region, with gross premium income of over $200m. Its total assets are worth nearly $675m; profit growth was 35% in 2010.
We lay emphasis on personalised service and on being easily accessible. We have some 700 insurance sales advisors who have undergone rigorous training.
BAI is also present in Kenya and Malta where we have well-established operations in the insurance and financial services arena.
Q: What would you say has been the key to the success of your company?
A: Insurance is all about trust. The customer places his trust in a company that he expects will deliver upon its promises at the set time or event.
We have a wide coverage with 23 branches around the island as well as a broad network of insurance advisors. This is supplemented by a level of service that is comforting for them and makes them feel at ease in their dealings with the insurer.
They also need the reassurance that their interests are safeguarded at inception as well as during the lifetime of a policy and that they would be treated fairly and promptly at the time that their benefits or claims would need to be paid.
An insurance company should be seen more as a partner in providing financial protection to the policyholder and his beneficiaries. We understand these concerns. This is why we invest significant resources in the development of our human resources and in the way that we conduct our business.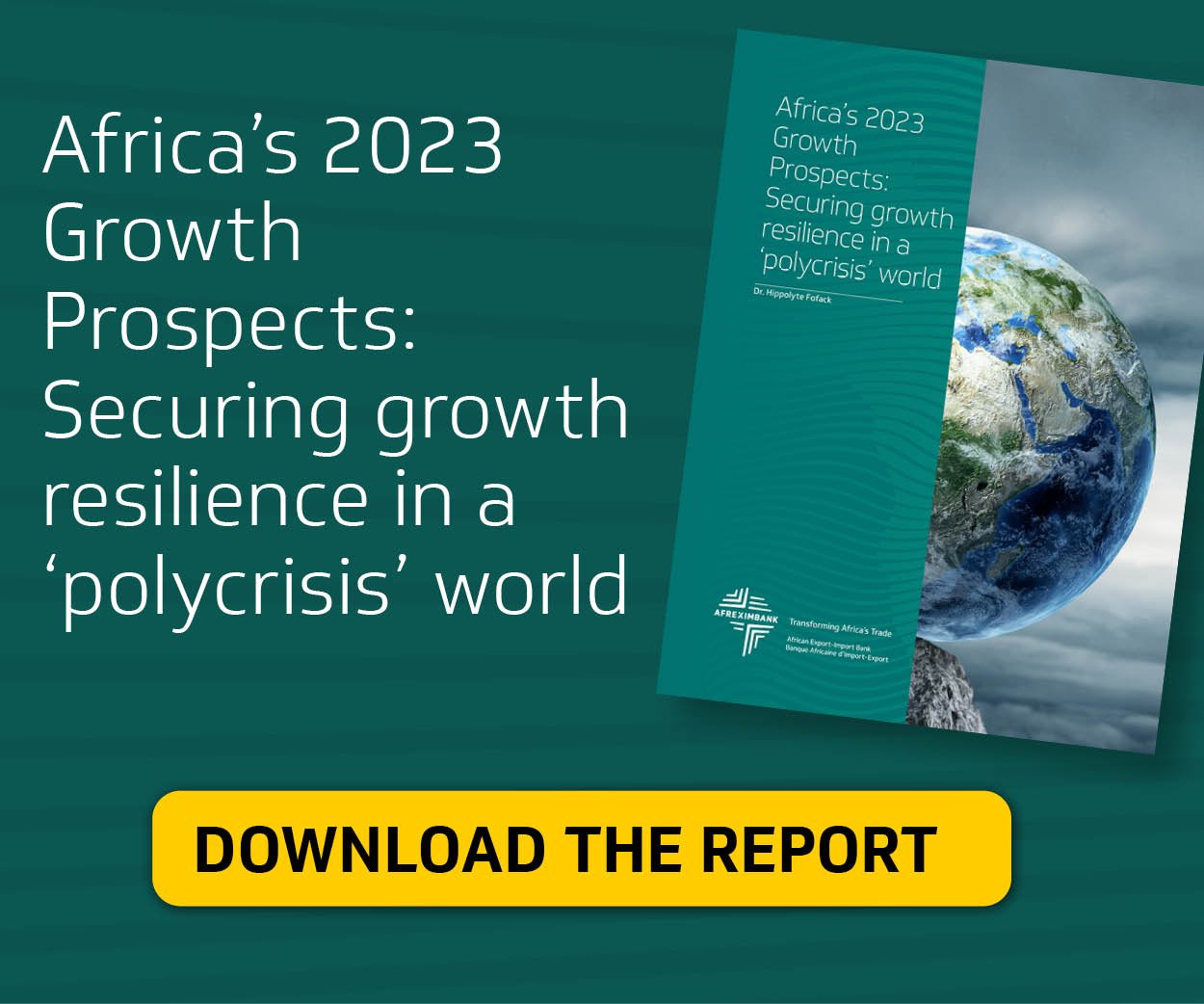 Q: Does being part of a major conglomerate also help you in your business?
A: BAI is part of the second-biggest conglomerate in Mauritius – British American Investment. The group is structured into three main components: financial services involving banking, leasing, insurance, asset management, securities trading, money exchange, consumer and micro financing; second, commerce and industry involving trade, logistics, tourism and services; the last division is healthcare and property development. Being a member of a leading group has several advantages. It gives us access to a pool of competencies and networks that would otherwise not be available.
It also gives us the opportunity to work together with key partners and provide services along the value chain – from insurance to banking through consumer financing, etc.
It also provides us with a common platform to enable us to take advantage of economies of scale and fulfil the evolving needs to the clients through their various life stages.
As we also have investments in Kenya and Malta, this has also brought a different dimension to our business model. It has enabled us to work on several collaborative projects across borders and share market experiences and improve our products and services accordingly.
Q: The world economy is now looking increasingly towards Africa and Asia. What are the implications for you?
A: Africa and Asia are going to have a greater impact on world economies over the coming years. We, at BAI, are gearing ourselves to embrace this wave since we want to play a vital role in the emerging global market. We believe that Africa will be the centre of attraction in the coming decades.
Our vision is to embrace another wave of sustained growth by expanding our activities beyond borders and into other parts of Africa more proactively.
We come with a very deep heritage of knowledge and expertise in the life insurance business and we are looking forward to contribute towards the development of the Africa of tomorrow.
We also believe that we have a unique value proposition not only with our innovative and customised life insurance plans but also with our health insurance products that make access to advanced world-class healthcare services easy for all citizens of Africa.
We are thus exploring several countries where we could establish ourselves and expand our activities. Our quest is to find the right market, right partner and right set of resources to elevate the standard of living and quality of life of Africans at large.
Subscribe for full access
You've reached the maximum number of free articles for this month.
Digital Monthly
£7.00 / month
Recieve full unlimited access to our articles, opinions, podcasts and more.
Digital Yearly
£56.00 / year
Recieve full unlimited access to our articles, opinions, podcasts and more.