Richard Seymour reports on a number of insurance-related initiatives that are aimed at Africa's middle-income groups and also the rural population, which has little or no protection against disasters.
The insurance industry in Africa can certainly be characterised as unrealised potential. Market penetration for insurance products such as life and property cover is almost entirely untapped by international standards.
South Africa has the most-developed insurance market on the continent. Morocco is second largest but, even so, only 3% of the population is covered by some form of insurance, which serves to illustrate how much potential for growth there is. Only 0.7% of Algeria's population is covered.
The demographics of the region are favourable too, with only 5% of the population in North Africa is over the age of 65 and 30% under 14. For the insurance industry, this represents a golden opportunity to be developed.
There are some businesses, essential to the well-being of the population, such as agriculture, which have risk built in. Unpredictable weather, for instance, can decimate a crop, condemning the business owner to bankruptcy.
The International Finance Corporation (IFC) – a member of the World Bank Group – last year signed a a number of agreements to protect farmers and livestock herders in Kenya and Rwanda by extending insurance services to protect them from the financial risk of extreme weather and natural disasters.
Payment triggers
The IFC has joined forces with another member of the World Bank Group, the International Bank for Reconstruction and Development (IBRD), and has come up with the Global Index Insurance facility (GIIF).
Where GIIF differs from conventional insurance is that the value of losses is pre-defined using an indexed system. When a pre-defined event takes place, a payment is triggered. If, for instance, there is a period of drought which has been indexed, the system will pay the insured party a fixed sum of money. If the drought continues, or a severe dust storm visits the area, other payments are triggered.
The process has the virtue of being completely transparent. Under the system, losses are no longer subjective and this greatly reduces the time it takes for the policyholder to receive payment, and costs are reduced.
Jean Philippe Prosper, IFC Director for Eastern and Southern Africa, said, "The Global Index Insurance Facility will facilitate farmers' access to credit, leading to increased productivity, improved livelihoods and greater food security."
GIIF is by no means a perfect solution, however. A system which is triggered to pay out when pre-defined conditions are met may well make payments to farmers who have incurred no losses. It does, however, encourage farmers to take extra measures to protect crops and livestock since they know they will receive compensation regardless.
Improvements in climate models and short-term weather forecasting will help to refine the accuracy of the GIIF; so too will the ability, through use of satellite technology, to estimate the value of crops or grazing potential.
In the long term, it is hoped that farmers in Africa will feel more comfortable making decisions which will maximise their profits rather than minimise risk, which is largely the case now.
GIIF is a relatively new experiment and it is difficult to say how successful it has so far been until a full impact report is completed. However, evidence gathered so far suggests GIIF has positively influenced the lives of farmers in developing economies.
Syngenta Foundation for Sustainable Agriculture receives the lion's share of the IFC grant at $2.4m, for its target of insuring approximately 20,00 farmers. MicroEnsure comes next with $1.6m for insuring 15,000 farmers in Rwanda, with ILRI in receipt of $154,000 to insure 5,000 households in the north of Kenya.
Takaful insurance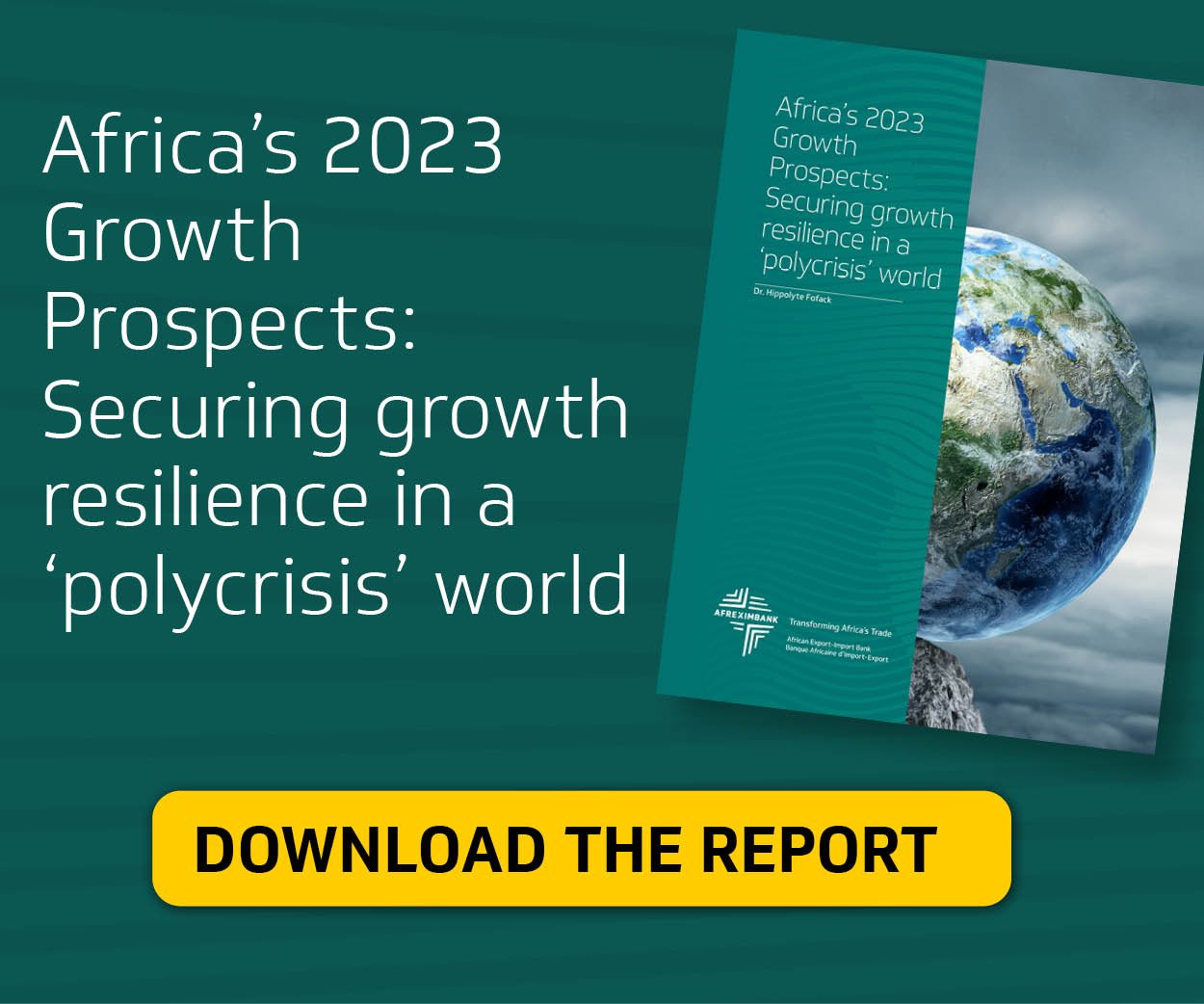 Takaful insurance, which complies with Islamic law, is another opportunity. Takaful operates on the basis of shared responsibility that eliminates uncertainty, the charging of interest and any suggestion of gambling, all of which are forbidden under Islamic law.
Policy holders contribute to a shared pool. All losses are shared equally and so too are surpluses. Profits are distributed between the contributors and the service providers on a ratio which is agreed at the outset. The system also encourages operators to maintain a healthy level of capital.
Since commercial insurance is not allowed for Muslims, this opens up a whole new market for operators, with conventional insurers now offering takaful services.
Takaful Insurance of Africa – the first of its kind in East Africa – opened for business in Kenya in January 2011. Islamic financial services first began operating in Kenya in 2007 and have continued to grow since then. There are an estimated four million Muslims in Kenya – accounting for approximately 10% of the population – and until recently they faced the choice of either insuring themselves in ways that contravened their faith or, as many did, not insuring themselves at all.
Takaful insurance is open to non-Muslims too, and it will be interesting to see how many choose to take it up. Indeed, in Nigeria, Niger Insurance is pushing its takaful range of services to Muslims and non-Muslims alike as, according to the company's managing director, Clinton Uranta, it encourages a savings culture. "The bottom line is savings," he said in an interview. "Savings for school fees, pilgrimage, house rent and what-have-you. That was how we modified it to suit our people in Nigeria."
Health insurance initiatives
Health insurance is another area of potential growth that offers the opportunity to improve the lives of millions of Africans. Currently, much of the continent's public healthcare simply does not have the capacity to offer the services it should, and private treatment is beyond the means of most.
MicroEnsure is one company that is offering health insurance through microfinance initiatives. Research conducted by the company showed that in Tanzania, the amount families were willing to pay was not enough to cover them.
Further research identified the five most common ailments in the country and the company decided to offer unlimited treatments for the whole family for these five ailments (or four ailments, plus maternity care) for $40 per year.
Alternatively, families could choose to cover themselves for an unlimited number of ailments but for a limited number of treatments. Most families chose the first option.
Compared to the company's success in India with micro-insurance, MicroEnsure found marketing the scheme to Tanzanians difficult and so enlisted the help of the Anglican church to spread the word.
Currently the scheme is still being piloted and there are a number of concerns which need ironing out. Not least of all is the counterintuitive business model (if you're an insurance company) of offering cover for high-frequency ailments – which the company believes it has overcome by reducing costs, making the scheme financially viable.
Banking and insurance
Banks have entered into partnerships where insurance products are sold through a bank's existing sales channels.
The African model hopes to learn from mistakes made elsewhere. According to a report, Bridging the Cultural Divide Between Banks and Life Insurers, by South Africa Bancassurance and Credit Life Study, part of that challenge is getting bankers and insurers to agree on such fundamentals as marketing, training and technology.
Insurance is, by definition, founded on risk. The unpredictable nature of climate change represents a significant challenge to insurers whose business relies on calculating risk.
The British-based NGO, ClimateWise, set up in 2007 by HRH The Prince of Wales, has 40 insurers and other organisations signed up to its principles. It believes that since the industry is especially vulnerable to losses caused by extreme weather, it has a unique role to play if some parts of the world are not to become uninsurable.
Subscribe for full access
You've reached the maximum number of free articles for this month.
Digital Monthly
£8.00 / month
Recieve full unlimited access to our articles, opinions, podcasts and more.
Digital Yearly
£70.00 / year
Recieve full unlimited access to our articles, opinions, podcasts and more.