African Business InFocus
Infra For Africa
---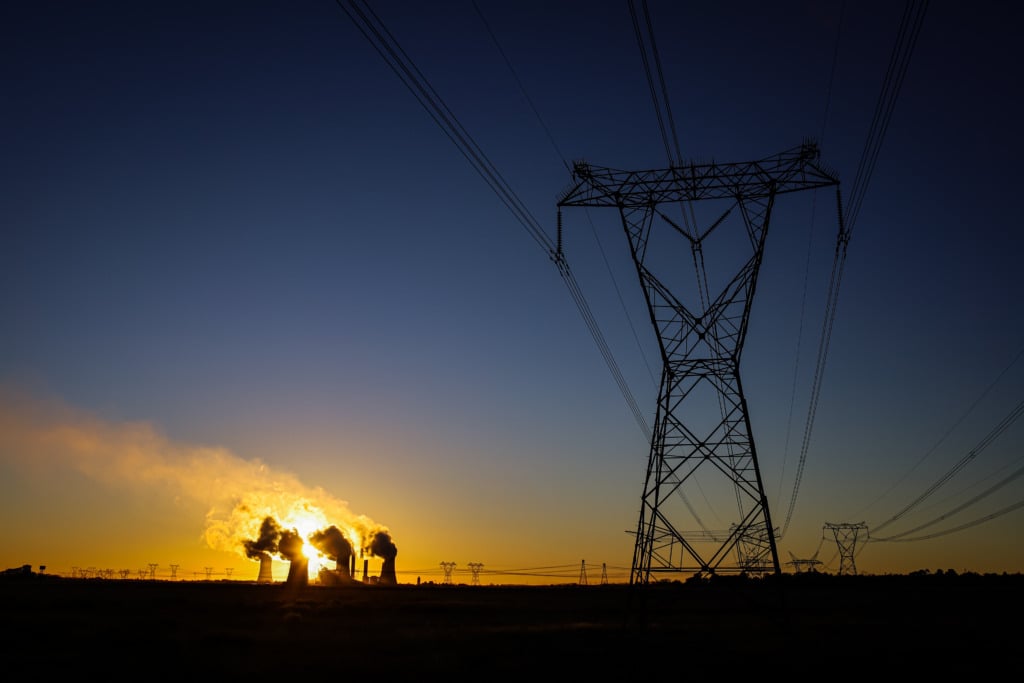 FEATURE STORY
Should Africa invest in infrastructure or agriculture? The answer is both
Agriculture cannot succeed on its own without infrastructure, argues Hannah Ryder
Farmers grow crops either to eat them or to sell them in markets for a decent price. If logistical costs are high, that will eat into farmers' revenues, often so much that farmers will not have any incentive to grow the crops well, or at all. And why might logistical costs be high? Because of poor infrastructure.
So if you invest in infrastructure, you cut logistics costs, you raise the return for farmers to sell their crops, and ultimately raise their incentives to take advantage of market opportunities. By investing in infrastructure, you invest in the agriculture sector.
---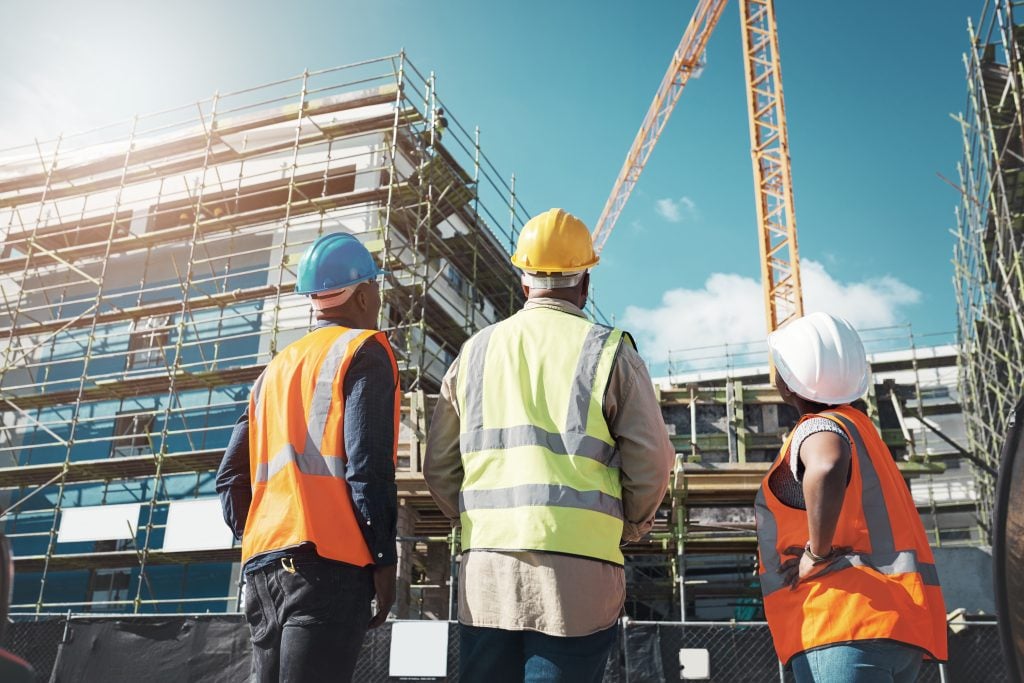 AFRICA50 INSIGHT
Why bankable projects are key to win-win US-Africa investment
Opinion by: Alain Ebobissé, Enoh T. Ebong
By working together, complementary institutions like USTDA and Africa50 can accelerate and scale priority infrastructure development in Africa and help the continent meet its climate goals, say the CEO of Africa50 and director of USTDA
US-Africa relations are back in the spotlight, and investment is the word of the hour. Crafting mutually beneficial relations will depend on developing a credible pipeline of bankable and sustainable projects on the African continent.