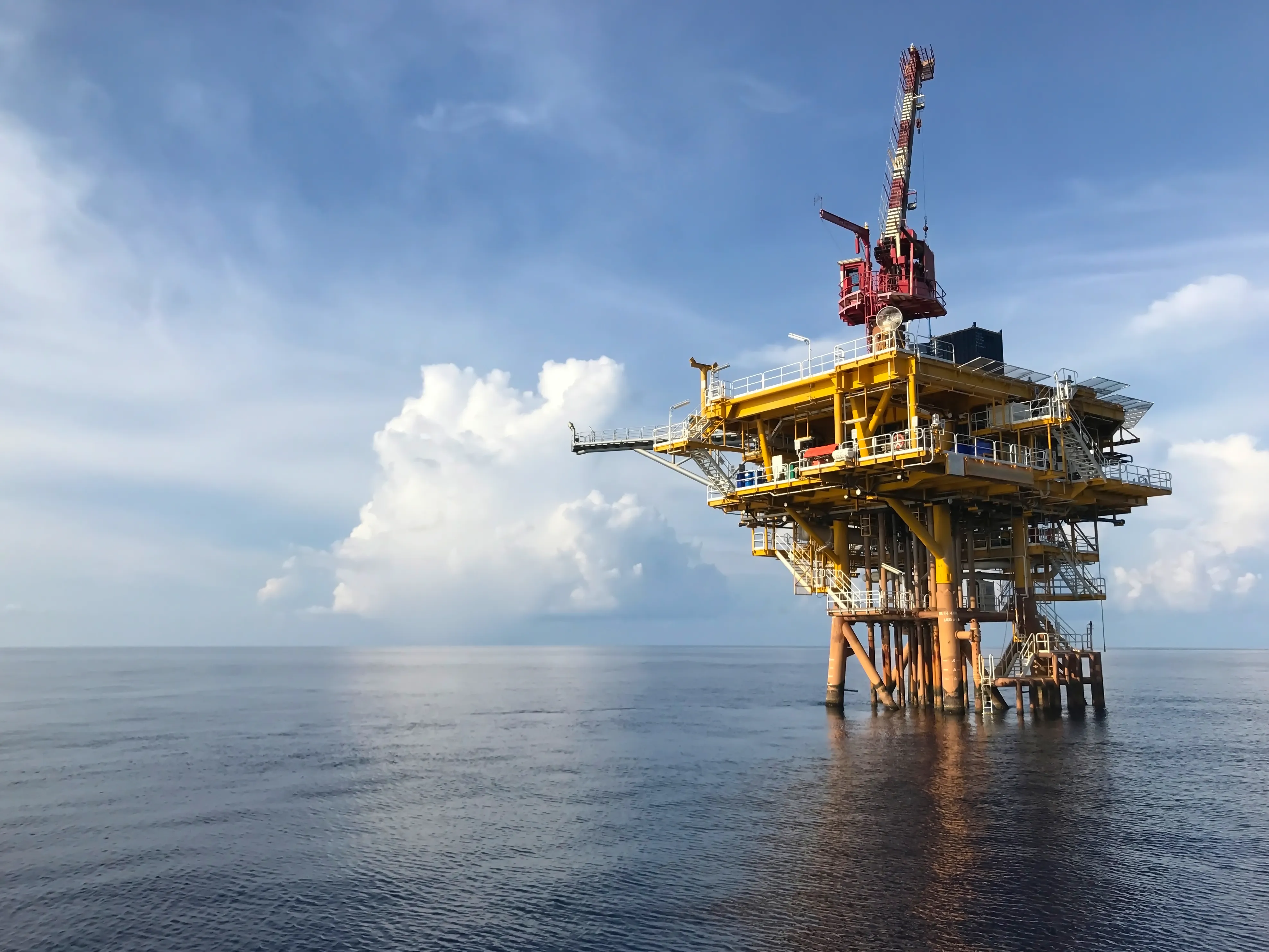 Latest Episode
Industrialisation – Growth & Development
Related stories
---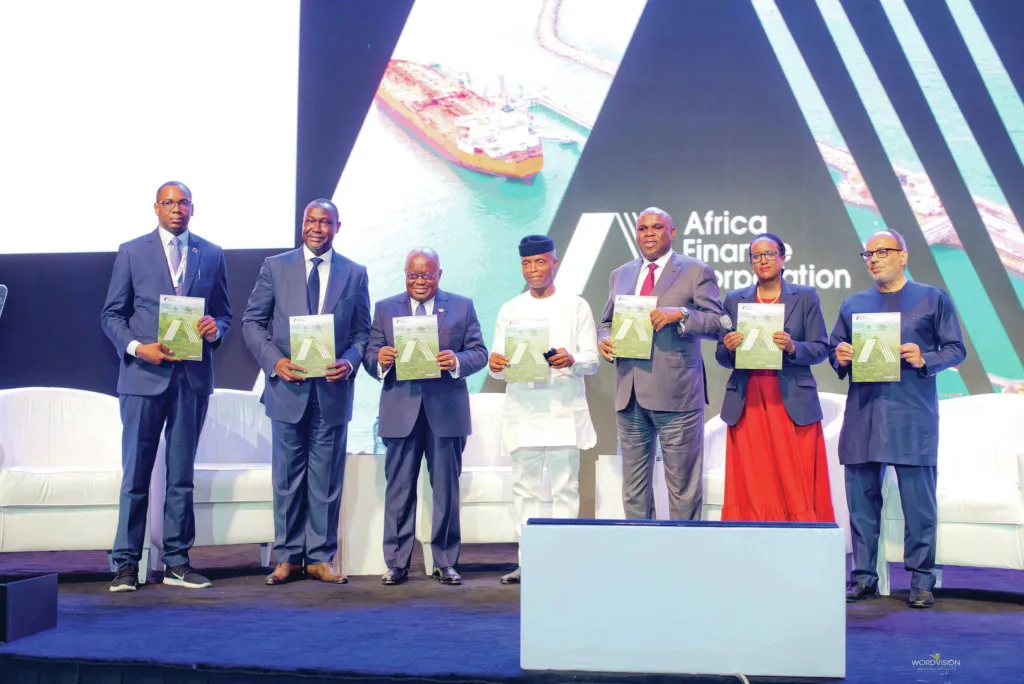 PARTNER INSIGHT
AFC proposes a pragmatic path to net zero in Africa
The Africa Finance Corporation's infrastructure summit in May saw the launch of a white paper calling for a pragmatic approach to achieving net zero in Africa. Africa accounts for less than 4% of current global greenhouse gas emissions. The white paper, entitled "Roadmap to Africa's COP: A Pragmatic Path to Net Zero", argues that there are limited benefits to be gained from reducing the region's already far lower emissions. Continue reading…
---
Full list of Episodes
Episode 1
Africa's transition at COP27
Despite being the lowest emitter globally of greenhouse gases, Africa remains committed to reducing emissions and mitigating climate change. There is a reasonable prospect of COP27 creating sufficient political momentum for a meaningful global climate deal in future.
This first episode will look at what's at stake for Africa at COP27 as the continent marches on towards Net Zero.
Episode 2
Africa's Pragmatic Path to Net Zero
Without drastic action to reduce emissions, the latest estimates are that global temperatures will rise by between 2.5°C and 4.5°C by 2100. We are at a critical juncture in needing to restore the earth's delicately balanced carbon cycle.
The second episode in the Africa Energy TV COP27 series, explores Africa's pragmatic road to net zero.
Episode 3
Financing Change
Estimates vary, but emerging economies must collectively invest at least $1 trillion in energy infrastructure by 2030 and $3 trillion to $6 trillion across all sectors per year by 2050 to mitigate climate change by substantially reducing greenhouse gas emissions. In addition, a further $140 billion to $300 billion a year by 2030 is needed to adapt to the physical consequences of climate change, such as rising seas and intensifying droughts. This could sharply rise to between $520 billion and $1.75 trillion annually after 2050 depending on how effective climate mitigation measures have been.
Episode 3, in our COP27 series, explores how Africa can access finance to meet the challenge presented by the climate crisis.
Episode 4
Africa's Green Revolution
The energy sector, dominated by fossil fuels, accounts for 73% of human-caused greenhouse gasses. An energy transition to more renewable and efficient energy is urgently needed to slash the emissions that are rapidly warming our planet.
Episode 4 in the Africa Energy TV COP27 series, looks at where we are at and what the future holds for Africa's Green Revolution.
Episode 5
Industrialisation – Growth & Development
Africa is the fastest-urbanising region in the world with an average annual urbanisation rate of 3.2%, well ahead of the global average of 2%. Growing urban populations mean rapid growth in energy demand for industrial production, air conditioning and mobility. With the growing appetite for modern and efficient energy sources, Africa is also expected to emerge as a major force in global oil and gas markets.

Watch Episode 5 in our COP27 series to explore what development and growth look like amid the climate crisis.
---
About Africa Finance Corporation
The Africa Finance Corporation (AFC) is a multilateral financial institution, created by African sovereign states to provide pragmatic solutions to Africa's infrastructure deficit and challenging operating environment.
We actively pursue these solutions by developing and financing infrastructure, natural resources and industrial assets for the enhanced productivity and economic growth of African states.
Our Vision is to become Africa's leading infrastructure solutions provider.
Our Mission is to foster the economic growth and industrial development of African countries, while delivering a competitive return on investment to our shareholders.